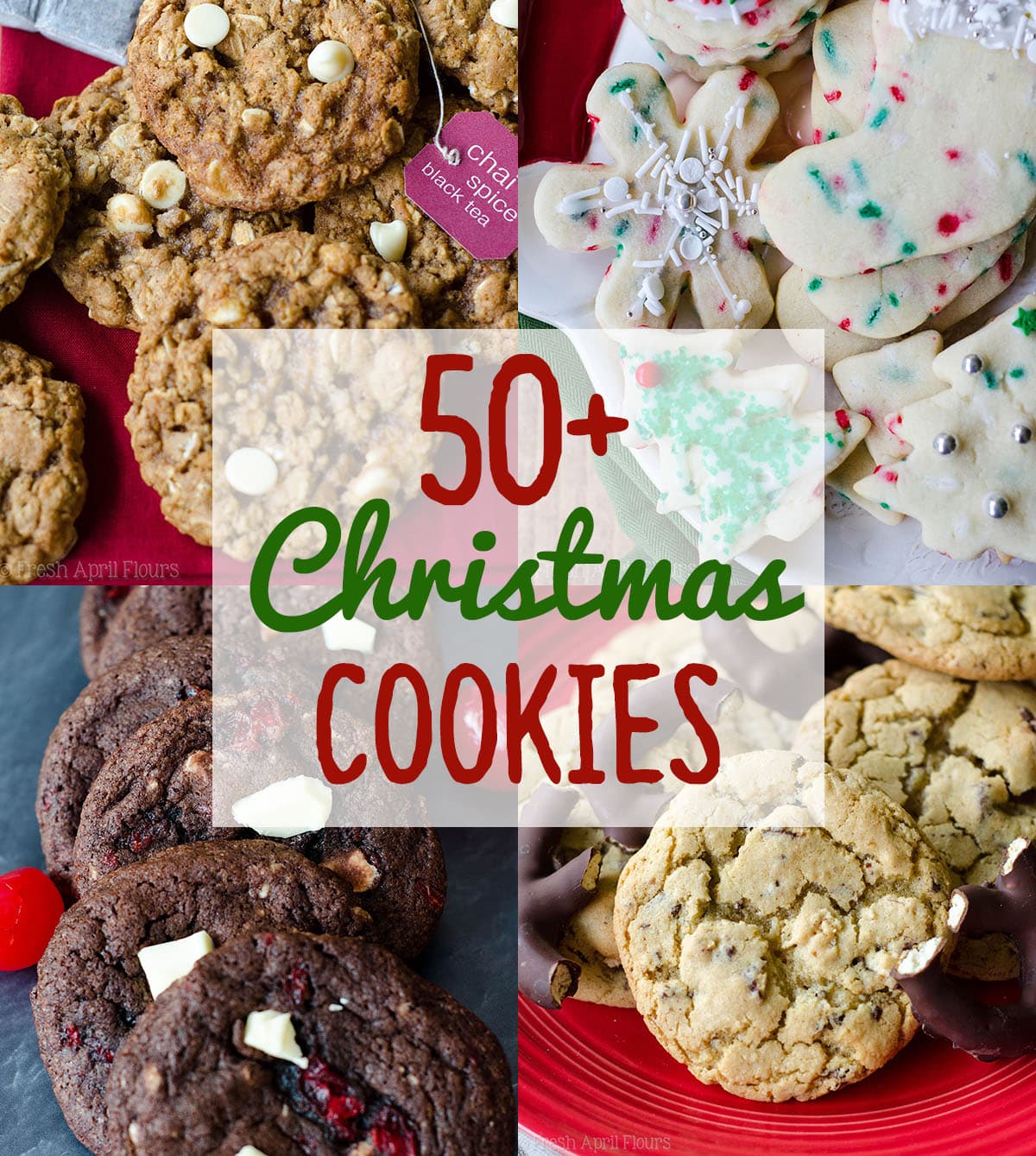 As an Amazon Associate, I earn from qualifying purchases. Read the full disclosure here.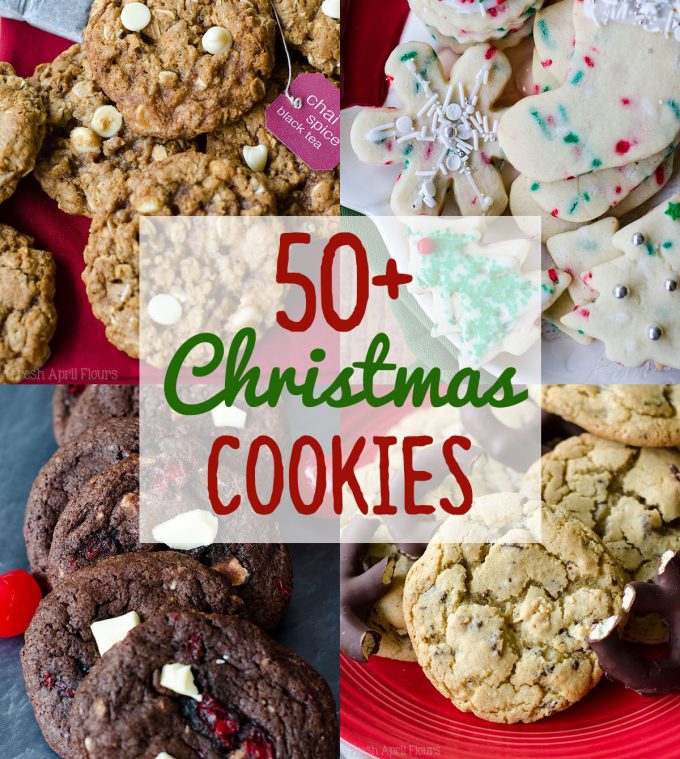 Because sometimes life doesn't go the way you expect it to, right?
As you can see here, we don't have a 12th recipe for the 12 Days of Christmas Cookies lineup. Instead, we are visiting a roundup of 50+ cookies that you may not have any idea exist because there are close to 70 cookie recipes on my blog, some of which have been around for 3 years!
All because I had an epic fail of cookies too late in the game and there was no way to recover. No way.
So will you still be my bloggy friend if I managed to share 11 new cookie recipes with you and then uncover some cookies from the archives that you'll absolutely l-o-v-e? Pretty please?
I've broken them down into some categories to make it easy for you to find something you'll enjoy. So let's get this thing started!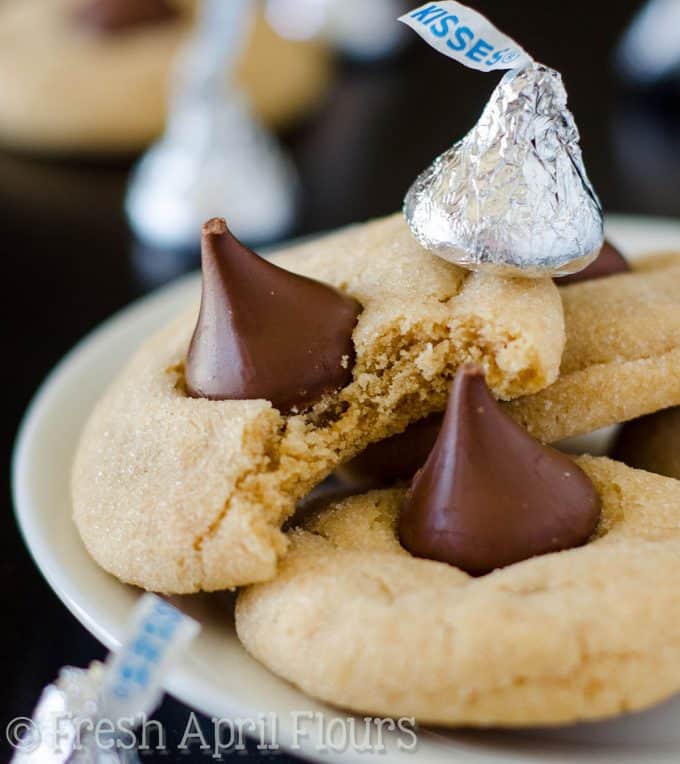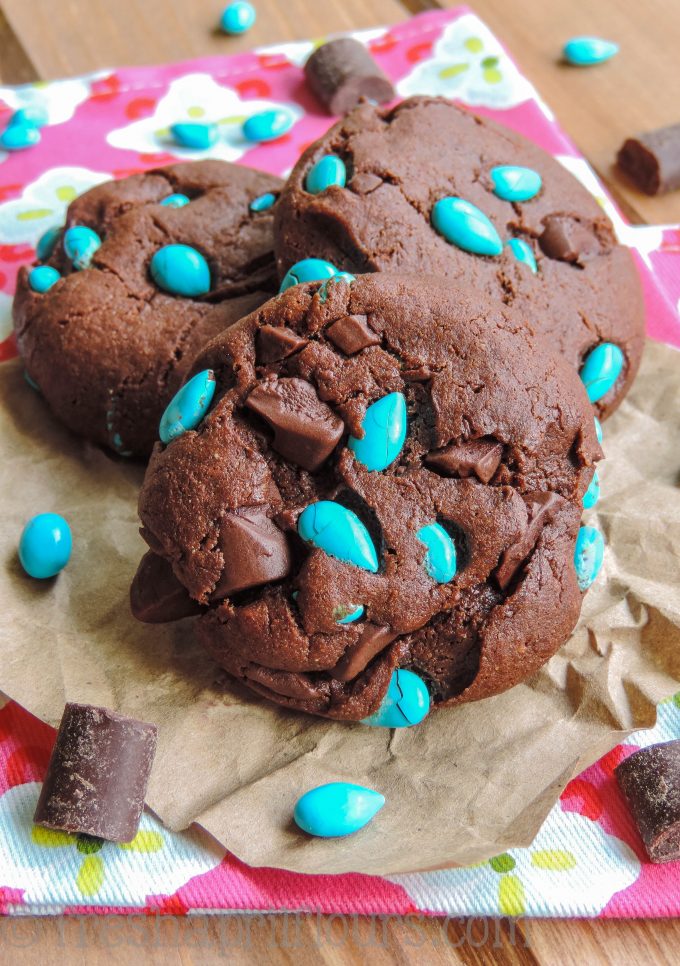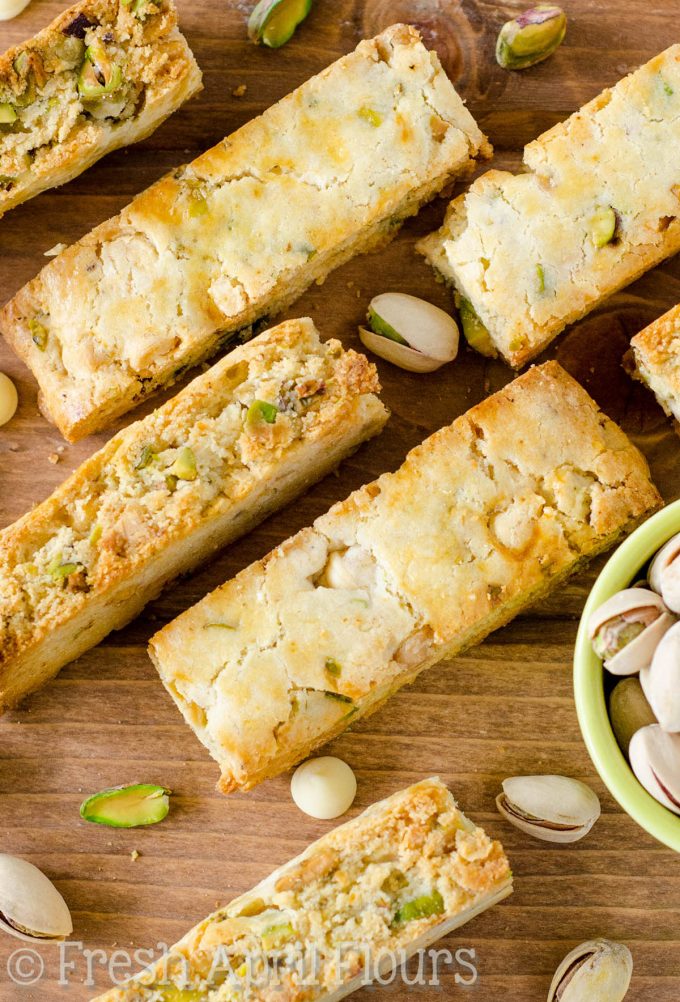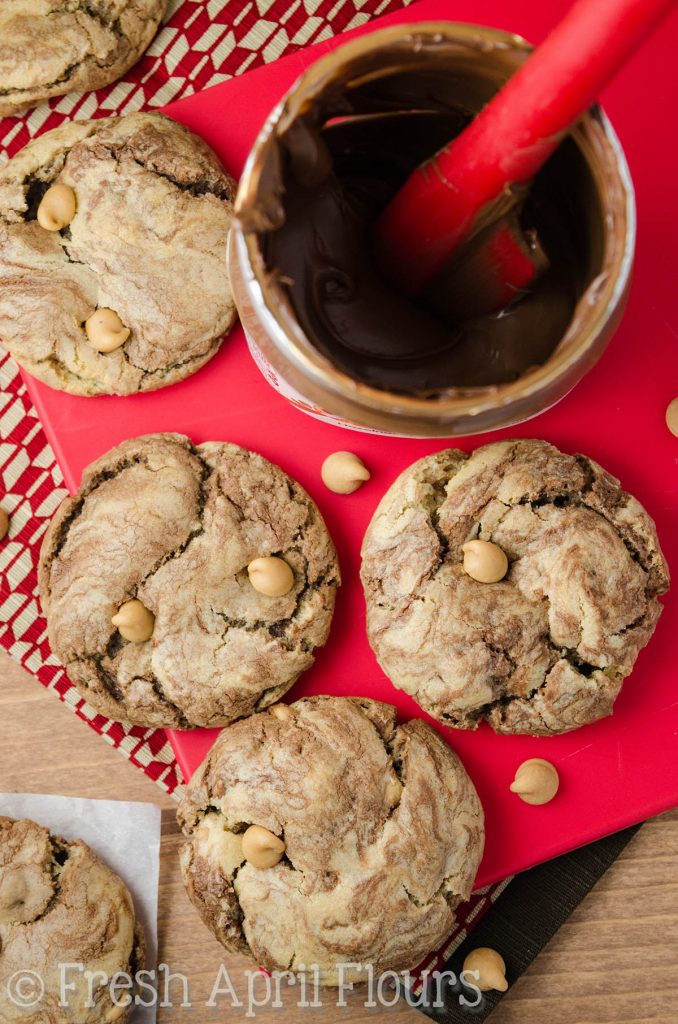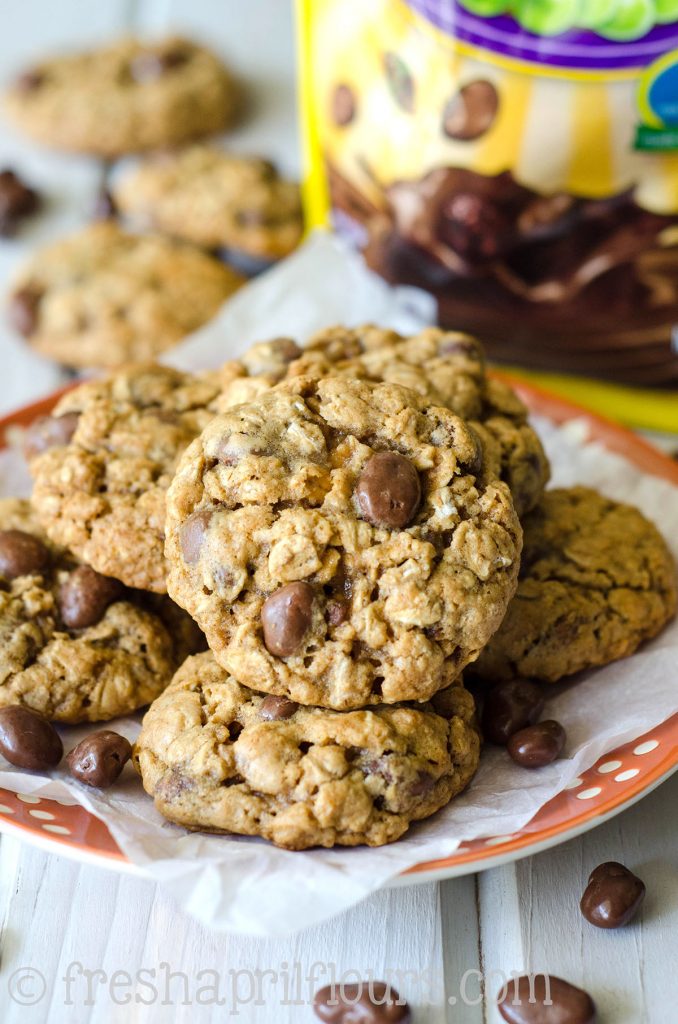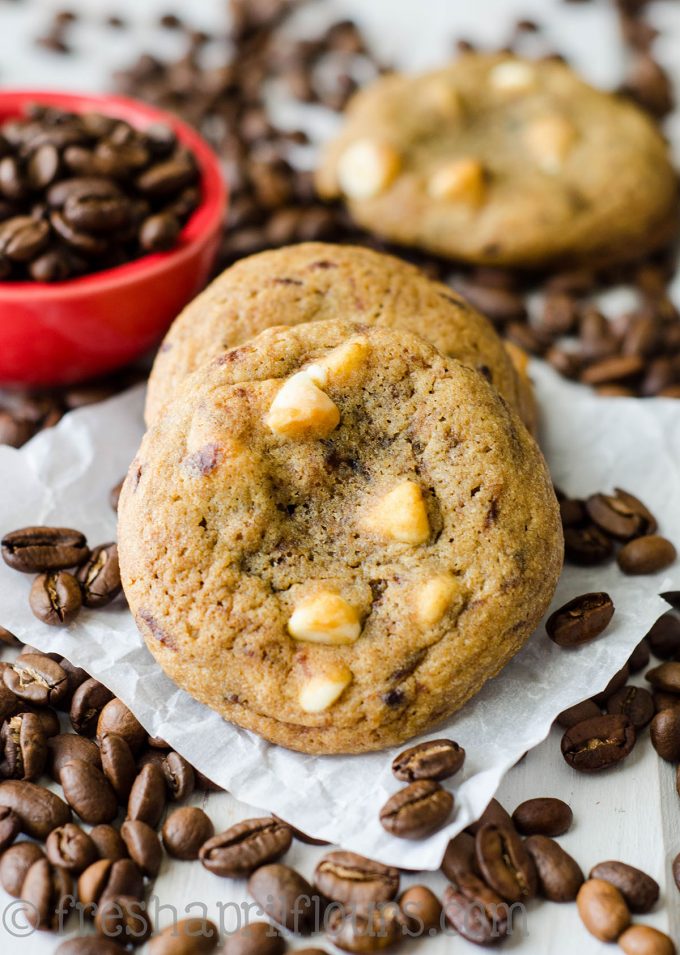 So there we have it! Wrapping up this year's cookie season with… More cookies. Have you made any on this list? Are you itching to try some now that I've mentioned them?
Thank you for cookie-ing with me this year. Until next year, cookie monsters!