Find the recipe that will make your TASTEBUDS happy.
Latest Posts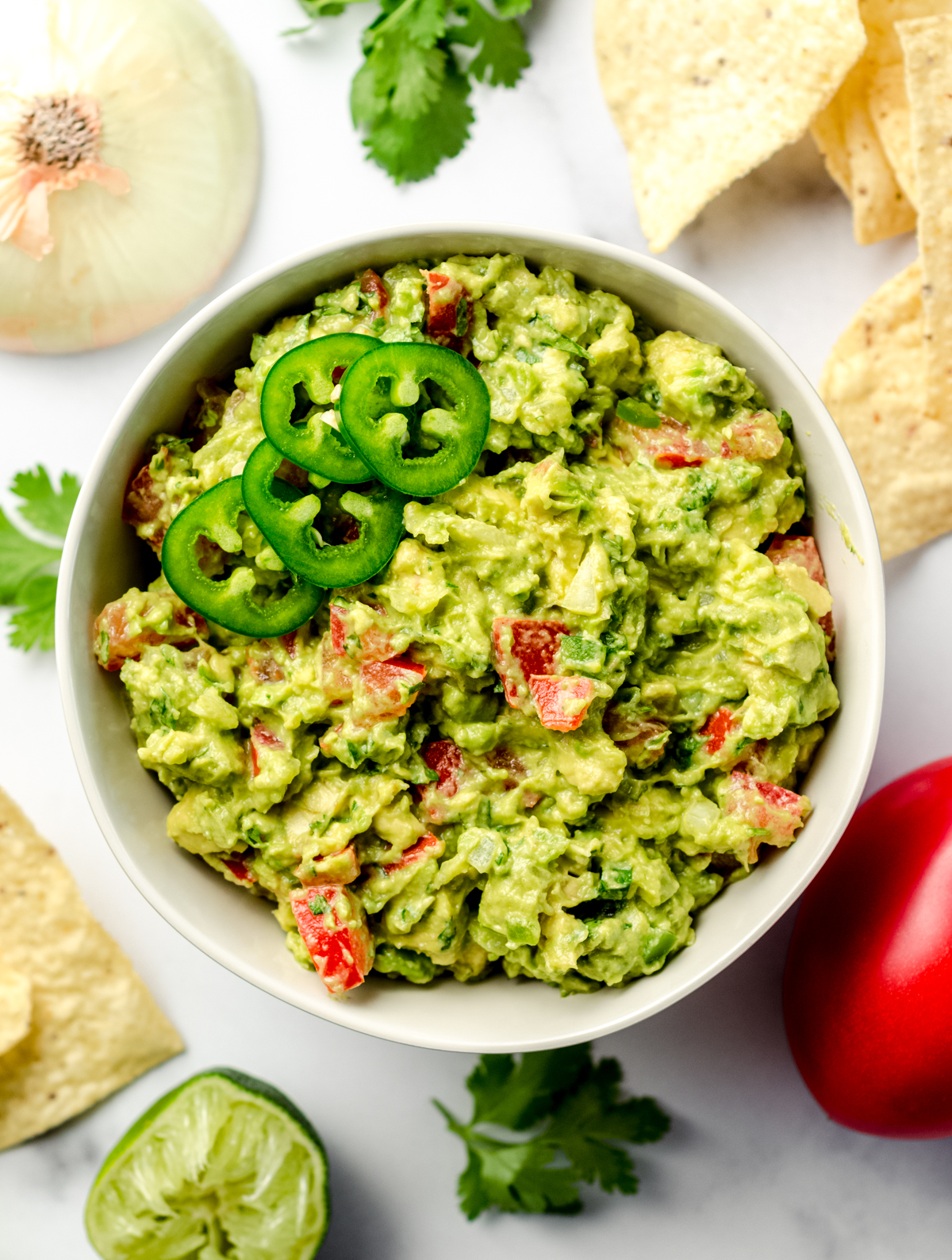 Fresh, high-quality ingredients make for the best guacamole recipe. The secret to making amazing homemade guacamole is all in the preparation of the…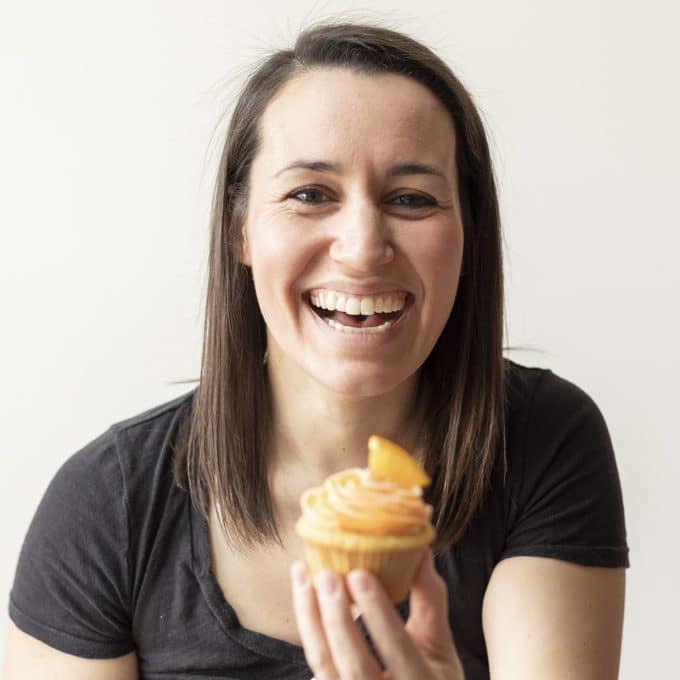 Hi there!
I'm Lynn
Mom, self-taught baker, cookbook author, biscotti lover, and sprinkle enthusiast.
Read more…
Search by Category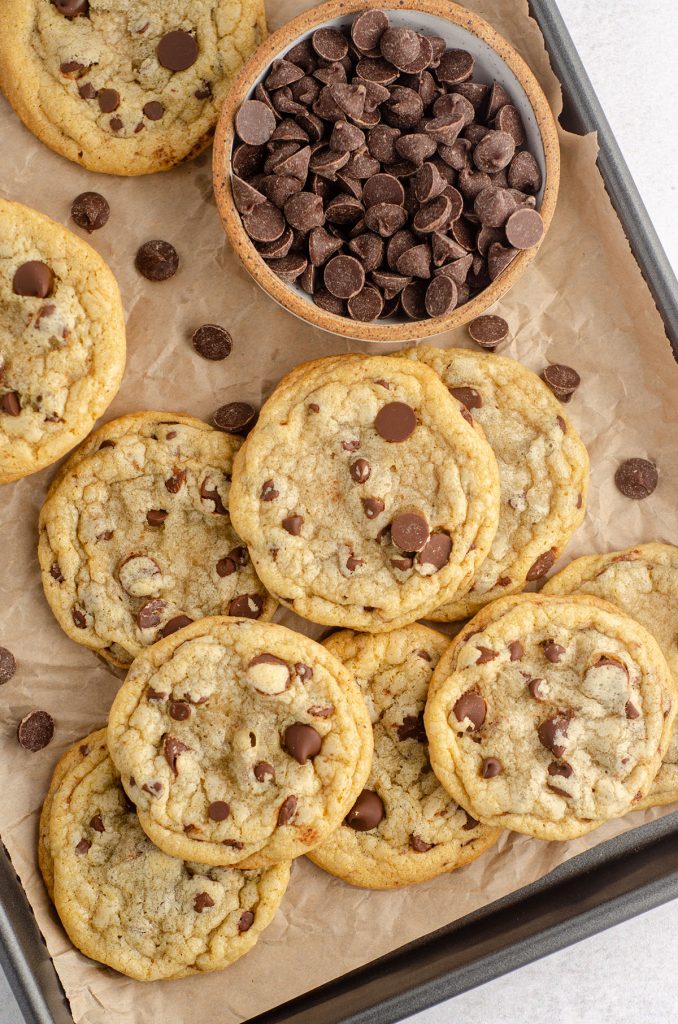 Cookies
From classic chocolate chip to cut-out cookies to cookies with frosting on top, there is no shortage of cookie recipes to go around.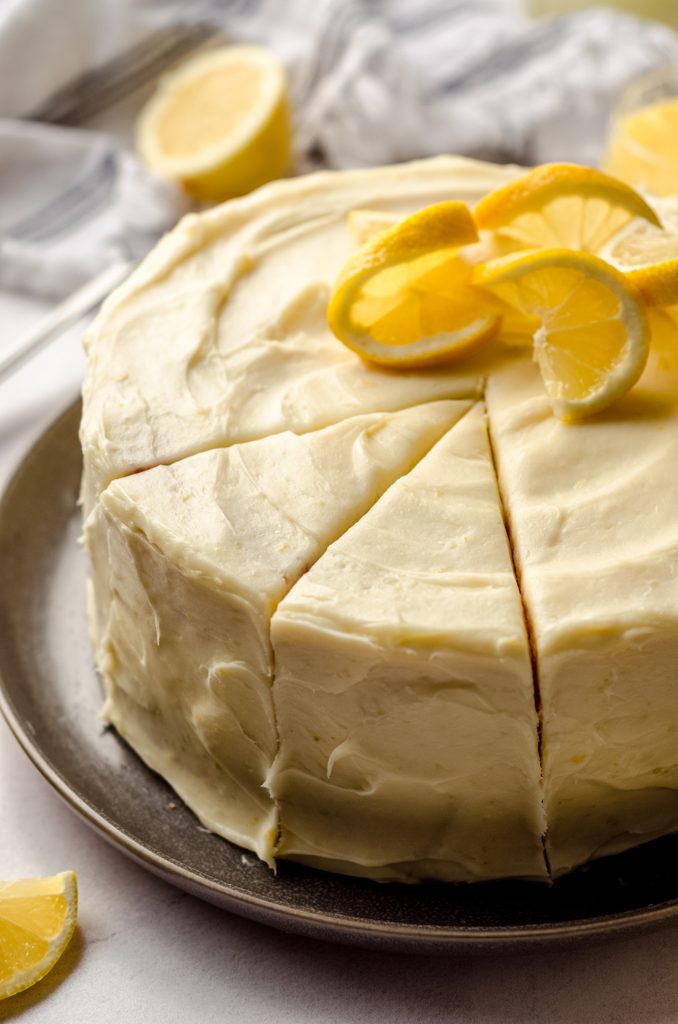 CAKES
Whether you're looking for a basic cookie cake or sheet cake or a bit more involved layer cake or cheesecake, celebrate your occasion with the perfect cake recipe.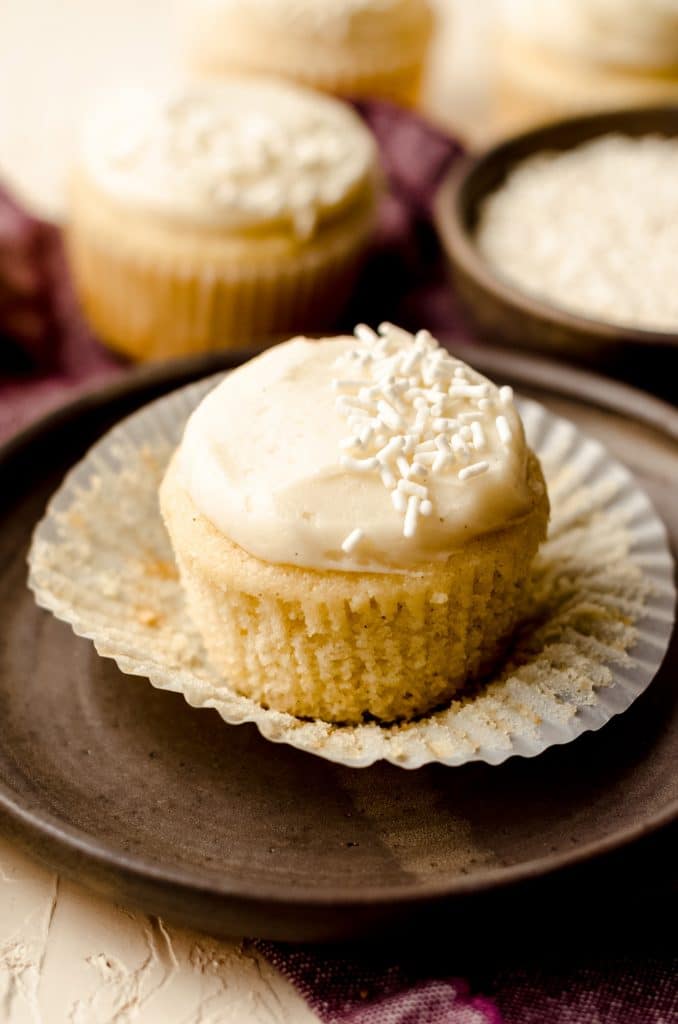 CUPCAKES
Everyone needs a reliable cupcake recipe, and you'll find all of the classics here like chocolate, vanilla, and red velvet cupcakes as well as homemade funfetti cupcakes and red, white, and blue swirled.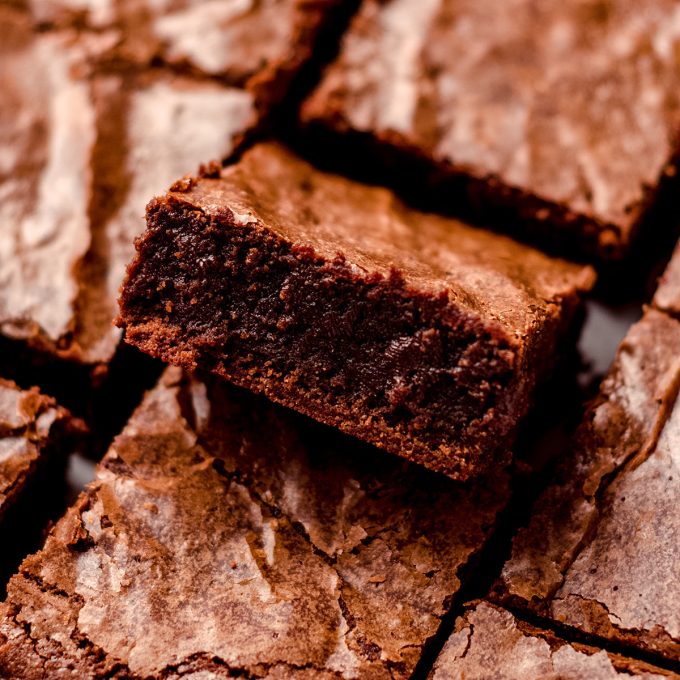 BROWNIES
Brownies from scratch will always beat the box! Find everything from basic brownies to more intricate flavored ones like cookie dough brownies.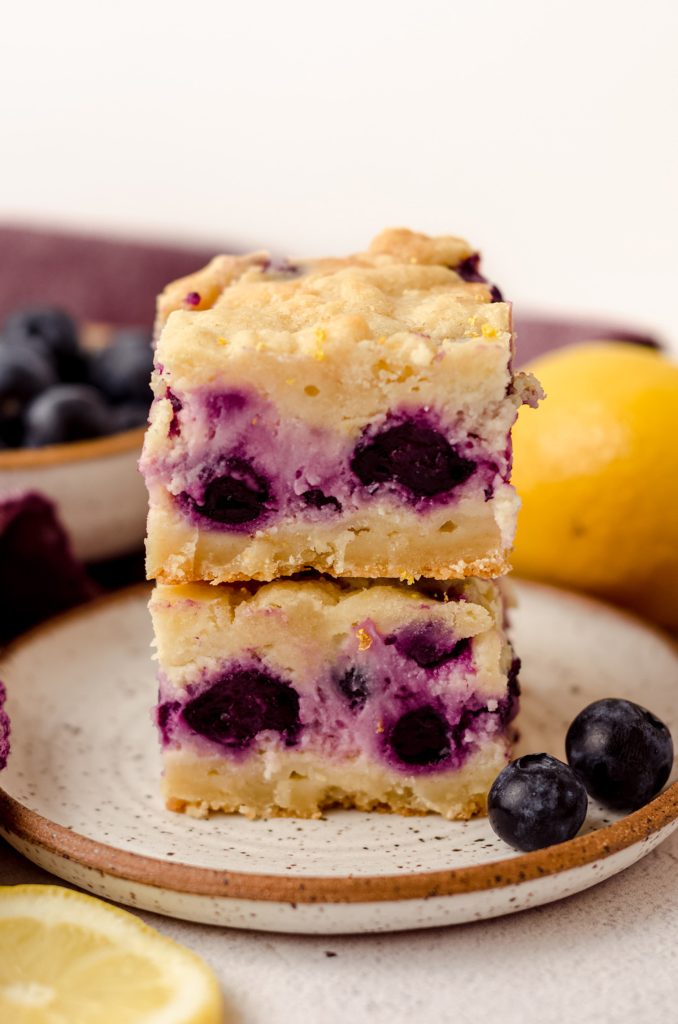 BAR DESSERTS
Pour, bake, slice, and serve! Bar desserts are perfect for a quick dessert like my famous blueberry lemon pie bars or all of my Rice Krispies treats.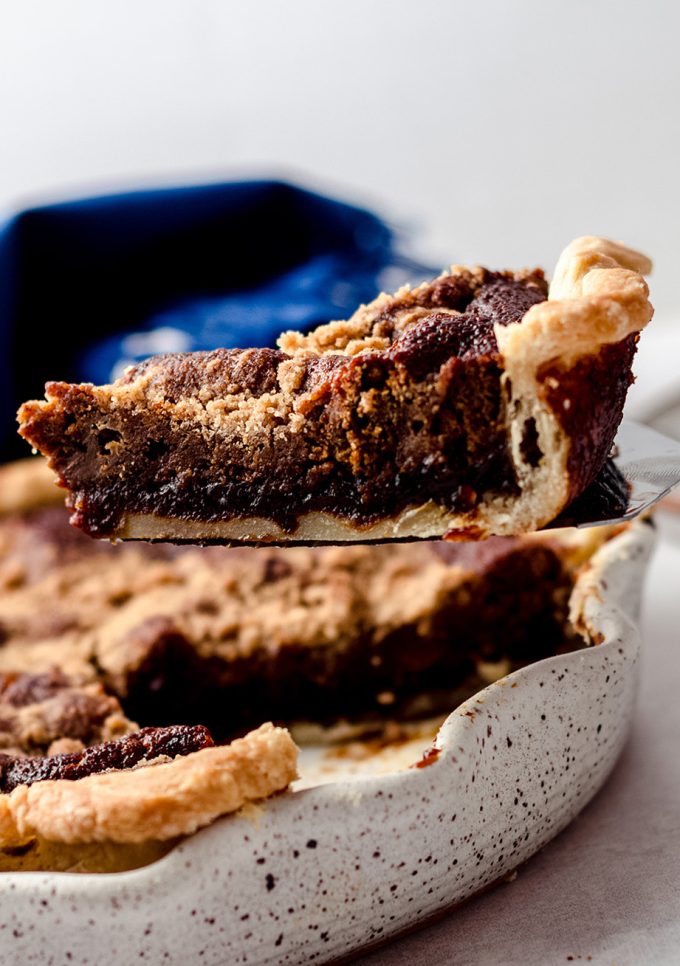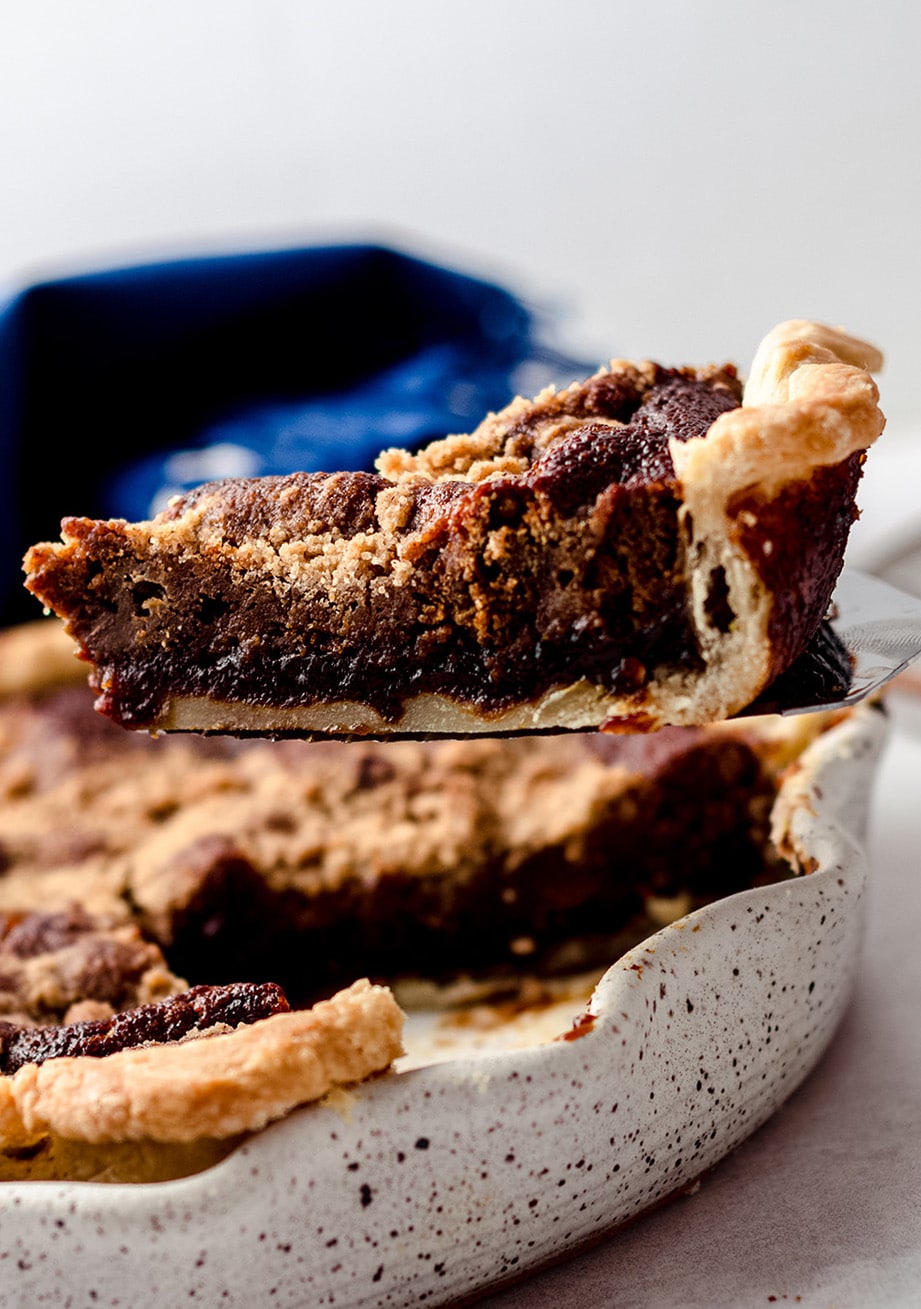 PIES
Whether you want a simple no bake Oreo pie or an intricate lattice top peach pie, there are plenty of pies to go around your dessert table.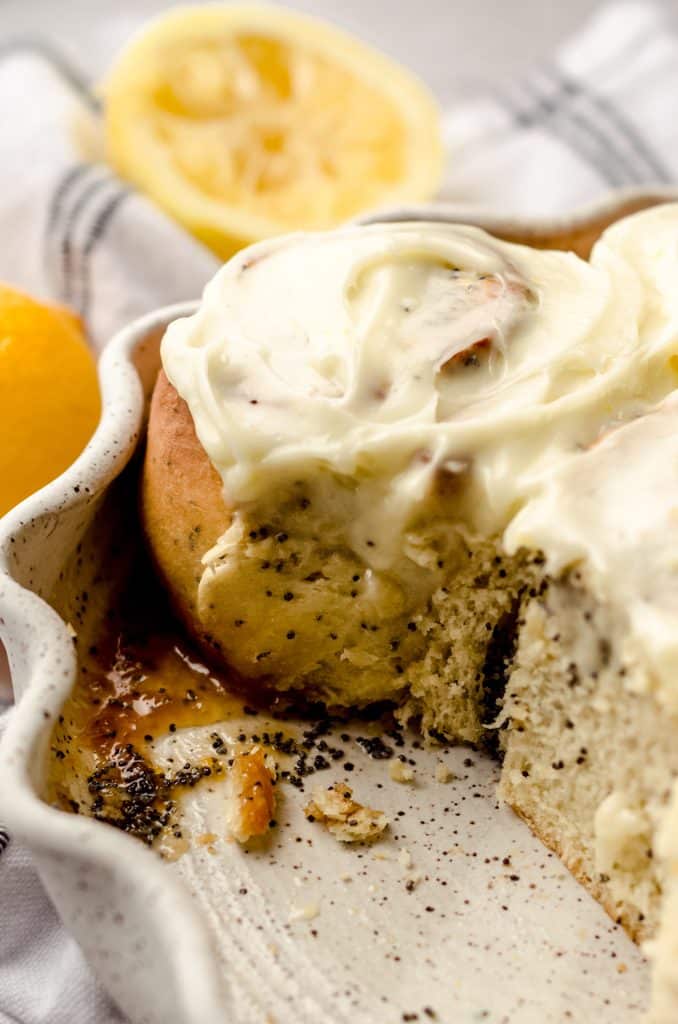 YEAST BREADS
Don't let yeast breads intimidate you! Here you'll find all of my cinnamon rolls, dinner rolls, pizza dough, and loaves of bread that will warm your belly.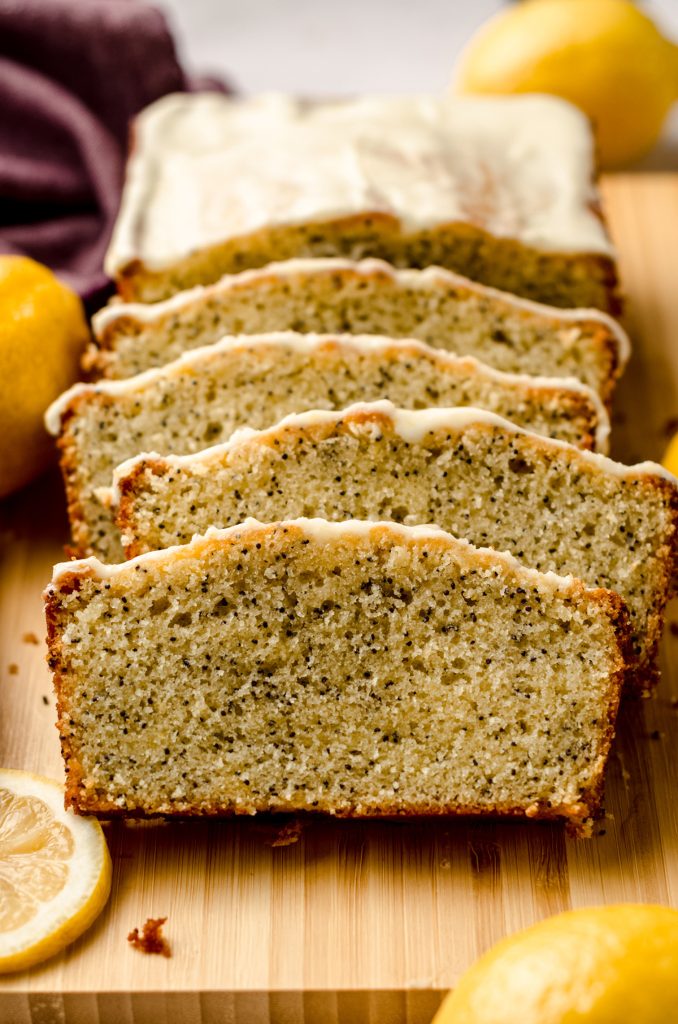 QUICK BREADS
No yeast, kneading, or rising necessary! Here you'll find recipes like my favorite coffee cake, lemon poppy seed loaf, and classic banana bread.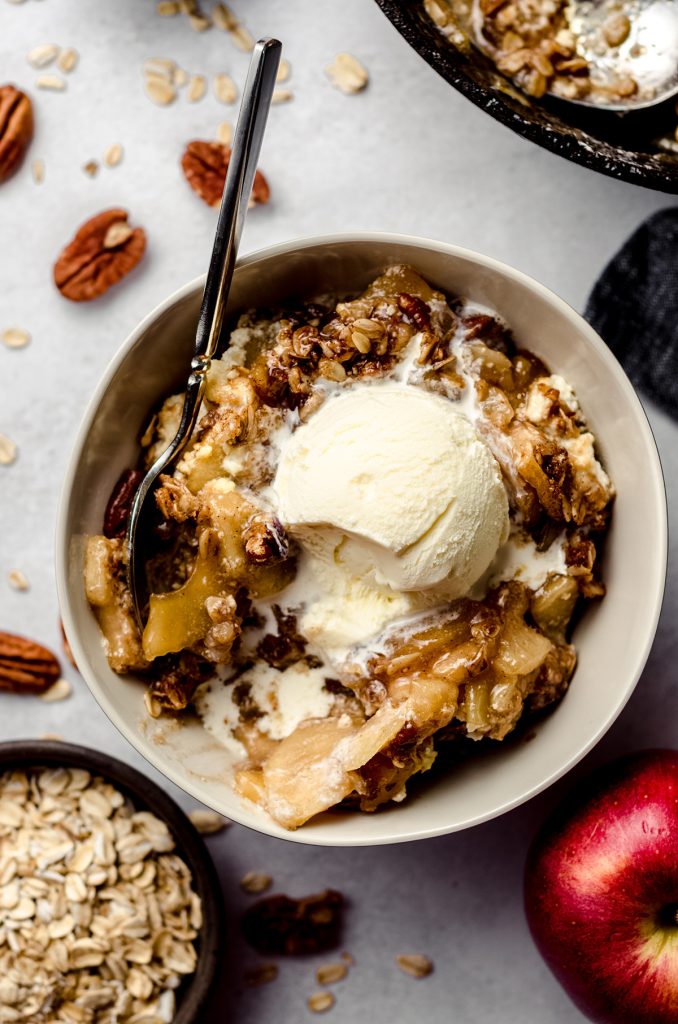 GLUTEN FREE
So many of my recipes are naturally gluten free, like gluten free taco seasoning, cinnamon honey butter, bourbon salted caramel sauce, and homemade guacamole.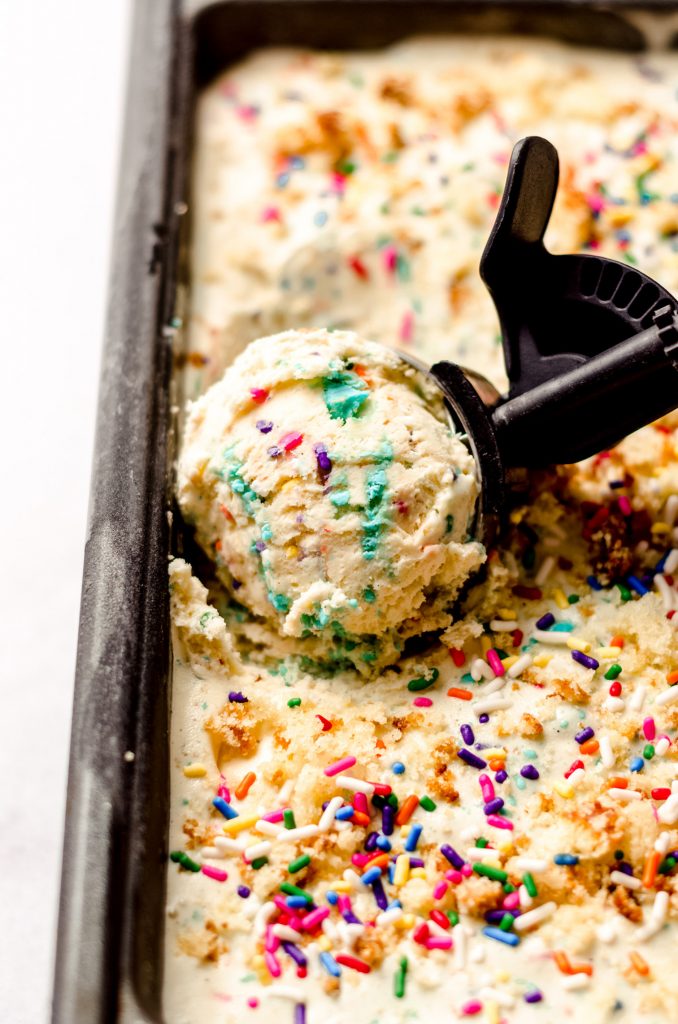 NO BAKE
Whether you want to save oven space or just don't want to heat up the house, this is your section for everything that involves NO BAKING like my no bake cheesecake bites, all of my homemade ice creams, sweet and savory dips, and smoothies.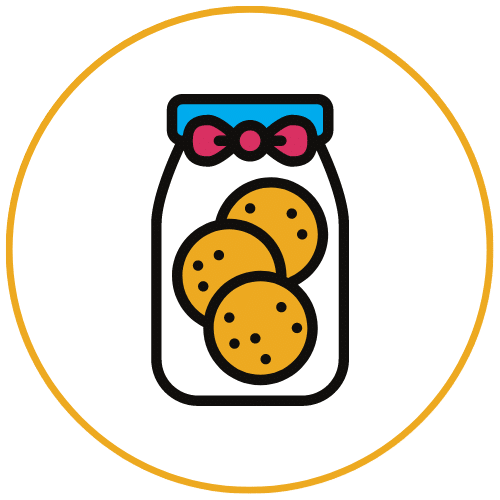 12 Days of Cookies
Every year during the first 12 days of December, I publish a new recipe that will go perfectly in your cookie tins. This has been my favorite baking tradition since I started back in 2015!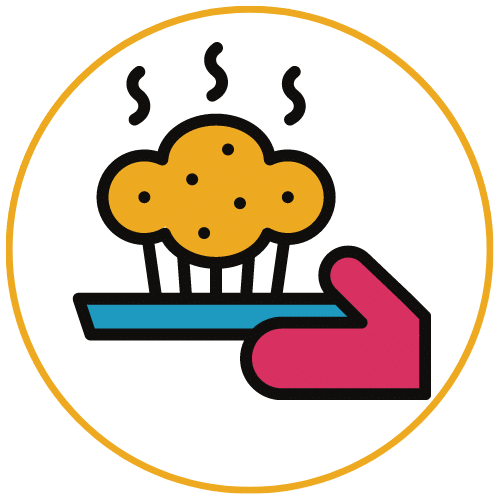 Monthly Baking Series
Since 2017, I have published a new recipe each month on a specific baking theme. Join me for a cake series, a pie series, a bread series, a muffin series, a brownie series, and many more!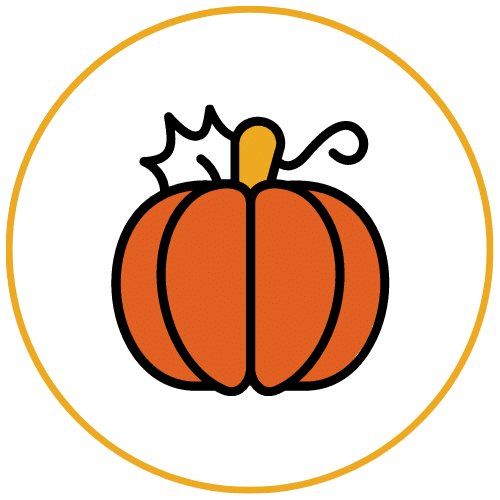 Pumpkin week
What is fall without a pumpkin recipe celebration? Pumpkin season is my absolute favorite, so there's no shortage of innovative pumpkin recipes during this annual baking week.