From the lab to the kitchen
I'm Lynn — professionally trained biologist, self-taught baker, & cookbook author.
I'm here to help you whip up cakes, cookies, and easy dishes that will make your family's and friends' eyes light up… Even if you've never set foot in a kitchen (except to eat, of course).
At Fresh April Flours, we're all about simple ingredients, minimal fuss, and maximum flavor.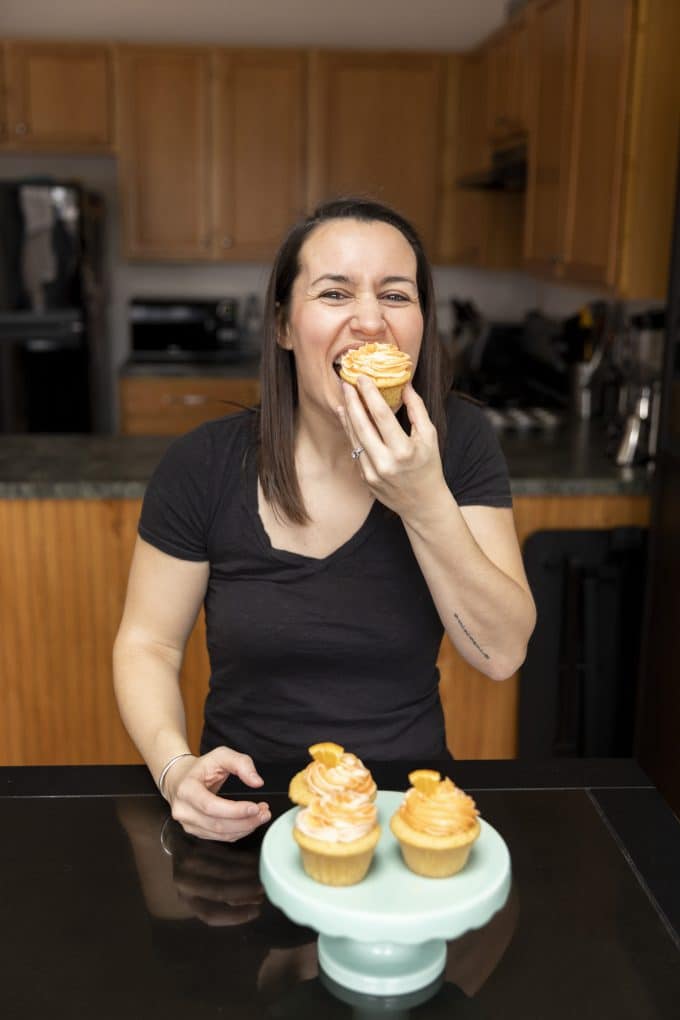 As Featured on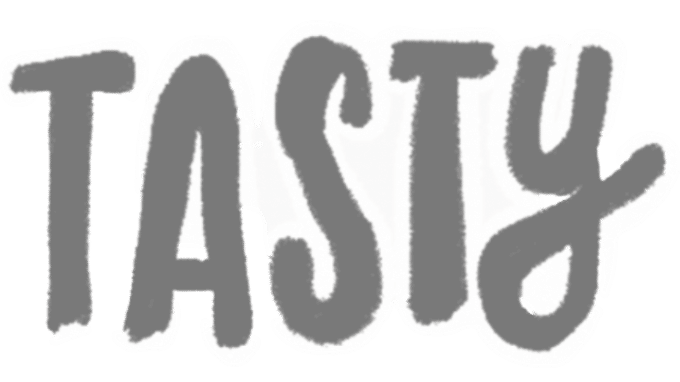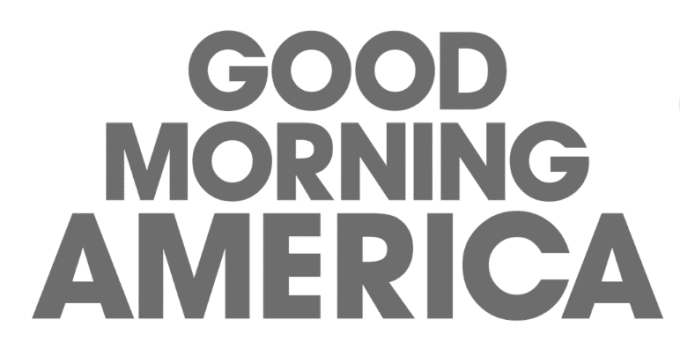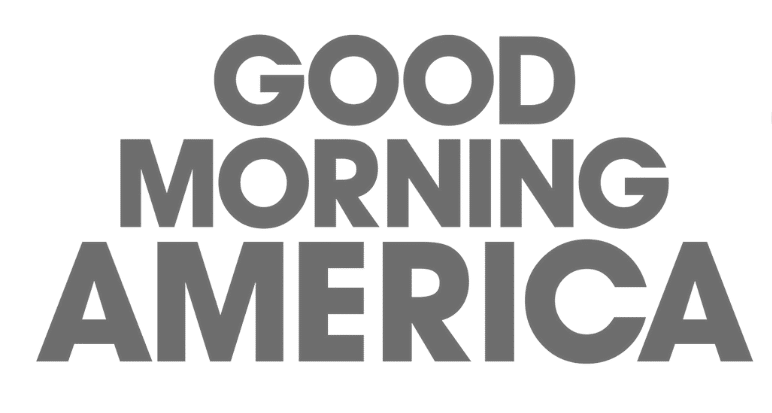 Are We a Match?
The recipes and tutorials on Fresh April Flours
are made for you, if you —
have always wanted to bake but feel intimidated by recipes.
want to learn tips and tricks from someone who started from scratch, just like you.
love feeding your family and friends simple, delicious food.
want to be proud of what you've baked (even if it's your first time).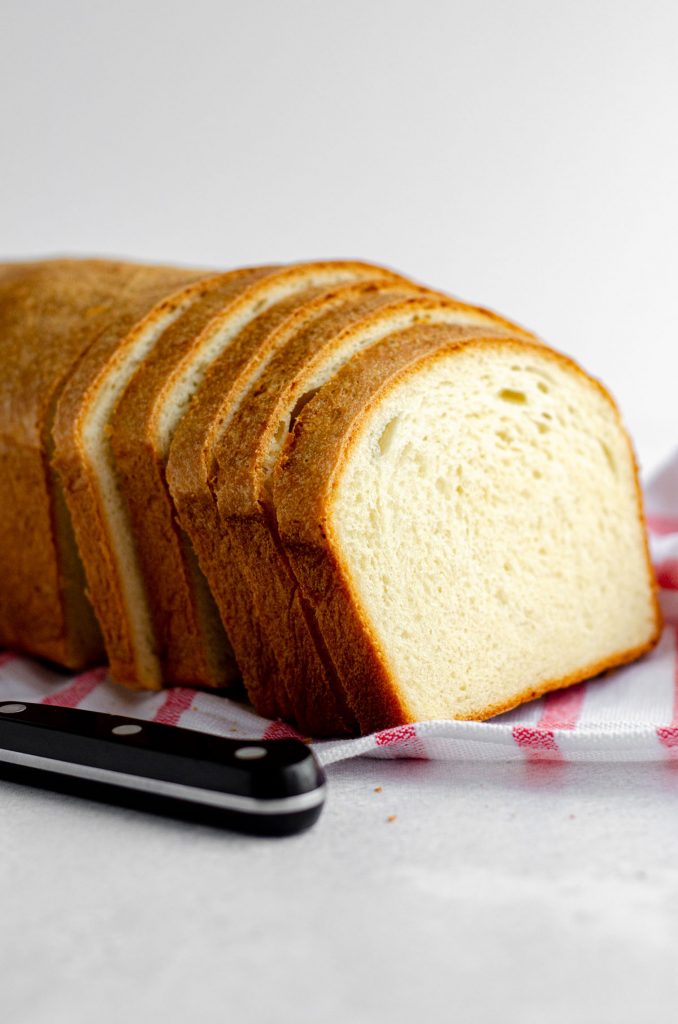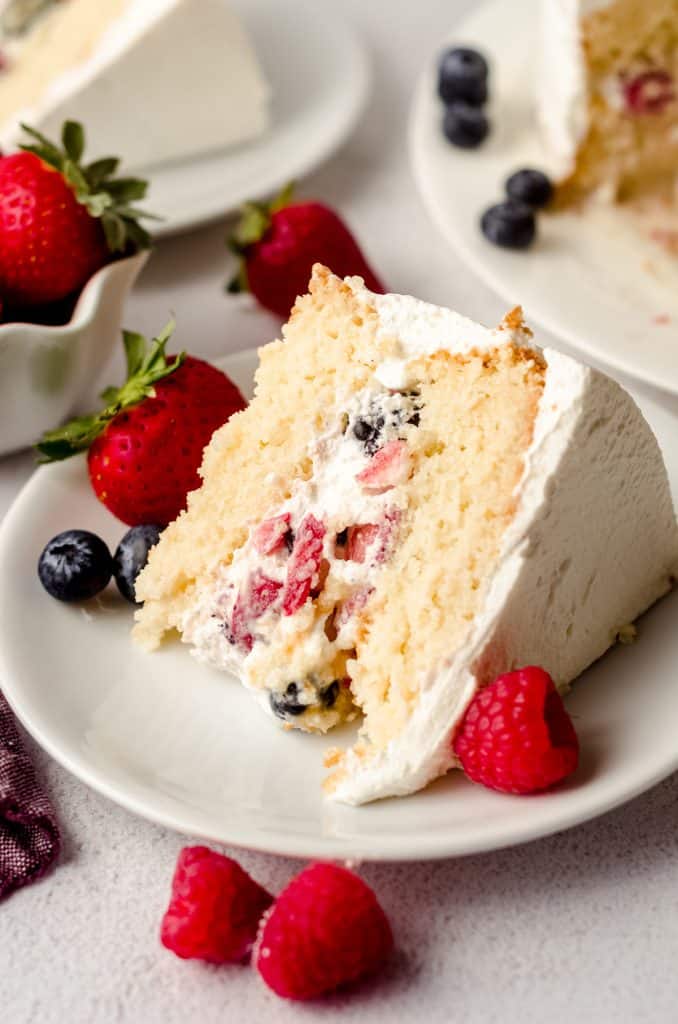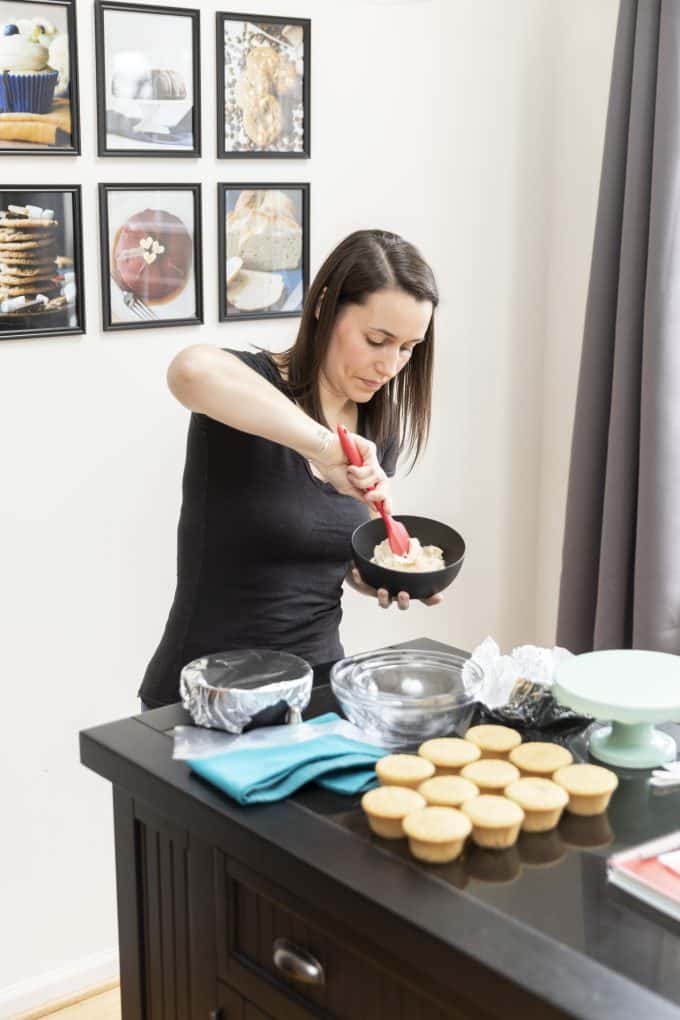 Fresh April Flours: Established 2014
My story: The art + science of baking
I'm not one of those people who spent their childhood baking homemade cookies with their grandmother. The truth is, I didn't attempt to make a single baked good from scratch until I was well into my twenties.
I might not have grown up in the kitchen, but I do come from (and married into) an Italian family, so all my life, I've been surrounded by large gatherings involving delicious food.
Although a lot of my childhood memories involve eating my grandparents' home cooking, I can also remember spending hours digging in the dirt, looking at the tiniest bug under a microscope, and holding my own on the field hockey field.
From biology to baking
Baking was never on my radar until I began work as a lab technician and decided I needed to find a hobby. That's when I stumbled upon a Wilton cake decorating class at my local craft store, and it was love at first piping bag.
For the second class, the teacher asked us to bring our own cake to decorate, so I decided to bake my first cake from scratch. I found the whole baking experience to be stimulating, therapeutic, and science-y.
More than a hobby
My baking hobby turned into a business in 2011 when I opened my own home bakery called Lucky Duck Cakes, creating custom cakes for parties, showers, and weddings.
When planning my own wedding forced me to take a break from the buttercream, I realized I didn't want to go back to my hectic schedule. So, in January 2014, I put down my professional spatula and returned to baking for fun instead of deadlines. It was then the magic happened — I got to be creative and experiment with new recipes.
Enter Fresh APril Flours
I discovered the perfect place to share my love of baking with the world was a recipe website, and so Fresh April Flours was born. Here you'll find fun, simple, approachable and, most of all, tasty recipes.
I encourage you to embrace your inner baker because it really is so cool to be able to mix everyday ingredients and create something extraordinary. After all, baking is really just science! So if you follow the instructions (and weigh your ingredients!), you'll surely wind up with something you can be proud of.
Connecting with people like you from all over the world is truly a dream come true. I am thrilled to be your companion on your baking journey.
Fun Facts About Me
My husband and I own a gym together.
We have 2 boys & love to go on beach trips.
I'm a trained biologist & certified science geek.
My favorite ingredient is almond extract.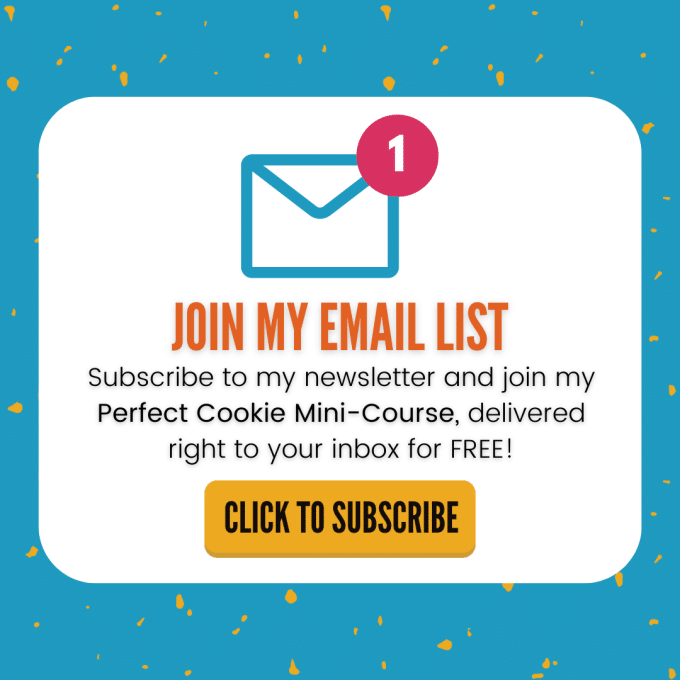 Work with Me
Interested in a sponsored post or commercial partnership?
Click on the contact link below to access my media kit and rate sheet.