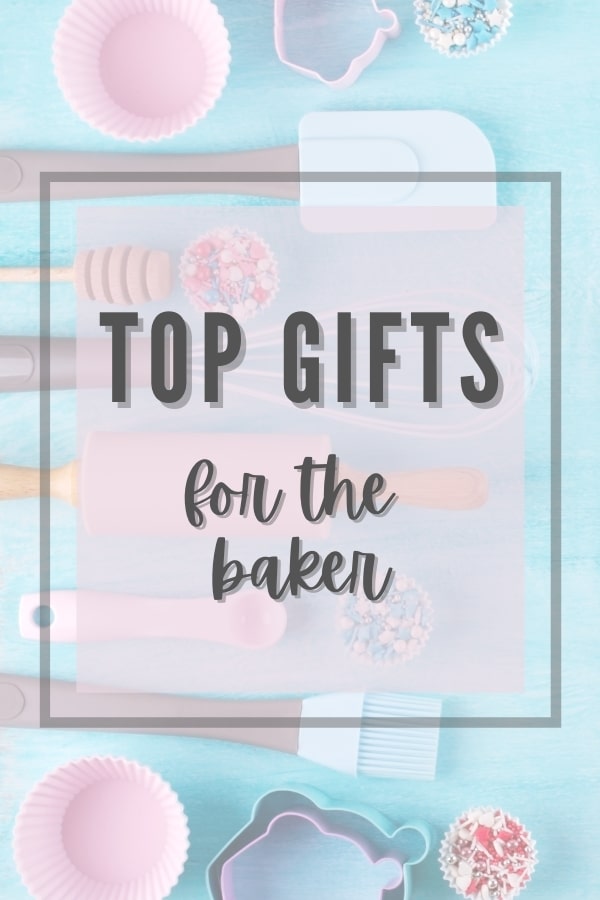 As an Amazon Associate, I earn from qualifying purchases. Read the full disclosure here.
From basic baking essentials to specific tools for specialized baking, you'll find all of the best gifts for the baker in your life for the next holiday or birthday!
I get questions every year about my favorite baking tools and essentials right around the holidays (but honestly, it does happen all year round in some capacity!) from people who are either buying for a baker or want to ask for something to add to their baking collection.
In this gift guide, you'll find over 50 of my favorite tools, some essential and some a little more specialized, and even some other goodies sprinkled (duh) in there.
I've broken it down into sections so that you can find exactly what you're looking for.
Or maybe you have no idea what it is you're looking for, but you're looking to find some inspiration!
Either way, check it out and if you have any questions or think I missed something big, leave me a comment or shoot me an email and let me know!
Now, onto the good stuff…