As an Amazon Associate I earn from qualifying purchases.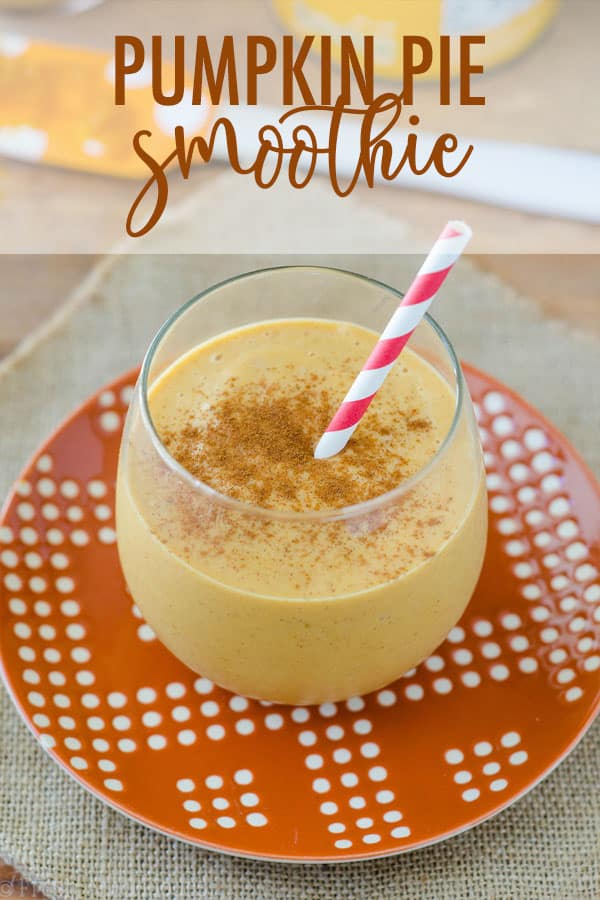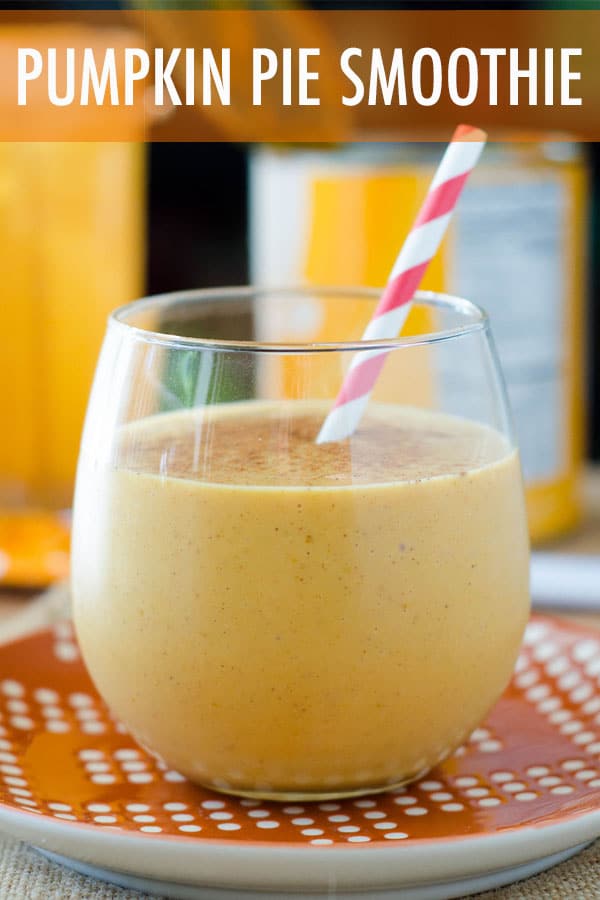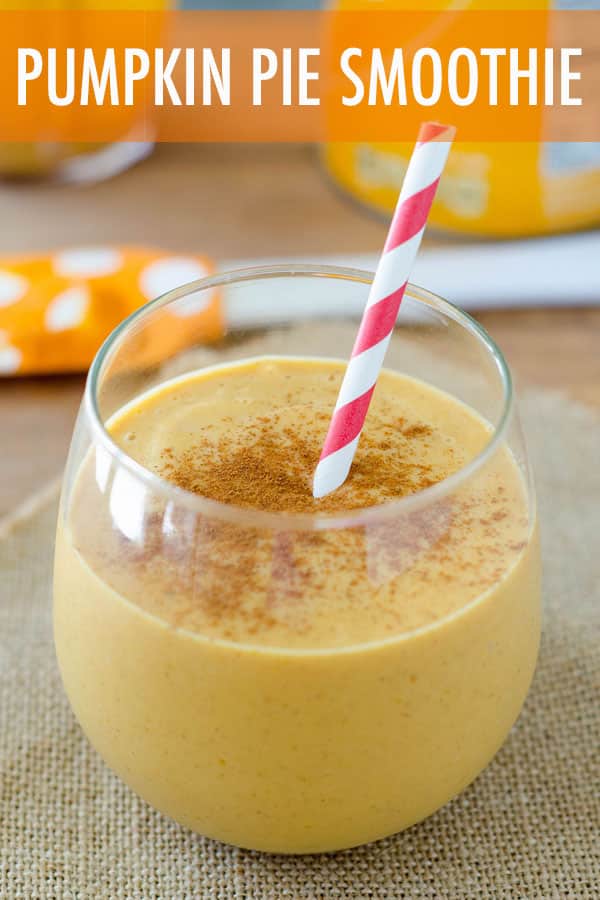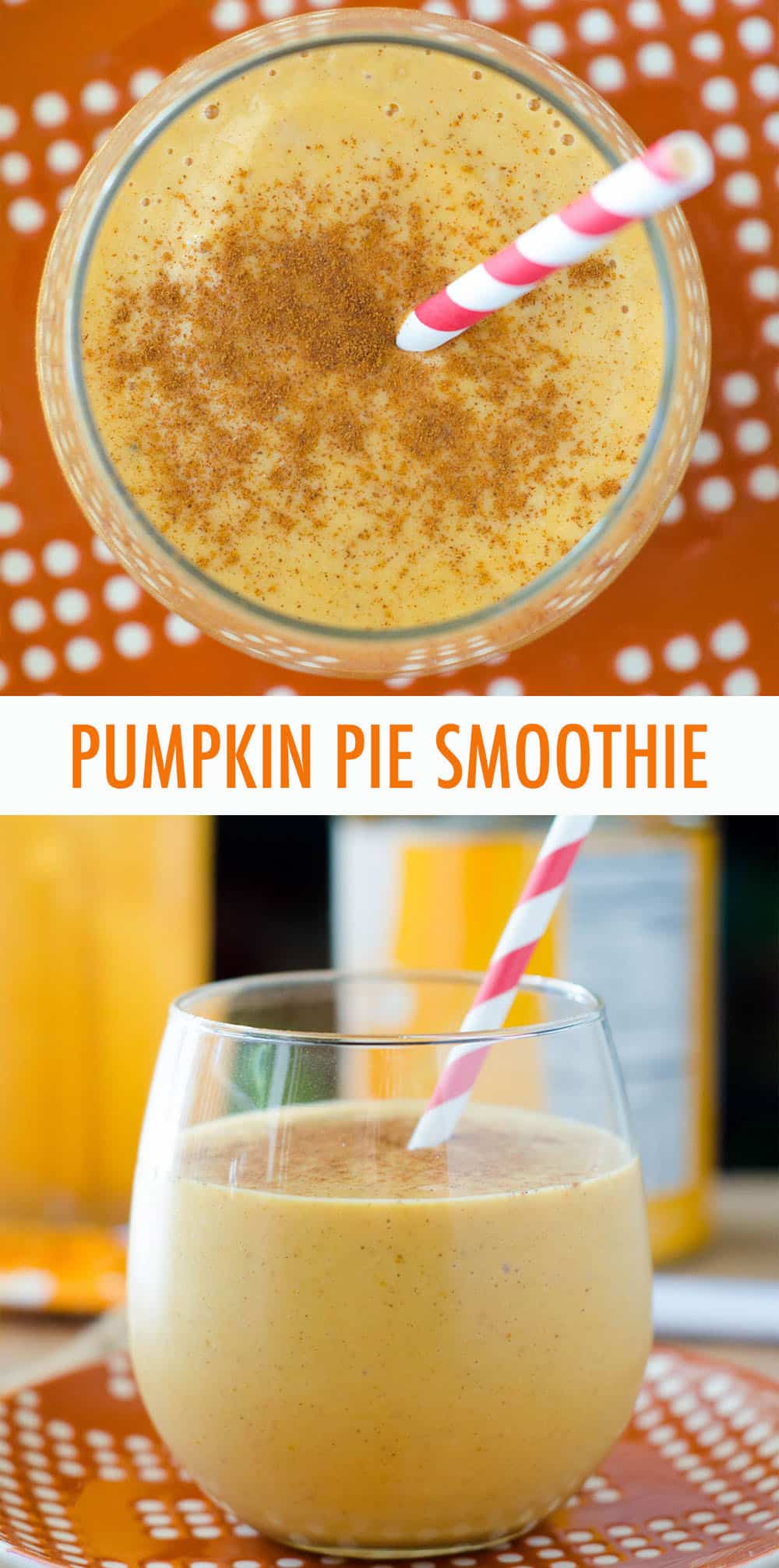 A protein-packed way to get your pumpkin pie fix!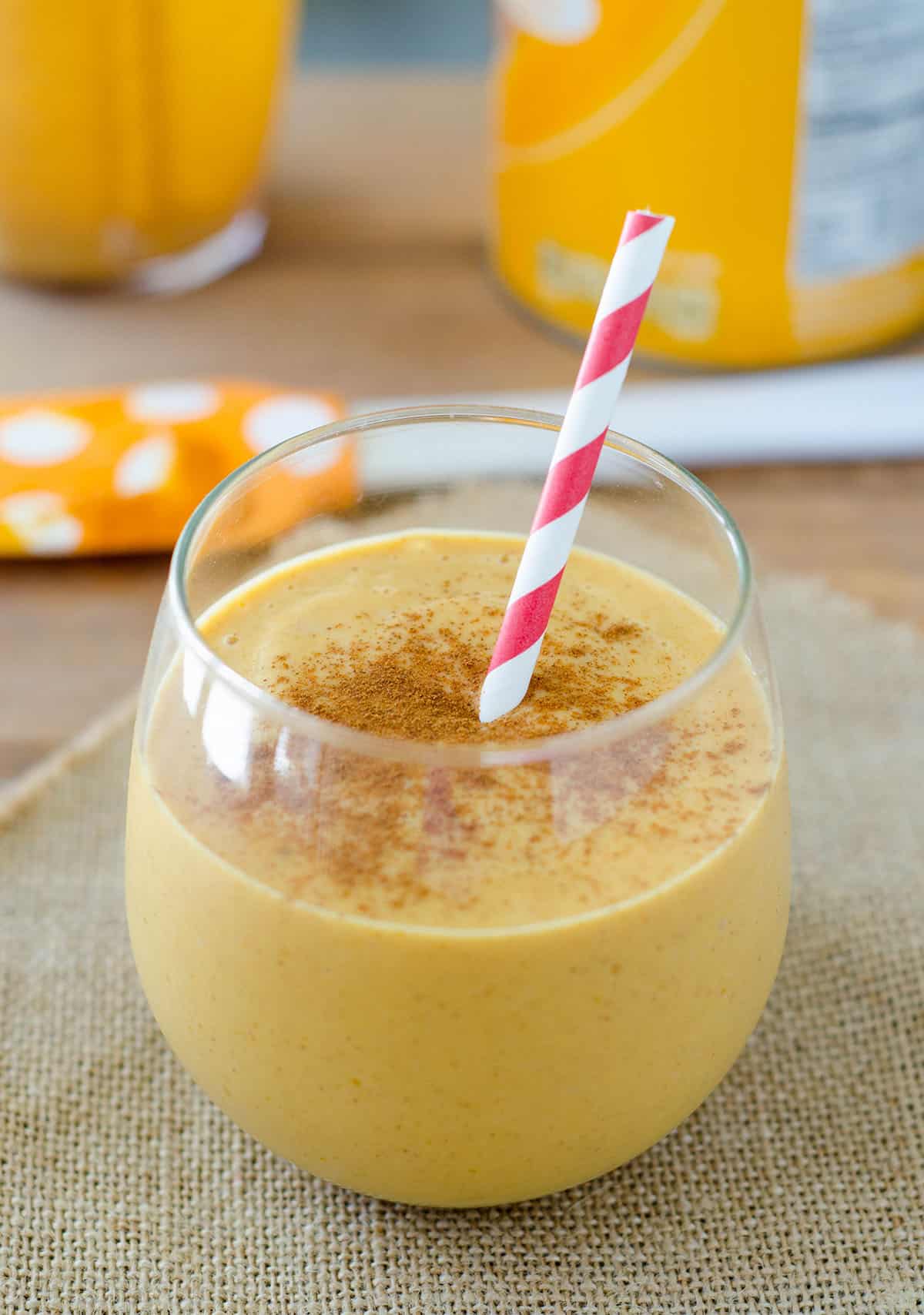 Well, the season is upon us, my friends. Yes, it's pumpkin season (duh), but it's also the season of non-stop eating.
As in you've probably been sampling Halloween candy for at least a week or so by now, then we get a small break before Thanksgiving's food fest, which leads the way to the Christmas season and New Year.
Yeah, it's here. And it's not going anywhere soon, so buckle up, bakers!
One of my very favorite things about the holiday season is Thanksgiving. I love love love it.
Now, I do have a soft spot for Thanksgiving as Matt and I started dating on the actual holiday in 2007 (November 22nd!), but I just really love the holiday because it's one day.
It's a happy day (well, unless you're one of the 6 Friends). It's a day for being thankful. And it doesn't involve getting or giving any presents.
Just EATING.
I could probably eat turkey, gravy, stuffing, mashed potatoes, and pumpkin pie everyday if I had to (please, make me?).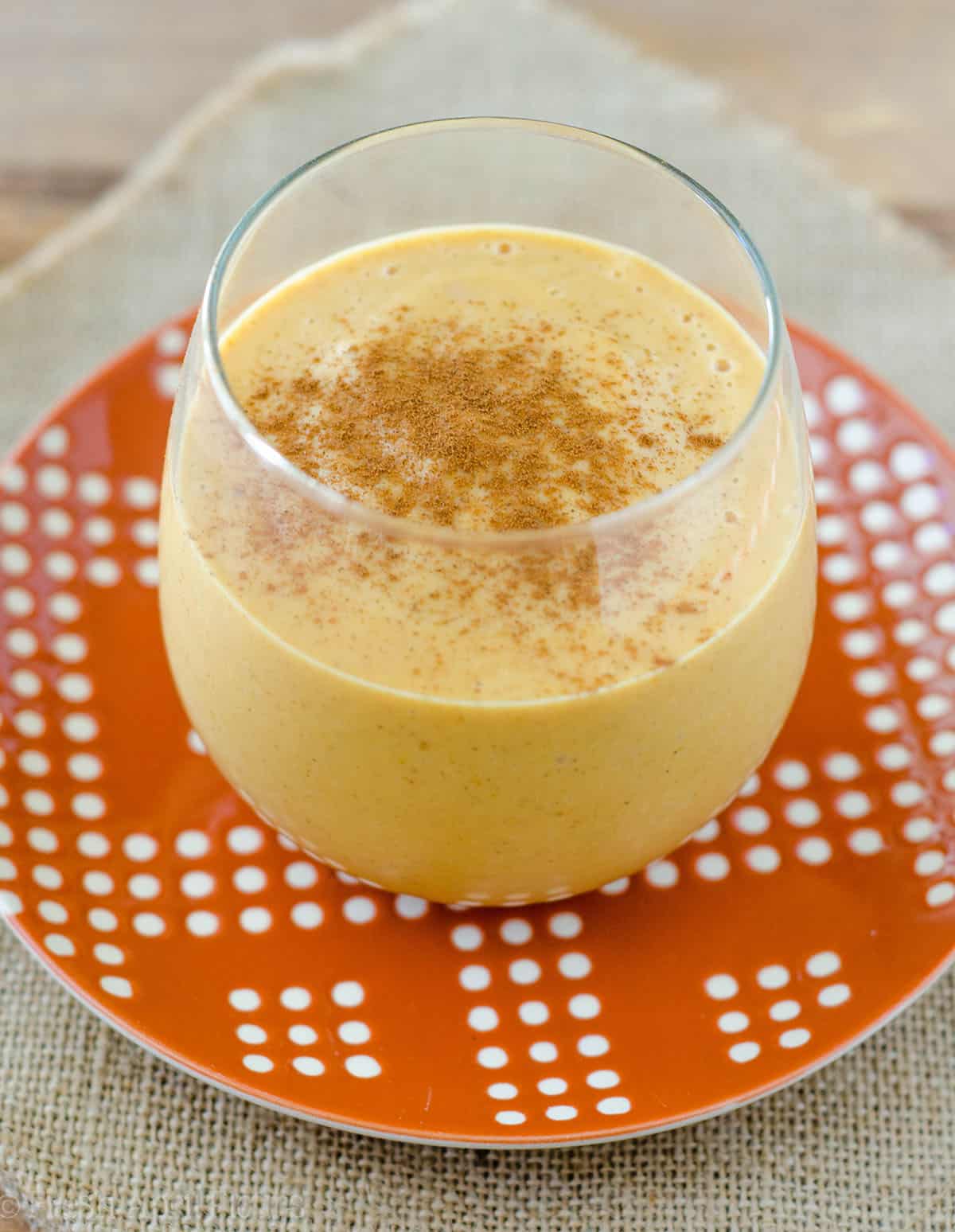 What I don't love, of course, is having access to a ton of leftover pumpkin pie, because I WILL eat it all. Luckily, I made some over the weekend and took it to a girls' night to share.
Otherwise, it would all be in my belly right now. Thank goodness for girlfriends. Oh, and yes– that recipe is headed your way soon!
What I can (and have!) totally keep on hand is all of the ingredients to make a smoothie that tastes like a pumpkin pie without actually being a pumpkin pie.
This means I can eat more than one "slice of pumpkin pie" in a day, because there's yogurt involved… Right?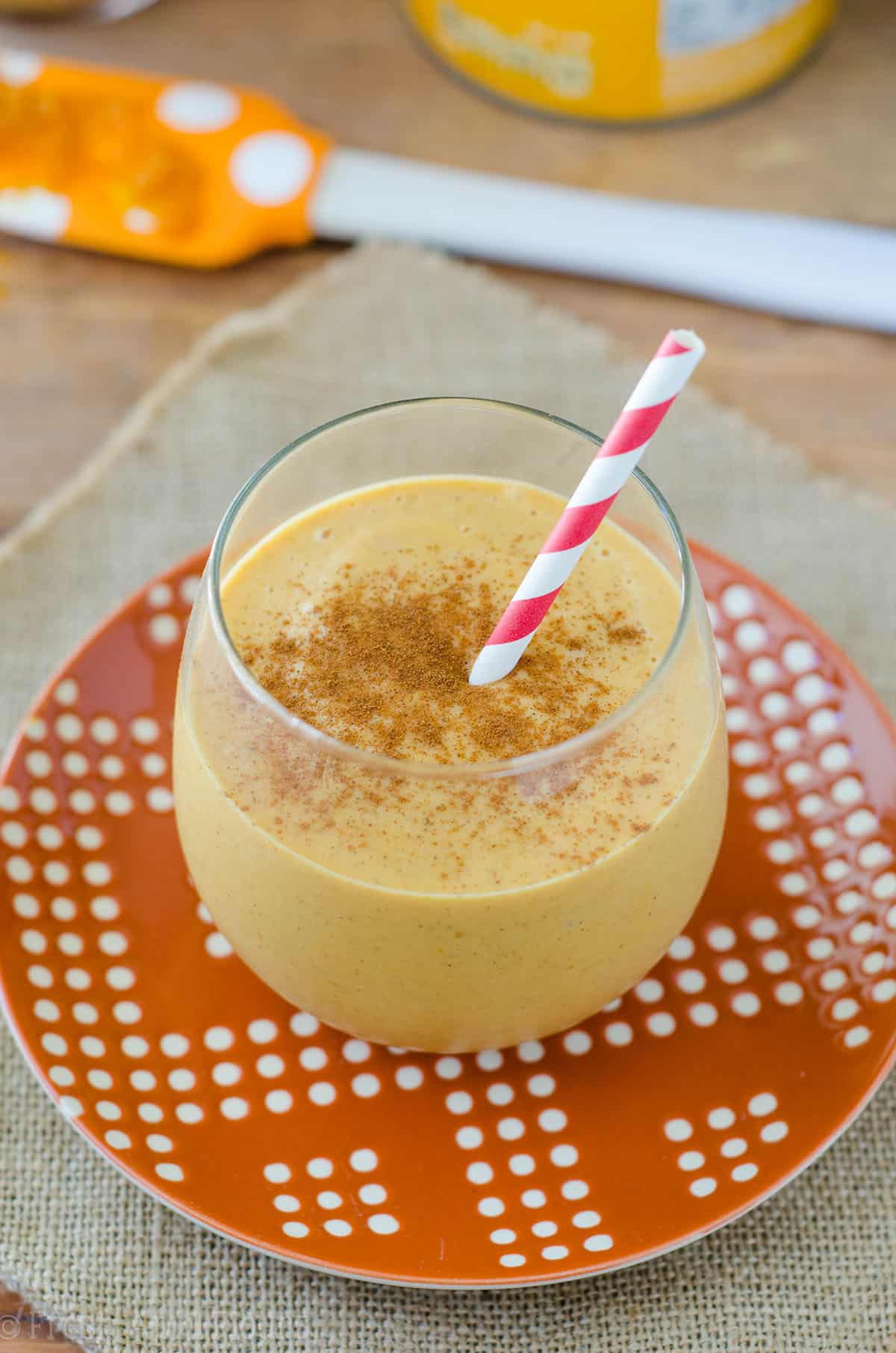 I'm getting ahead of myself.
Have you tried my healthy apple pie smoothie? That was my first "pie turned smoothie," and I'm back at it again, because I can feel so much better about indulging in a good-for-me treat that doesn't actually taste like it's not a calorie-laden dessert.
Especially while we're on the cusp of the eat fest and I have lots of leftover canned pumpkin from all of the things.
A few weekends ago, I had a little bit of pumpkin leftover and didn't want it to go to waste.
So I threw some into a blender with a frozen banana (the key to every smoothie!), some Greek yogurt, a little milk, a bit of pure maple syrup (SO GOOD with all that pumpkin going on!), and a bit of pumpkin pie spice to amp up the flavor.
I wasn't sure how it was going to work out, but one taste and I was in pumpkin love. I gave a taste to the self-proclaimed pumpkin hater (hi, Matt) and he agreed– winner, winner!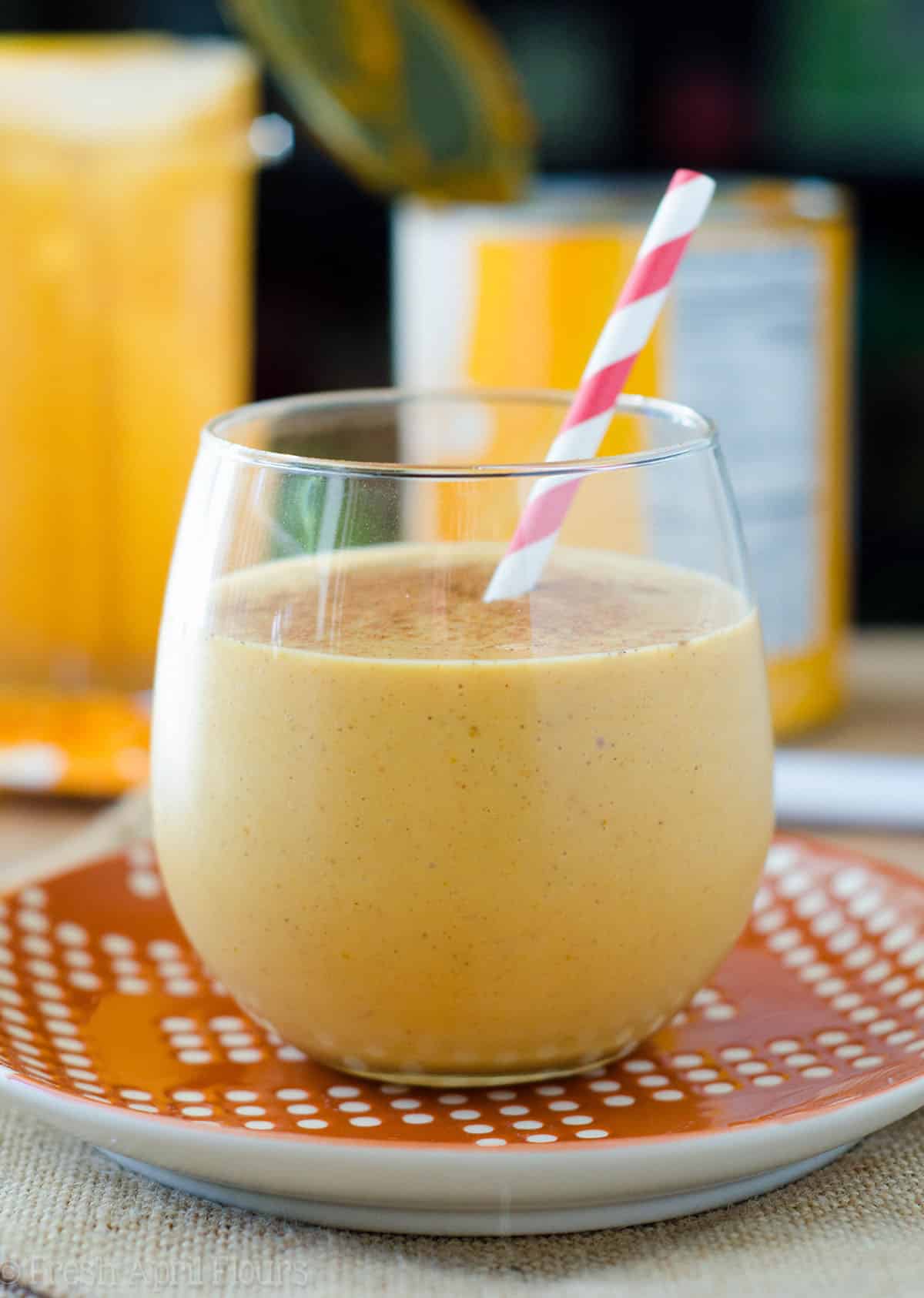 Now I'm not going to lie to you and say that "this was so good I completely didn't realize I wasn't eating pie!" No. That's not true. Well, part of it is– it's definitely very tasty!
But there's no whipped cream, no crust, and it's certainly not as sweet as a pie.
But it really does get the job done when you're craving some pumpkin pie but would rather not go through that labor of love or turn on your oven. Or, you know, can't be trusted with all those pie leftovers (*raises hand*).
If pumpkin pie is your jam but you're not ready to go there yet, or you're simply looking for a way to use up that leftover pumpkin from whatever tasty pumpkin recipe you whipped up last night, this is the perfect way to do that.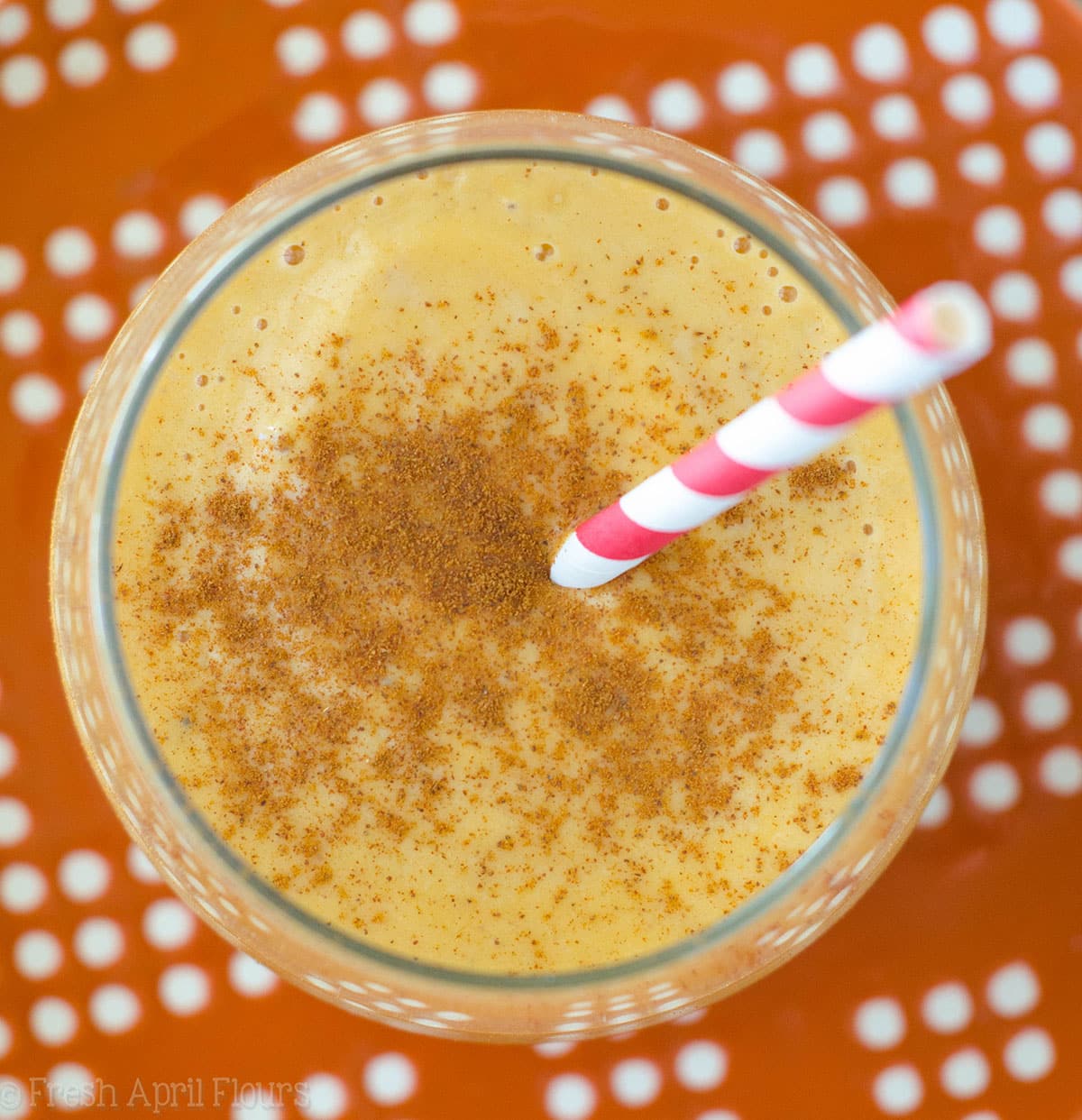 One big smoothie all to yourself, or two small smoothies to share with a friend. Or you know, both for you. Whatever. I won't judge or tell!
Pumpkin Pie Smoothie
A protein-packed way to get your pumpkin pie fix!
Servings:
2
small smoothies
Ingredients
1

frozen banana

2/3

cup

pumpkin puree

1/2

cup

Greek yogurt1

1/3

cup

milk2

2

Tablespoons

maple syrup

1/2

teaspoon

pumpkin pie spice
Instructions
Add all of the ingredients to a blender and blend until thick, creamy, and smooth (approximately 3 minutes). Scrape down sides of blender as needed.

Taste smoothie and add more sweetener, if necessary. If the smoothie is too thick for you, add some more milk. Smoothie is best served immediately, but will stay good in the refrigerator, covered, for one day.
Notes
Use any yogurt you like: vanilla or plain Greek yogurt, vanilla or plain yogurt. Non-fat or low fat. If you want to be sure you don't taste the banana, use a vanilla flavored yogurt.
Use any milk you like: cow's (skim, 1%, or 2%), almond, soy, coconut.