50+ Ways To Use Leftover Halloween Candy
As an Amazon Associate, I earn from qualifying purchases. Read the full disclosure here.
The leaves outside of your house are all crunched… The Halloween makeup is hopefully washed away and not smeared on your kiddo's pillow… You've gone through the candy and taken your Parent Tax… The pumpkins are ready to serve a Thanksgiving purpose now that the ghosts and ghouls have gone back inside…
And you're left with a CRAP TON of candy.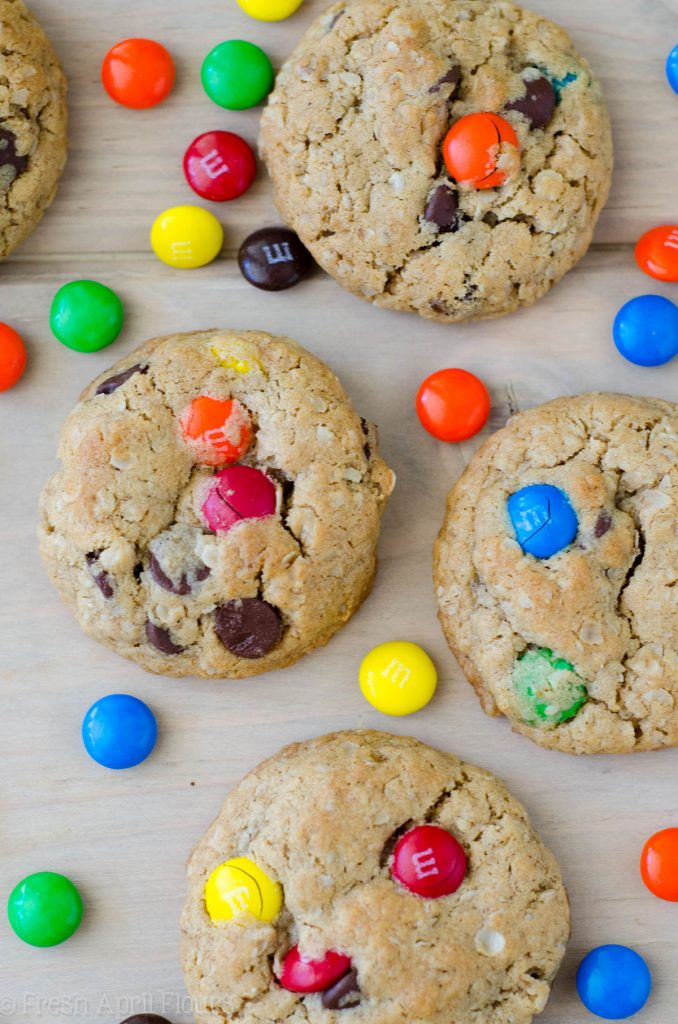 This may or may not be a problem for you. If it's not, then maybe you don't need anywhere else to stick your candy (or you've eaten it all already, in which case, YOU ARE MY HERO). But if you're sort of sick of unwrapping mini candy bars and just want to throw them into something else, this is your ultimate list for recipes to help you do so.
You'll mostly find a place for chocolate here, so if you're buried in something like Starburst or Skittles… SEND THEM TO MY HOUSE BECAUSE FRUCHEWY FO LYFE.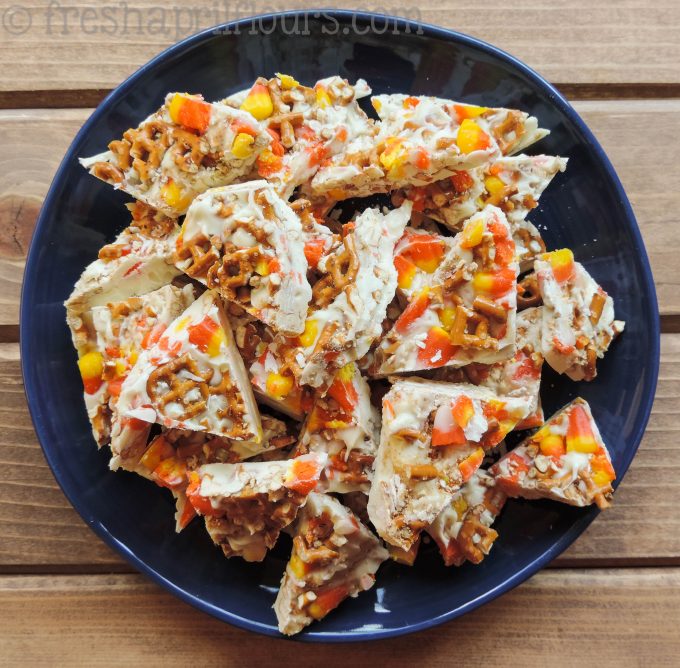 Anyway. Without further ado, here are 50+ ways to use up that candy. Enjoy!
And from my friends around the blogosphere: