As an Amazon Associate I earn from qualifying purchases.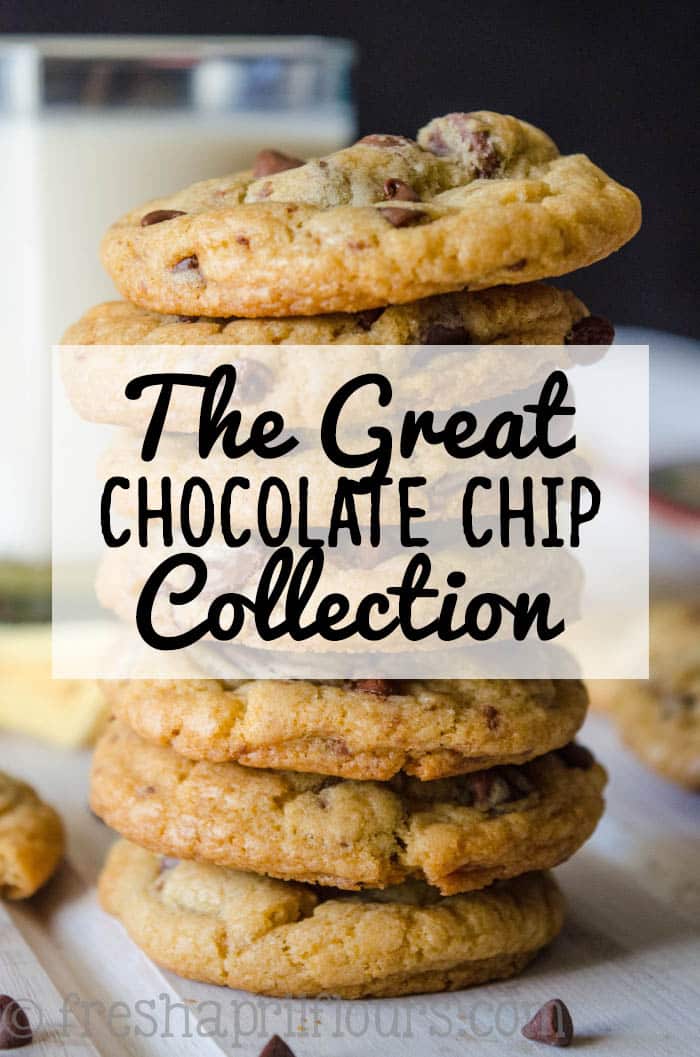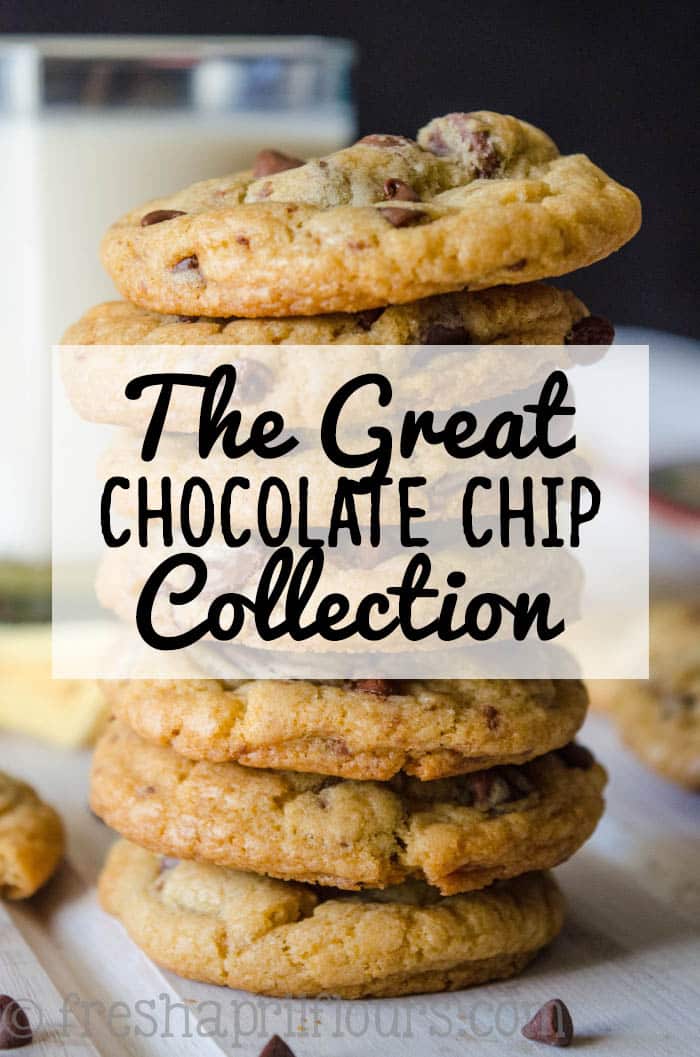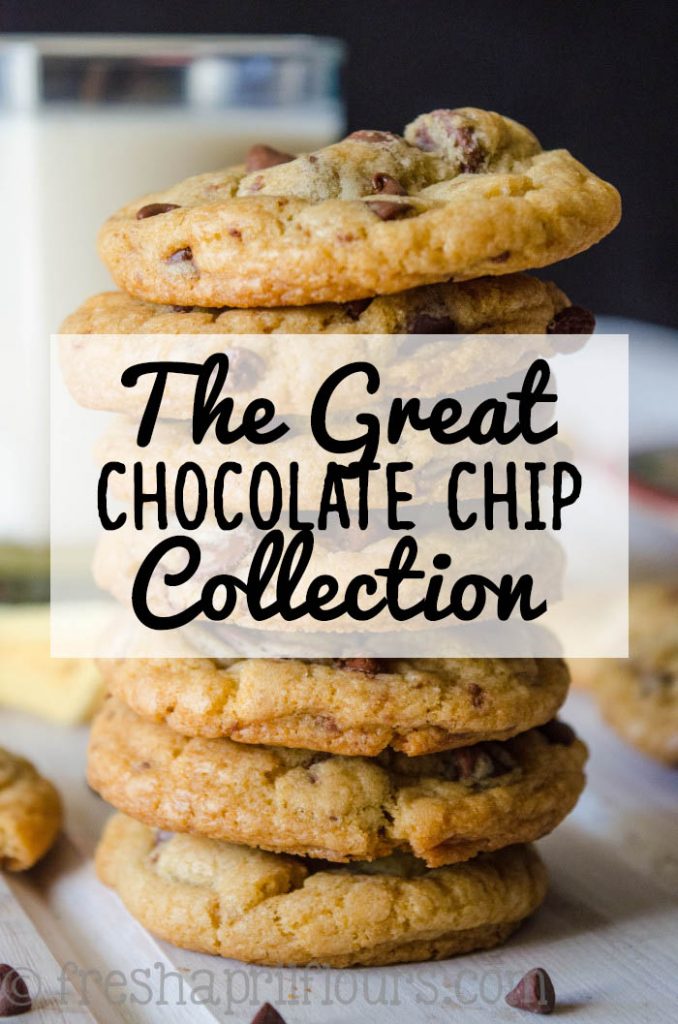 I've been blogging for almost 3 years (FAF actually turns 3 in a few weeks!), and in that time, I've been lucky enough to "meet" a handful of other bloggers who have become friends of mine. Even luckier, I've been able to actually meet, in person, a few of them, even one who lives in a completely different hemisphere.
My dear friend Amy of Thoroughly Nourished Life lives all the way in Australia, and over the almost 3 years we have been in contact, she's become a good friend of mine. She and her fiancé visited us on their visit to the US last year, she's sent our little buddy some precious gifts, and despite being over half a day ahead of us, still manages to pop in every once in awhile to keep in touch LIVE, not just playing email/Facebook message tag. She's truly lovely.
Amy's going through some stuff. She's kept the interwebs updated on her situation here, here, and here, and she's done it with absolute grace.
Not only is she going through some stuff, but she's also turning a year older today. So instead of being sad, we are being happy, because birthdays are to be happy no matter what. And also, Amy is one of the most positive people I know, and she wants nothing but happy times in this scary time in her life.
Not to mention, she's getting married in October, so really, this year is full of lots of exciting things, and this stupid cancer is just a little bump in the road.
A little fun fact about Amy: she lovessssss chocolate chip cookies. Two years ago on her birthday, I "made her" a molten chocolate chip cake, last year, I "made her" chocolate chip mini egg cookie dough bites, so this year, we are going ALL.OUT.
I'm talking all-you-can-eat, all of the things, chocolate chip everything. From me and from many others. Consider this The Great Chocolate Chip Collection, and enjoy these chocolate chip whatevers from all over the blogging world.
No Bake Chocolate Chip Cookie Dough Pie from FAF
Snickerdoodle Chocolate Chip Pudding Cookies from FAF
Chocolate Chip Snowballs from FAF
No Bake Mint Chocolate Chip Pie from FAF
Chocolate Chip Cookie Cake from FAF
Oatmeal Chocolate Chip Walnut Cookies from FAF
Chocolate Chip Cheesecake Swirl Brownies from FAF
Chocolate Chip Zucchini Bread from FAF
Chocolate Chip Peanut Butter Bread from FAF
Chocolate Chip Cookie Dough Bites from FAF
Gluten Free Chocolate Chip Pumpkin Bread from Grain Changer
Gluten Free Orange Chocolate Chip Scones from Grain Changer
Gluten Free Walnut Chocolate Chip Banana Bread from Grain Changer
Gluten Free Strawberry Chocolate Chip Scones from Grain Changer
Chocolate Chip Cookie Dough Dip from Bunsen Burner Bakery
Chocolate Chip Cherry Cupcakes from Bunsen Burner Bakery
Mint Chocolate Chip Greek Yogurt Popsicles from Bunsen Burner Bakery
Chocolate Chip Cinnamon Scones from Bunsen Burner Bakery
Vanilla Chocolate Chip Mug Cake from Sweetest Menu
Giant Peanut Butter Chocolate Chip Cookie from Sweetest Menu
Chocolate Chip Muffins from Sweetest Menu
Brown Butter Chocolate Chip Cookies from The Food Charlatan
Double Chocolate Chip Cookies from Show Me The Yummy
Oatmeal Chocolate Chip Cookies from Liv For Cake
Graham Cracker Chocolate Chip Cookies from Eazy Peazy Mealz
Salted Caramel Chocolate Chip Cookie Bars from Brown Eyed Baker
Inside Out Chocolate Chip Cookies from Sally's Baking Addiction
Mint Chocolate Chip Cookies from The Emotional Baker
Cake Batter Chocolate Chip Cookie Ice Cream Sandwiches from Kevin and Amanda
Chocolate Chip Pie from The Girl Who Ate Everything
Ultimate Chocolate Chip Cookie Layer Cake from Live, Love, and Sugar
Chocolate Chip Cheesecake from Bake or Break
And last but not least…
Classic Chocolate Chip Cookies from yours truly
I think that should suffice to celebrate Amy, don't you think? Which will you try first?