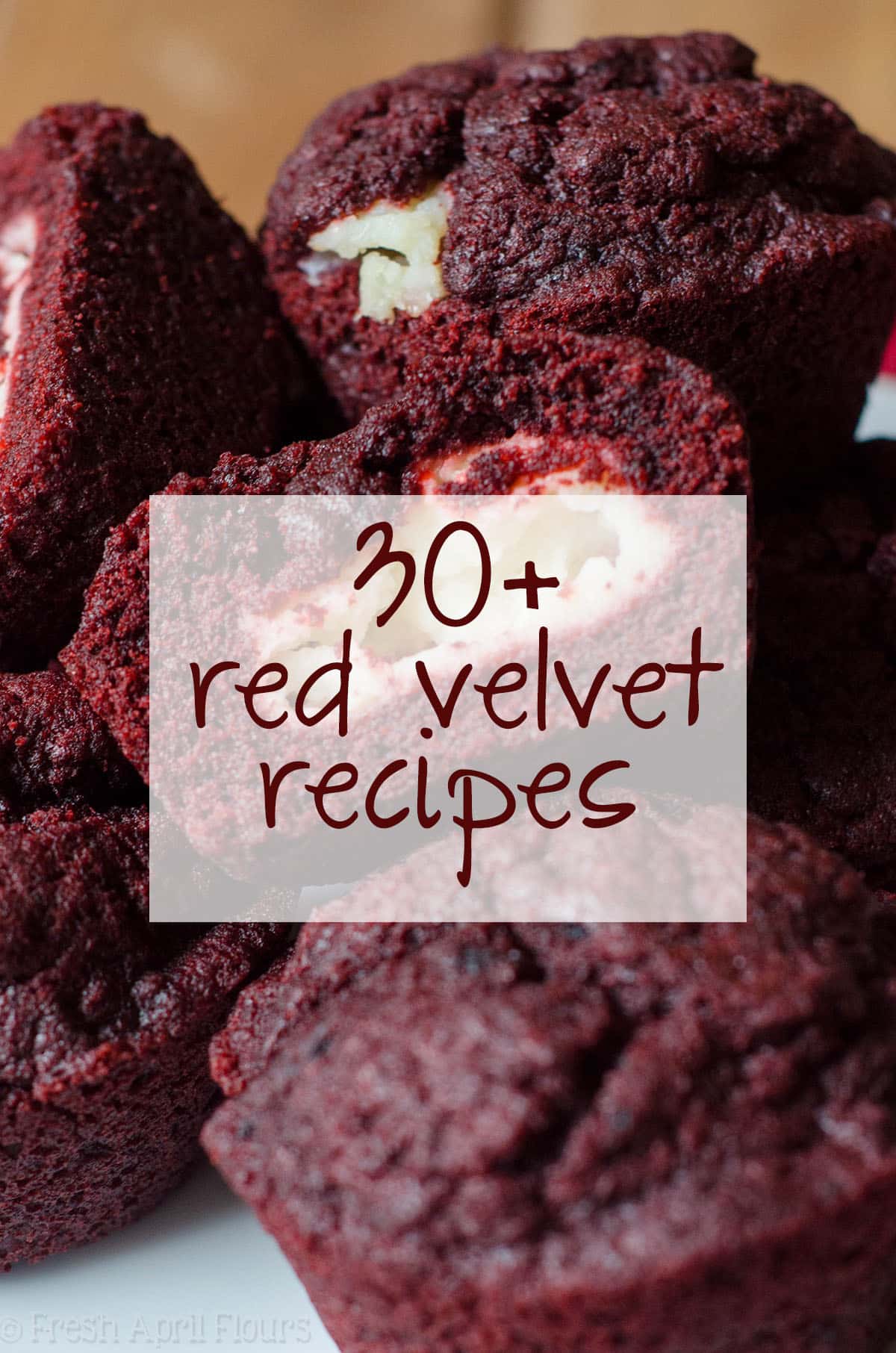 As an Amazon Associate, I earn from qualifying purchases. Read the full disclosure here.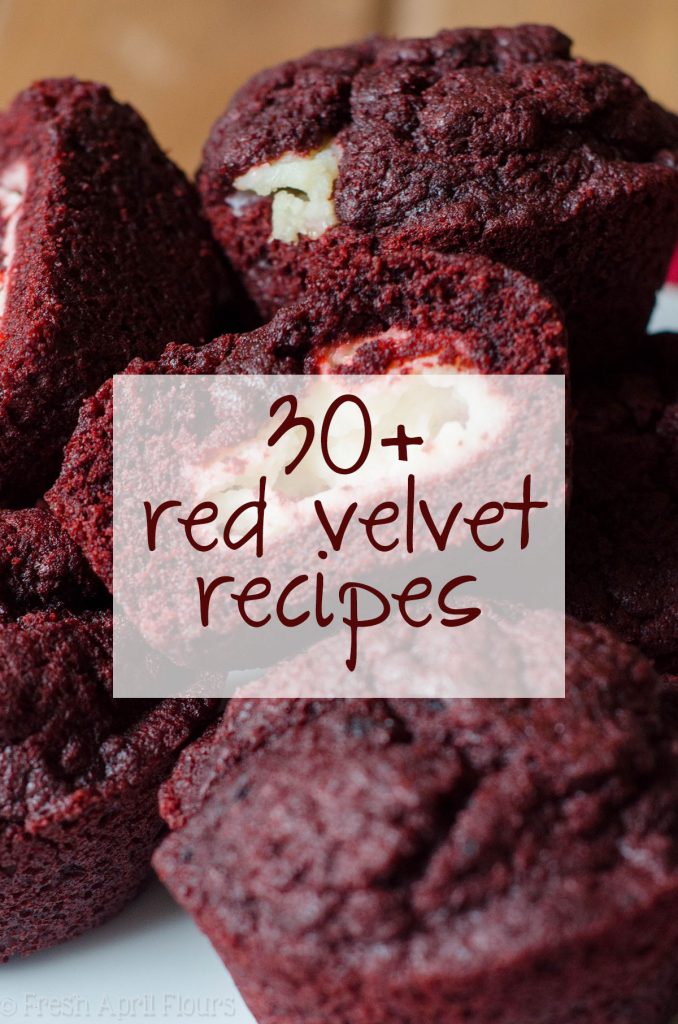 Happy Valentine's Day, my favorite bakers! Things are a little bit crazy at our house this week. We moved on Sunday, so not only are things a MESS, literally, but sitting down to edit pictures/blog was just not happening in the last couple of weeks.
So today, you're getting the best of the best red velvet recipes from me, my bloggy friends, some IRL blogger friends, and some recipes from other bloggers I don't know that I just couldn't NOT include in this amazing little collection of the loveliest recipes out there. AND! It's all broken down into categories so you can find just what you're looking for today.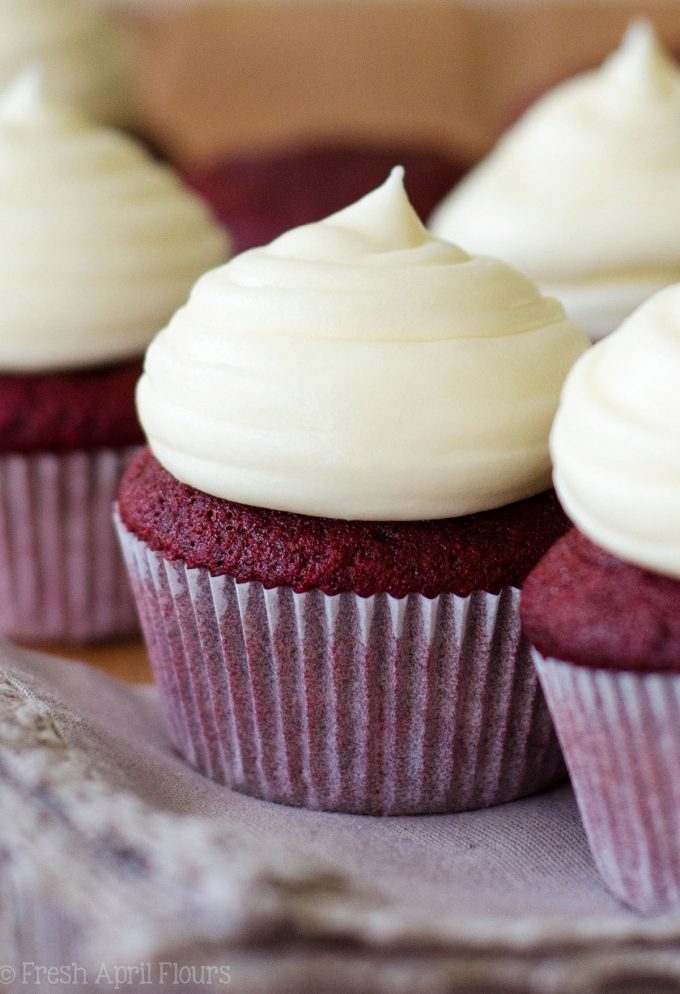 Next week, we're back on track with a new InstantPot recipe for those of you who love yours as much as we love ours! And if you're not on the IP train yet, maybe next week's recipe will convince you to be!
Until then… Red velvet for your Valentine's Day snacking!
♥♥♥♥♥♥♥♥
BREAKFAST
Red Velvet Pancakes from FAF
Cream Cheese Filled Red Velvet Muffins from FAF
Baked Red Velvet Donuts from FAF
Red Velvet Cinnamon Rolls with Brown Butter Cream Cheese Frosting from Creme de la Crumb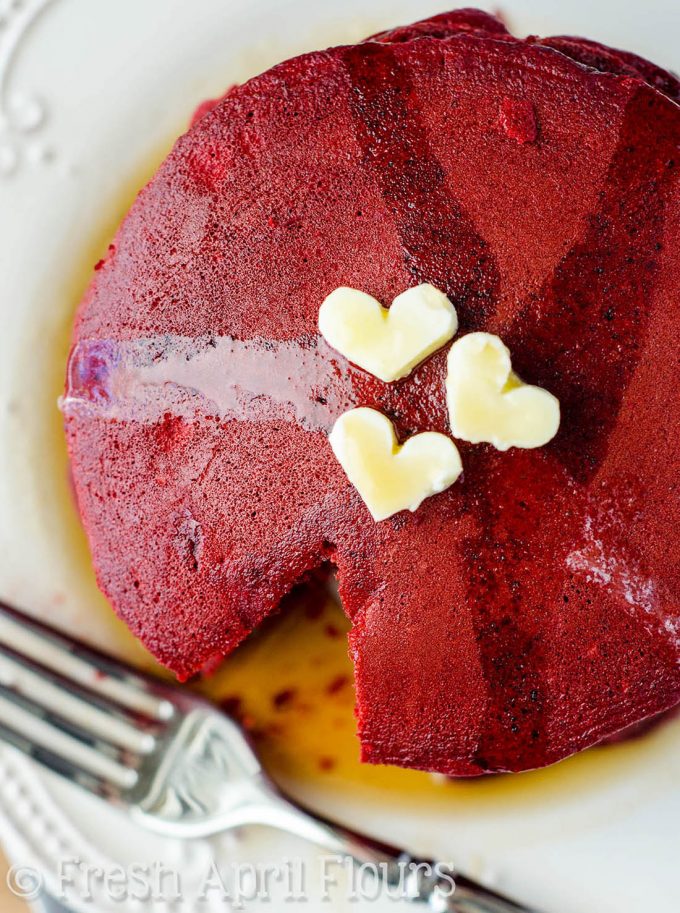 COOKIES/BARS
Red Velvet Biscotti from FAF
Red Velvet Crinkle Blossoms from FAF
Red Velvet Cheesecake Swirl Brownies from Sally's Baking Addiction
Cream Cheese Stuffed Red Velvet Cookies from Sally's Baking Addiction
Red Velvet Hi Hat Cookies from Beyond Frosting
Red Velvet Chocolate Swirled Brownie Bars from Averie Cooks
Red Velvet Skillet Cookie from Creme de la Crumb
Red Velvet Macarons from Sweet and Savory By Shinee
Red Velvet Cheesecake Cookie Cups from Life, Love, and Sugar
CAKES/CUPCAKES
Red Velvet Cupcakes with Cream Cheese Frosting from FAF
Red Velvet Bundt Cake from Bunsen Burner Bakery
Red Velvet Layer Cake with Chocolate Frosting from Sweetest Menu
Red Velvet Cake Roll from Sally's Baking Addiction
Red Velvet Poke Cake from Brown Eyed Baker
Red Velvet Ice Cream Cake from Life, Love, and Sugar
Red Velvet Angel Food Cake with Coconut Cream Cheese Glaze from Carlsbad Cravings
Oreo Red Velvet Cupcakes from Your Cup of Cake
Red Velvet Dragonscale Cake from Liv For Cake
Red Velvet Marble Cake from Grandbaby Cakes
Red Velvet Stuffed Pound Cake from Chelsea's Messy Apron
Red Velvet Cheesecake from Grandbaby Cakes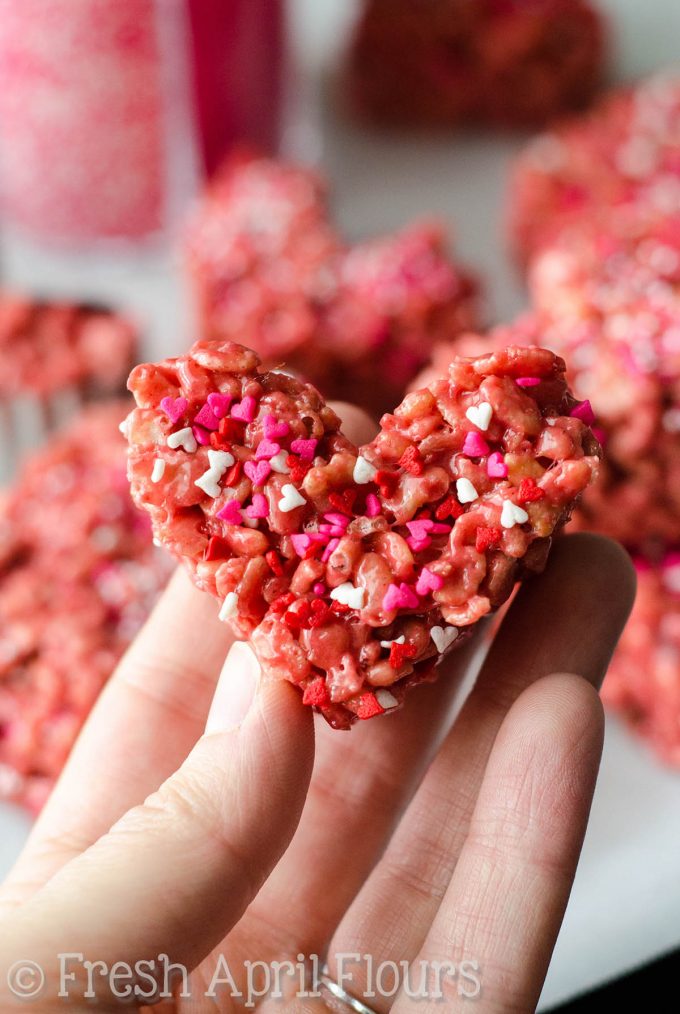 SNACKS & TREATS
Red Velvet Hot Chocolate For Two from Show Me The Yummy
Red Velvet Rice Krispies Treats from FAF
Red Velvet Ice Cream from Brown Eyed Baker
Red Velvet Buttercream Frosting from Wine and Glue
Red Velvet Oreo Truffles from Sarah's Bake Studio
Red Velvet Granola from Well Floured
Red Velvet Fudge from That Skinny Chick Can Bake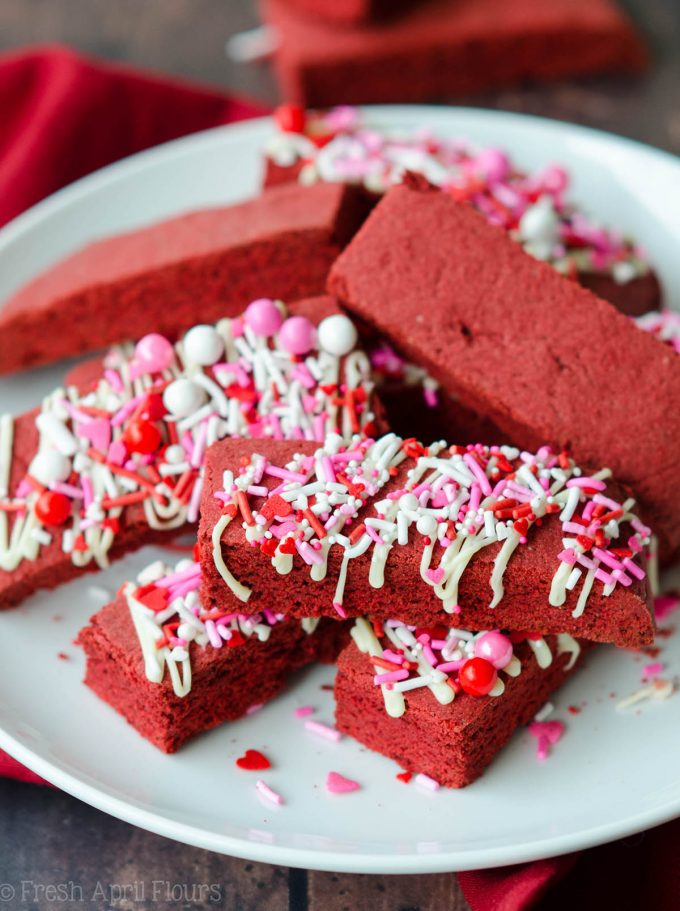 ALLERGEN-FRIENDLY
Gluten Free Red Velvet Cake with Cream Cheese Frosting from Thoroughly Nourished Life
Gluten and Dairy Free Red Velvet Crinkle Cookies from Grain Changer
Gluten Free Red Velvet Waffles from Grain Changer
Gluten Free Red Velvet Cut-Out Cookies from Throughly Nourished Life