Chocolate Chip Cookie Dough Dip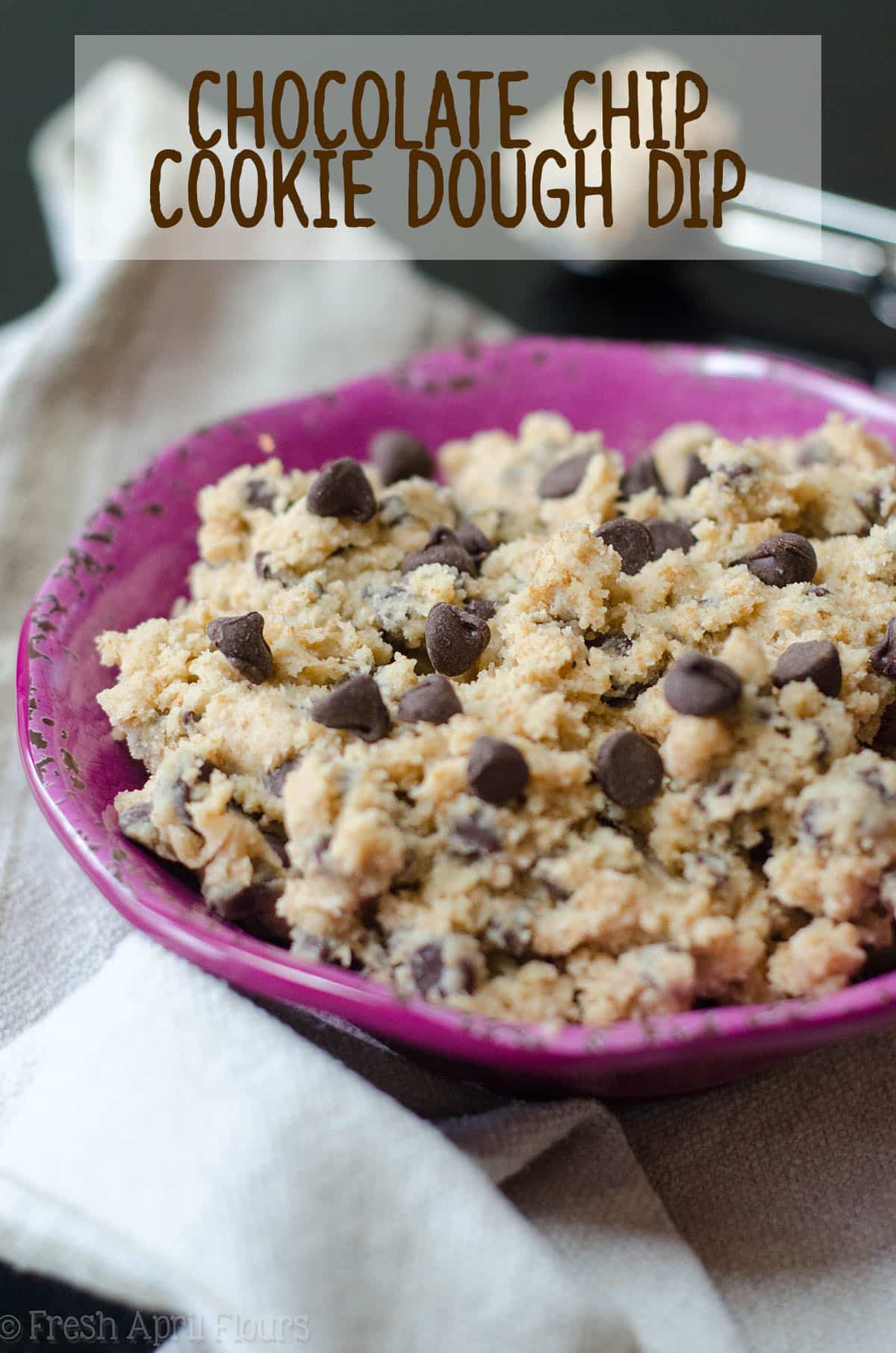 As an Amazon Associate, I earn from qualifying purchases. Read the full disclosure here.
Safe-to-eat eggless cookie dough ready to eat with a spoon or a dipper!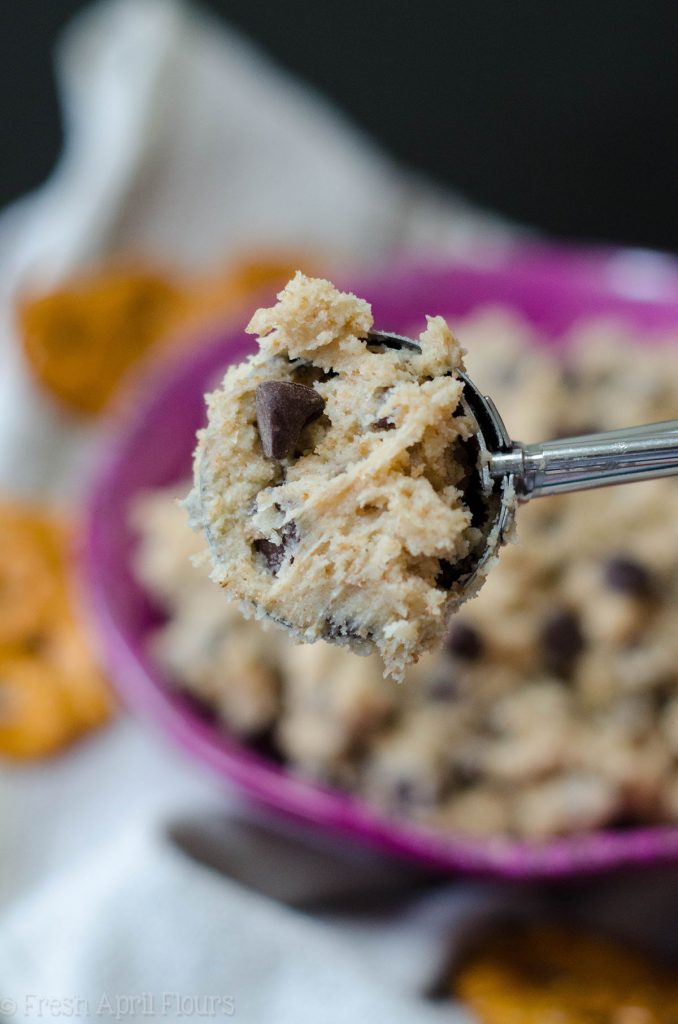 I don't know about you, but my Friday needs this. Badly.
Around these parts, this last week before the holiday feels like one million days long. On Tuesday you swear it's got to be at least Thursday and by the time Thursday rolls around, you wonder if you somehow missed Christmas because there's no way this week could possibly be going this slowly.
And, if you're anything like me, you hoard some of your PTO to insure you don't have to work until after the New Year.
Are you nodding your head?
God bless all you teachers. I can only imagine what it's like to feel like this and also have to wrangle young people who are also supposed to be learning things.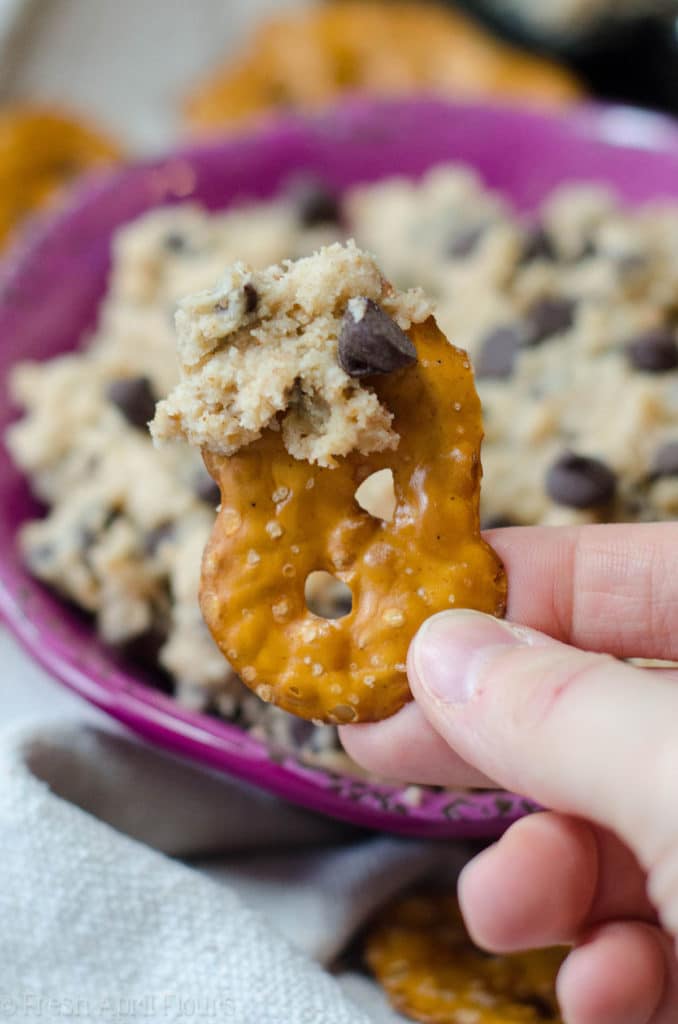 At my work, we have an in-house holiday party the Friday before Christmas. We do a little work, but mostly, it's one big eat fest. We have a huge breakfast, do some work, have a big lunch, and then have games and some white elephant present exchanging.
It's the best day of the whole year and we look forward to it as soon as the 2nd best day of the year is over– the summer picnic.
So, yeah, this week has been LLLOOOONNNNGGGGG, and I think we all need some cookie dough to dip into, because you just cannot have too many cookies right now. And if you do, you might as well just dip them into cookie dough dip.
Because WHY NOT?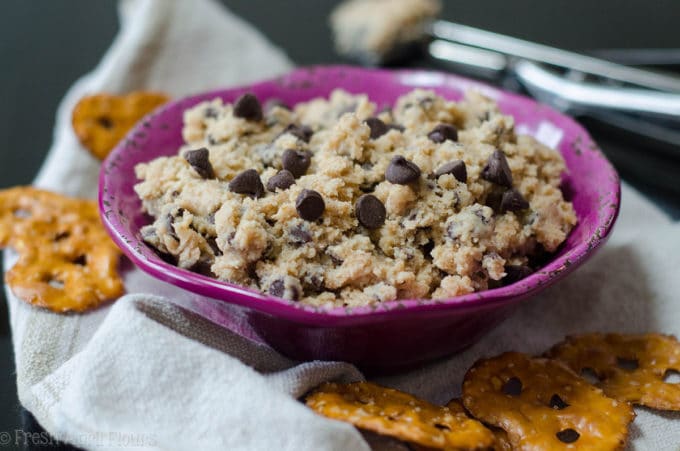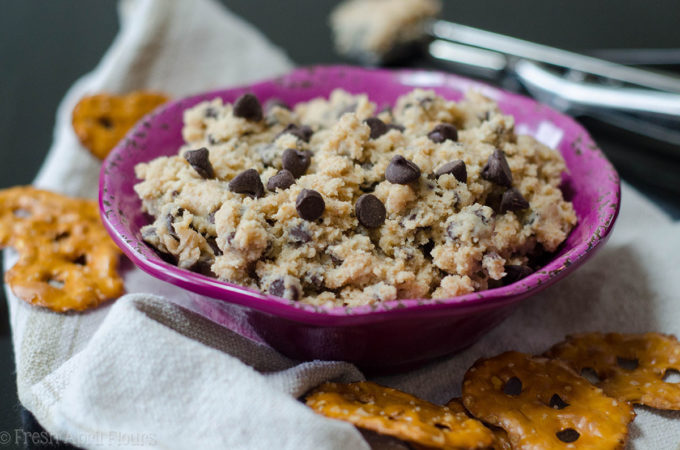 Our last sweet dip of the 12 Dips of Christmas stems from my classic chocolate chip cookies which I've also turned into chocolate chip cookie dough bites. This cookie dough dip is essentially that, but with a little more moisture going on to make it dippable.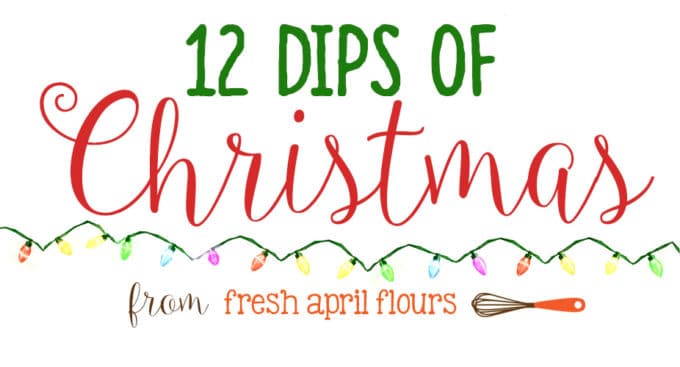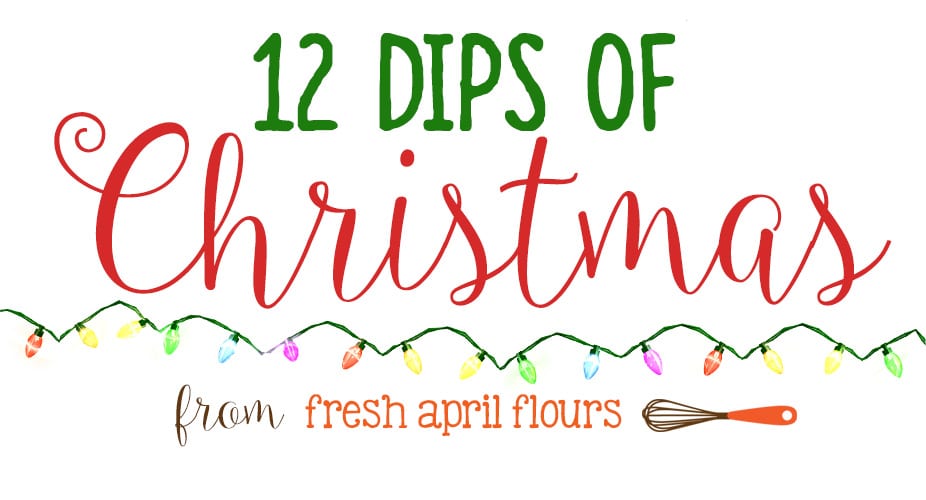 What's the moisture we're adding? Whipped cream. You'll be whipping your own cream, which I outline in this post, but you won't sweeten or flavor it. It's strictly for the purpose of adding some lift and liquid to your otherwise dense cookie dough.
You'll fold it in and be left with some luscious cookie dough that is completely safe to eat, because there are no eggs. Just all the best ingredients that make up a chocolate chip cookie. So lick away!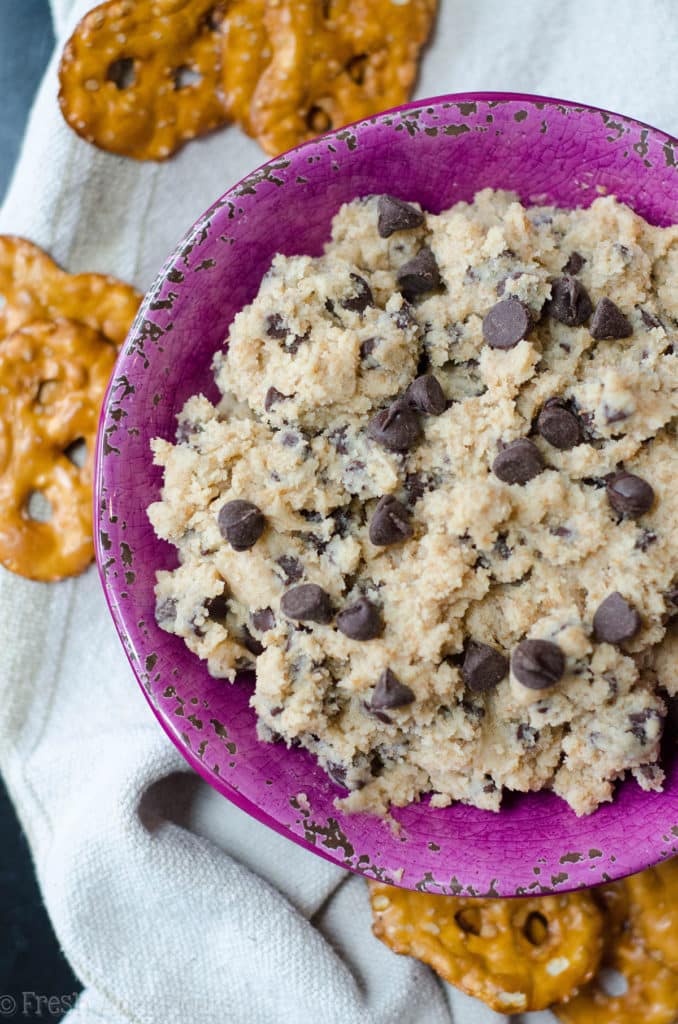 Dip some pretzels, more cookies, or just eat it straight up. It's like licking the bowl, but better. Somehow.
Chocolate Chip Cookie Dough Dip
Safe-to-eat eggless cookie dough ready to eat with a spoon or a dipper!
Ingredients
1

cup

heavy cream

1/2

cup

(1 stick) unsalted butter

melted

1/2

cup

brown sugar

1/4

cup

granulated sugar

1

teaspoon

vanilla extract

2

cups

all-purpose flour*

1

teaspoon

salt

1

cup

semi-sweet chocolate chips
Instructions
In a large bowl with a handheld mixer or the bowl of a stand mixer fitted with the whisk attachment, beat the heavy cream on high until stiff peaks form, about 3-4 minutes. Set aside.

In a medium size bowl, whisk together the butter, both sugars, and vanilla extract until smooth. Add the flour and salt and stir until no flour pockets remain. Add the chocolate chips and stir again to combine.

With a large spatula, fold in the whipped cream until evenly dispersed. Allow dip to chill in the refrigerator at least 1 hour before serving. If refrigerating longer than 1 hour, allow to come to room temperature for 15 minutes before serving.
Notes
*Flour should be heat-treated: place in a microwave safe bowl and microwave for 1 minute and 15 seconds on high, stirring after each 15 second interval.
Nutrition Disclosure
All nutritional values are approximate and provided to the reader as a courtesy. Changing ingredients and/or quantities will alter the estimated nutritional calculations.