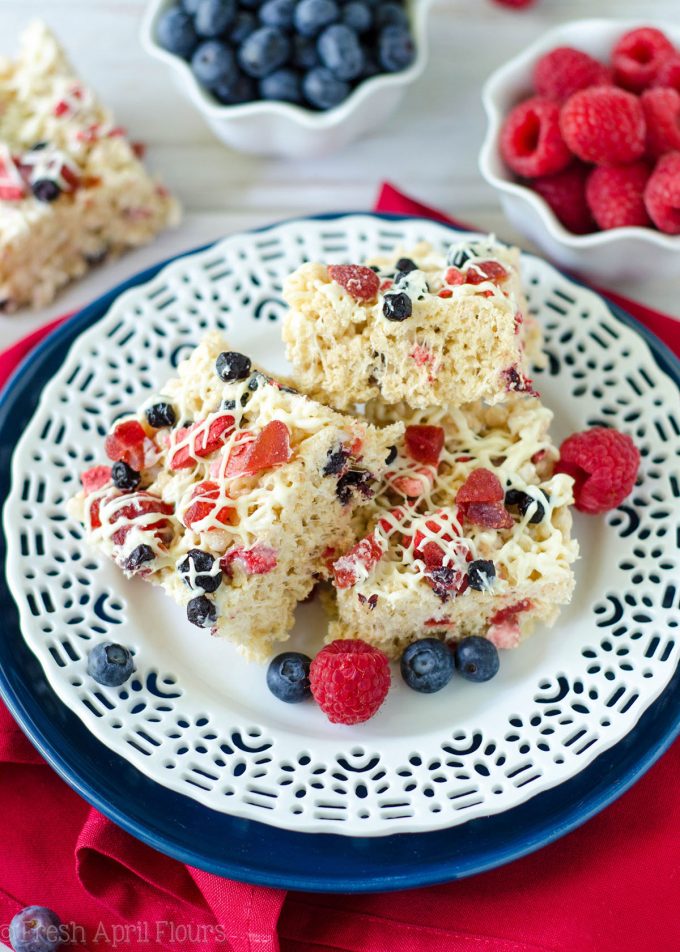 Let's talk real talk for a sec.
Newborns. Are. The. Worst.
Don't get me wrong, I am so happy to have this little man in our house. He is so precious, he is so sweet, I can't stop looking at him or giggling about all the cute things he does, but he is almost quite literally sucking the life out of me. Breastfeeding is the most amazing thing I've ever done (ok, aside from building and then pushing out this little human), but it is soooo much work. We've had a lot of tears (from me) and a lot of frustrated moments, but we are getting the hang of this whole thing and I've been assured the first few weeks are the hardest. We are already 2 weeks in and I can see things smoothing out here and there, but holy wow… I do not want to go backwards one bit.
This past weekend, I took advantage of one of these "smoothing outs" that I speak of. J started sleeping long stretches at night, waking up to eat, and then having another shorter stretch of sleep before eating again and being awake for the later morning hours. During his first morning snooze on Sunday morning, I decided to forego "sleeping when he sleeps" and hopped into the kitchen to whip up a seasonal recipe with the hope of getting it on the blog by Wednesday.
Clearly: mission accomplished. It sure wasn't easy, but I made it happen.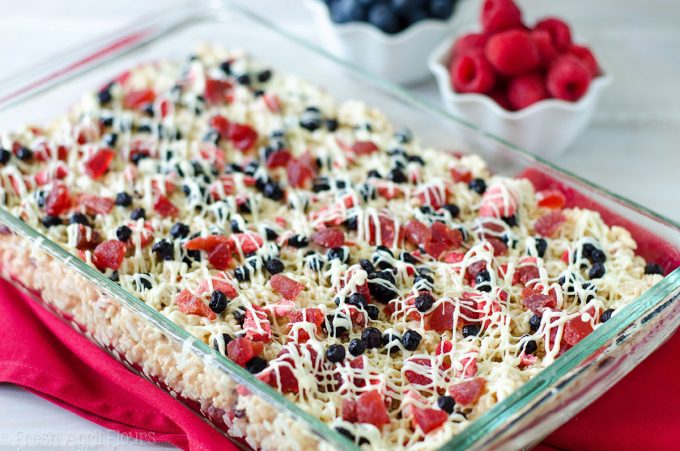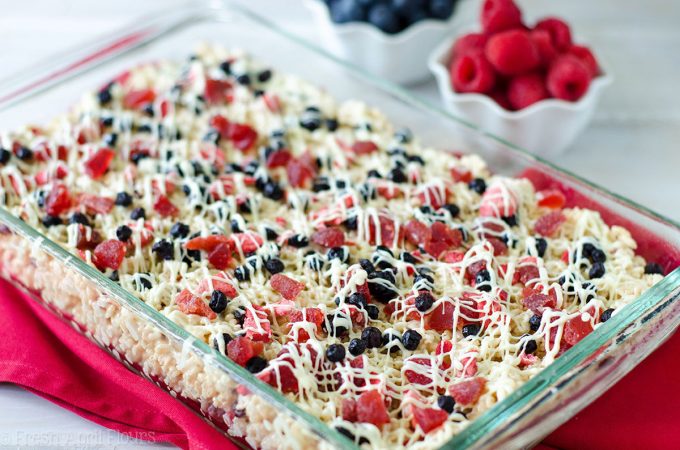 So this should assure you that this recipe is easy peasy. I'm talking super easy peasy. This whole newborn life does not lend to cupcakes and cakes and yeast breads right now, but I'm hopeful I will get back to that once life gets a little less blurry and a little more routine-like.
Aside from the usual RKT suspects (Rice Krispies or other crispy rice cereal, butter, and marshmallows), you'll be filling these patriotic treats with dried fruit. This is where you can do whatever it is your little heart desires. Yes, I was going for red and blue so I used dried blueberries and strawberries, but you can certainly use whatever kind of dried berries you'd like. Then, the white comes in with a nice drizzle of white chocolate all over the top to seal in the extra fruit bits you'll sprinkle on top. Plus, white chocolate drizzle always makes things look a little fancier. And if we can pretend to be fancy while also rocking the newborn life, let's do it.
My very specific Rice Krispies treat advice: the key is to press the mixture into your dish gently to keep the treats nice and chewy. If you press the mixture in too firmly, you'll end up with hard and crunchy Rice Krispies treats, and that's no fun for anyone. And a good way to wind up with a hurt mouth! No one wants dangerous snacks around this 4th.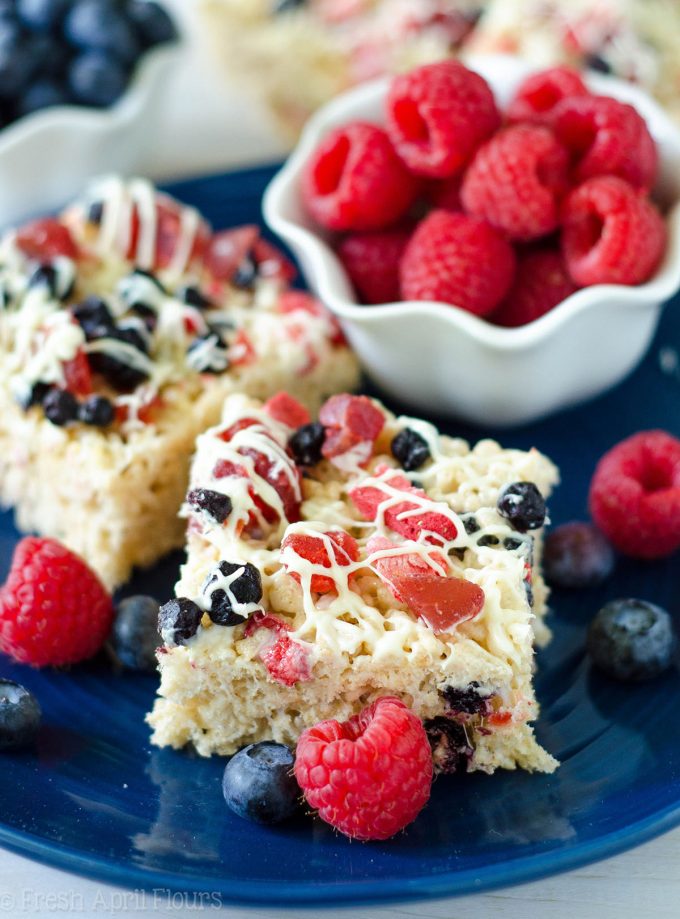 After you drizzle that fancy white chocolate on top, you just have to let the chocolate set. You can speed this up by tossing them in the fridge for about half an hour, but don't leave them in there too long. You don't want your RKTs to get soggy.
These red, white & blue Rice Krispies treats lasted one day in our house. One. Single. Day. And I only had one! Between a hungry dad (who, by the way, has been working just as hard as mom at this whole deal) and visiting guests, these star-spangled treats disappeared in no time.
Perfect for any patriotic occasion, or simply just a jazzier way to serve up some Rice Krispies treats. But I'll tell you right now– you might want to double the recipe, because that fruity, white chocolatey, crispy combo makes you feel like you're eating a bowl of cereal with fresh fruit in it… Kind of. And who can resist a RKT in the first place?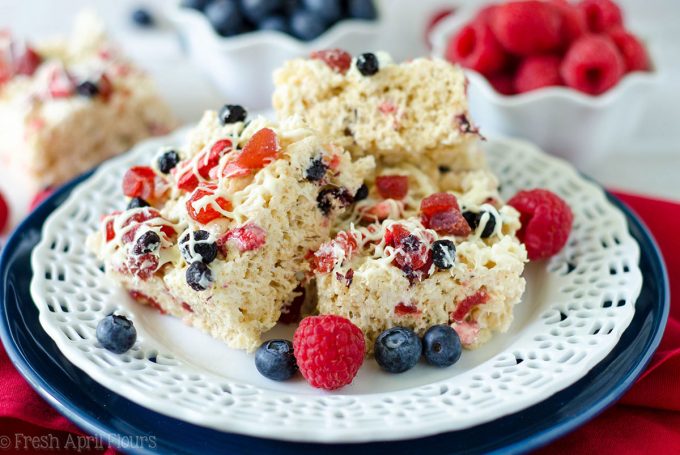 Add in those chewy fruit bits and you'll be celebrating the 4th in style (and deliciously!) in no time!
More quick and easy picnic treats…
Red Velvet Rice Krispies Treats— not just for Valentine's Day!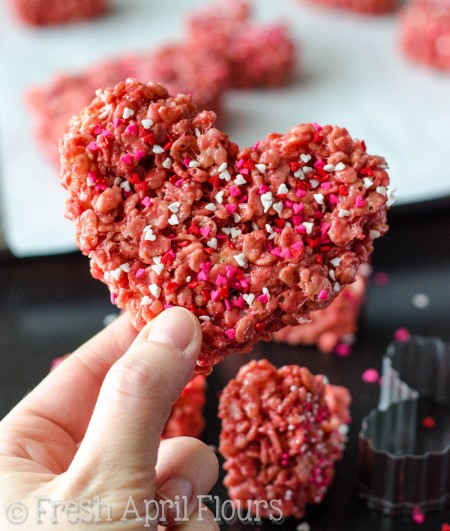 Cake Batter Puppy Chow and Funfetti White Chocolate Chip Oatmeal Cookies— use patriotic sprinkles for the 4th!