As an Amazon Associate I earn from qualifying purchases.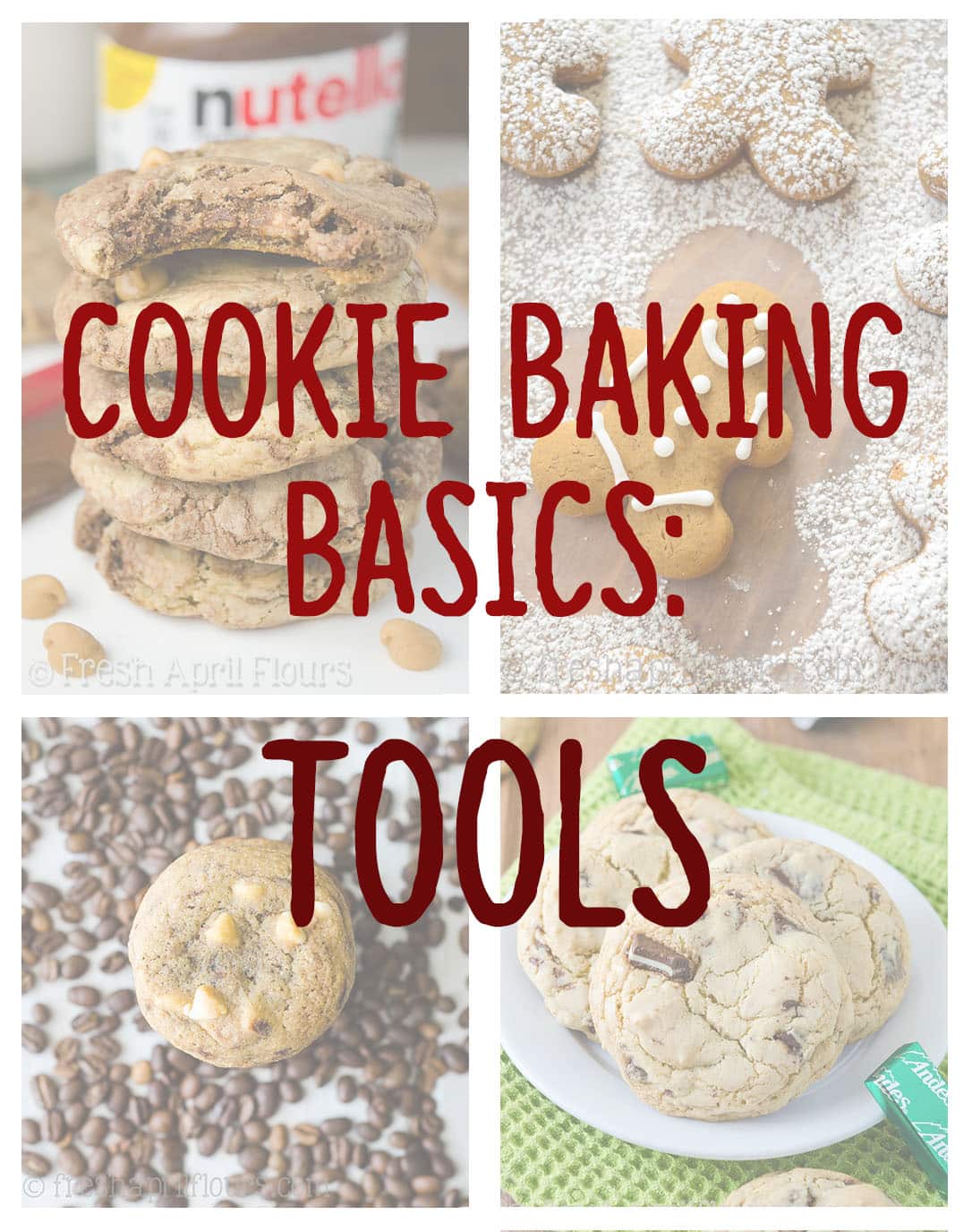 This giveaway is closed.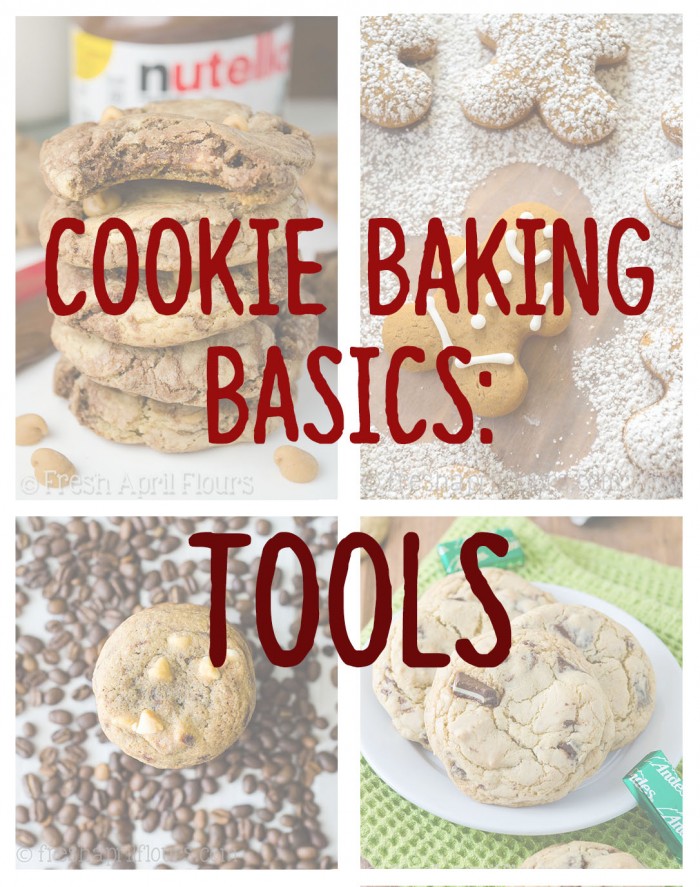 Hello there, my lovely bakers! I know, it's totally not even Thanksgiving yet. What am I doing speaking of strictly cookies already?! This must be madness.
Yes, you're right, it is madness. But there is a method to my madness, I assure you.
This year, beginning on December 1st, I am kicking off quiteeeee the adventure here at FAF. It's going to be a cookie extravaganza. A cookie spectacular. A cookie parade, even!
I hope you're ready for this.
If you're not ready, this post (and a second post I have coming your way tomorrow) is to help you get ready. You're not going to find a recipe today, nor a real tutorial, just a nice little montage of a few things.
Oh, AND, I'm giving away some of my favorite cookie baking tools. Scroll to the bottom of the post for details!
Today I'm going to share with you exactly what those favorite products and tools for cookie baking are.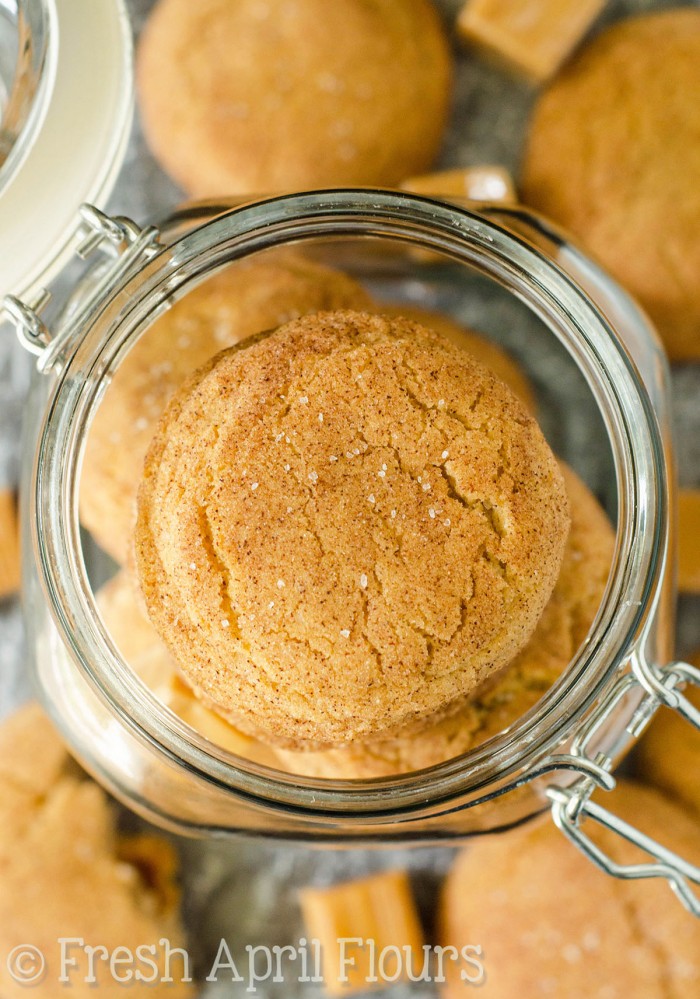 **Note: All of the links you see here today are affiliate links. What does this mean? If you decide to buy any of the products/tools/ingredients I suggest with the link I provide (an Amazon link), I will get a small commission from that sale. The price does not change for you, it just helps me out. You can also find all of these products in the Kitchen Favorites section of my blog.
I wasn't always a great cookie baker. In fact, I, for lack of a better term, sucked at it. It wasn't until I had the right tools available to me (read: quality products) and the proper knowledge about what I was actually doing that I found cookie baking to be easy.
So, let's start with my favorite products and tools.
The first thing you should have in your cookie baking arsenal is quality baking sheets. Wilton is one of my very favorite brands, and it has been since I began baking from scratch.
They make wonderful baking sheets that are durable, bake evenly, and are easy to clean. You can't bake good cookies on crappy baking sheets. It's a recipe for disaster.
Next, I always always always line my baking sheets with a silicone baking mat. These things are absolute lifesavers. Not only are they great for cookie baking, but they also work nicely for candy making.
Nothing sticks to them, they are durable, dishwasher safe, and fit standard baking sheets perfectly, making it likely you won't even need to wash your baking sheets when you're done.
AWESOME. I have 3 of these.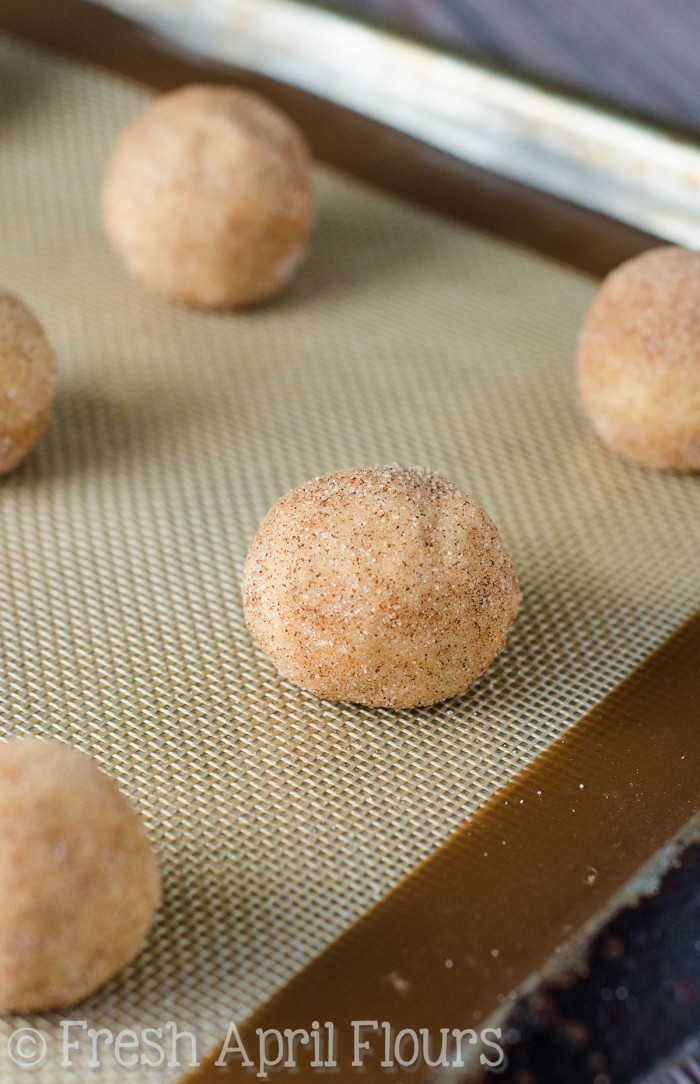 Bowls with slip-resistant bottoms and handles to hold while you're mixing are another great addition to your baking tools, especially for cookies. While a lot of my cookie recipes start in my KitchenAid stand mixer, plenty of them require a little bit of elbow grease in a sturdy bowl.
These bowls from Farberware are my favorite.
Bowl pictured below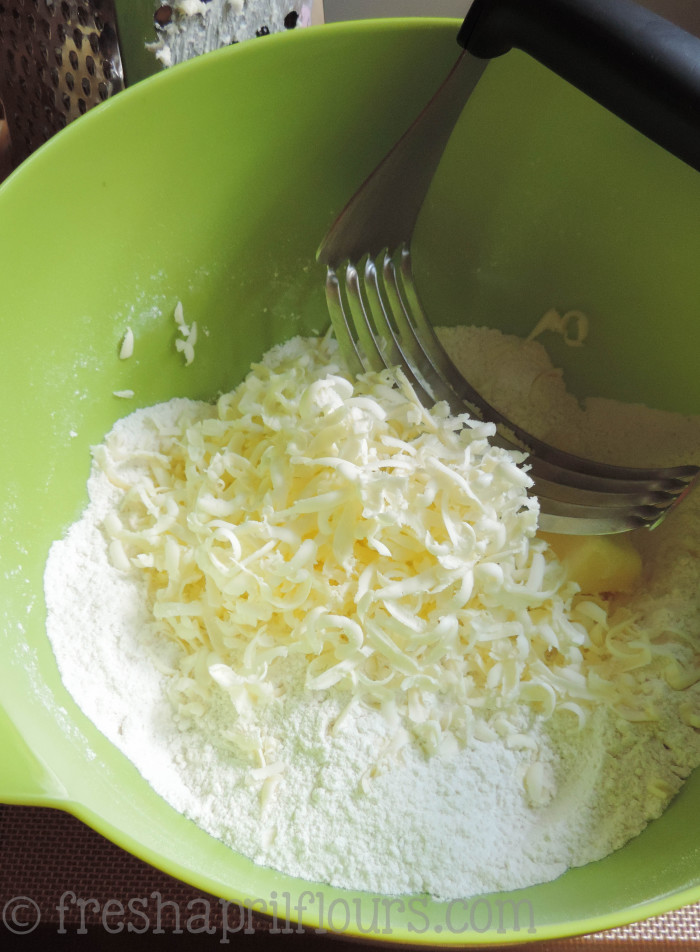 I mentioned above that I start a lot of my cookies in my KitchenAid stand mixer, but they're pricey. Santa brought me mine 5 years ago, and it's the best kitchen appliance I own.
If a stand mixer isn't in your budget, an electric hand mixer works just as well.
My KA mixer makes a great mirror too!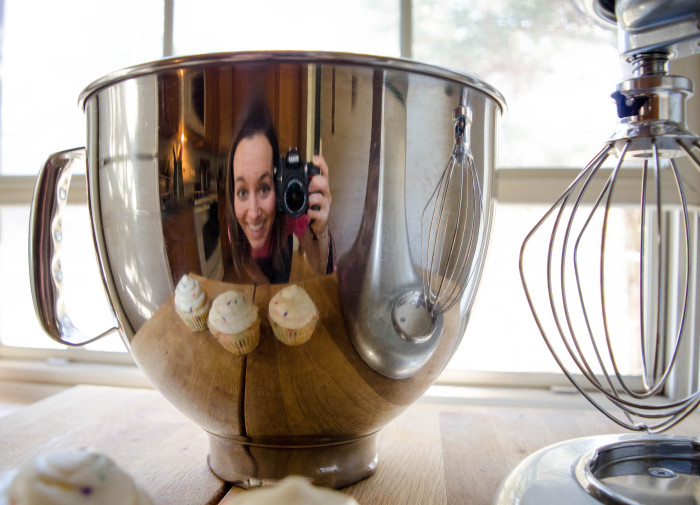 A food chopper is invaluable when it comes to cookie baking. A lot of my cookies contain chopped nuts, and there is nothing more time consuming than chopping nuts (or any ingredients, really) by hand. Dishwasher safe, too!
I cannot explain to you enough how valuable a cookie scoop is when baking cookies. Not only does a cookie scoop make rolling dough into balls easier, it ensures your cookies are the same sizes, setting you up for success while they're baking in the oven.
If you have all different sizes of dough balls, your cookies will bake at different speeds. Some might burn while others will remain under-baked. No good. Start off on a good foot with uniform sizes!
Also good for gingersnap cheesecake bites, too!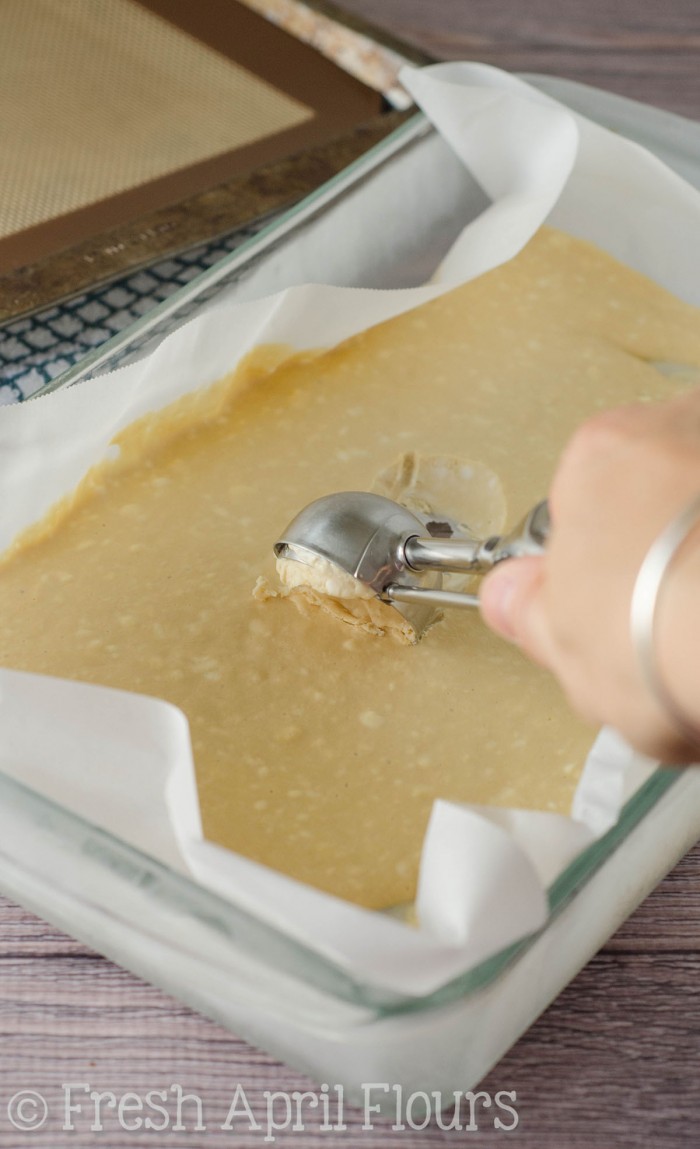 Removing baked cookies from a baking sheet can sometimes be daunting, especially when you're specifically instructed to under-bake your cookies. They can be delicate, and you need a sturdy spatula to help transfer them from the baking sheet to the area you're going to cool them.
I have several cookie turners, but here are a few you might like.
My favorite lifter pictured below moving almond butter chocolate chunk cookies!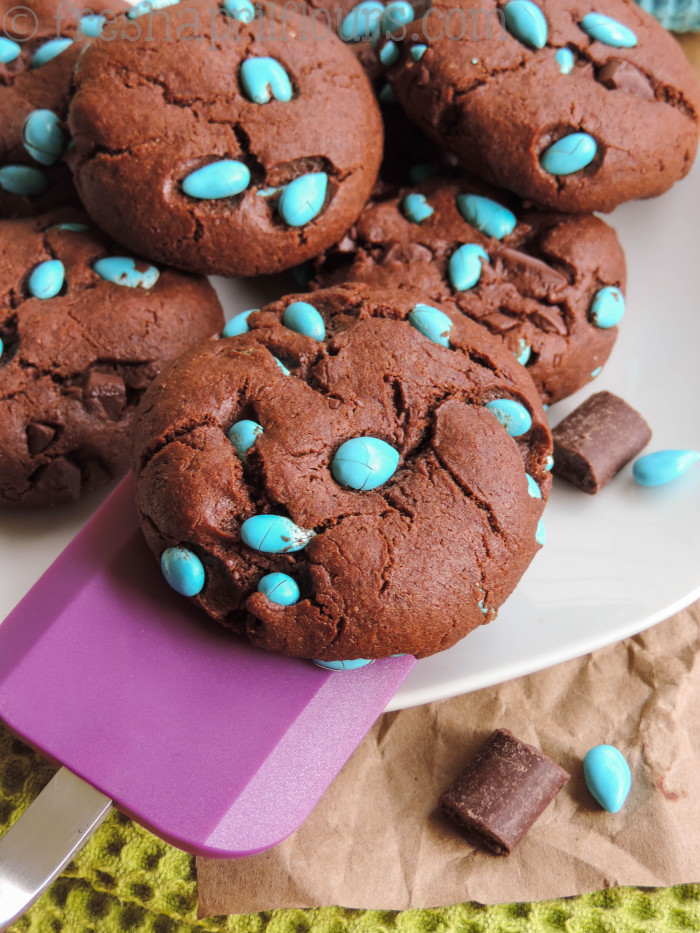 Lastly, you need a good place to cool your beautiful cookies once they're baked, right? Wilton, again, makes my favorite wire cooling racks. These cooling racks can lay almost flat, or you can pull the "legs" out to make them a bit taller.
Also, they STACK, so you have more room for baking and less room dedicated to cooling cookies. Plus, they come in a pack of 3!
Perfect for cooling freshly baked red velvet donuts, too!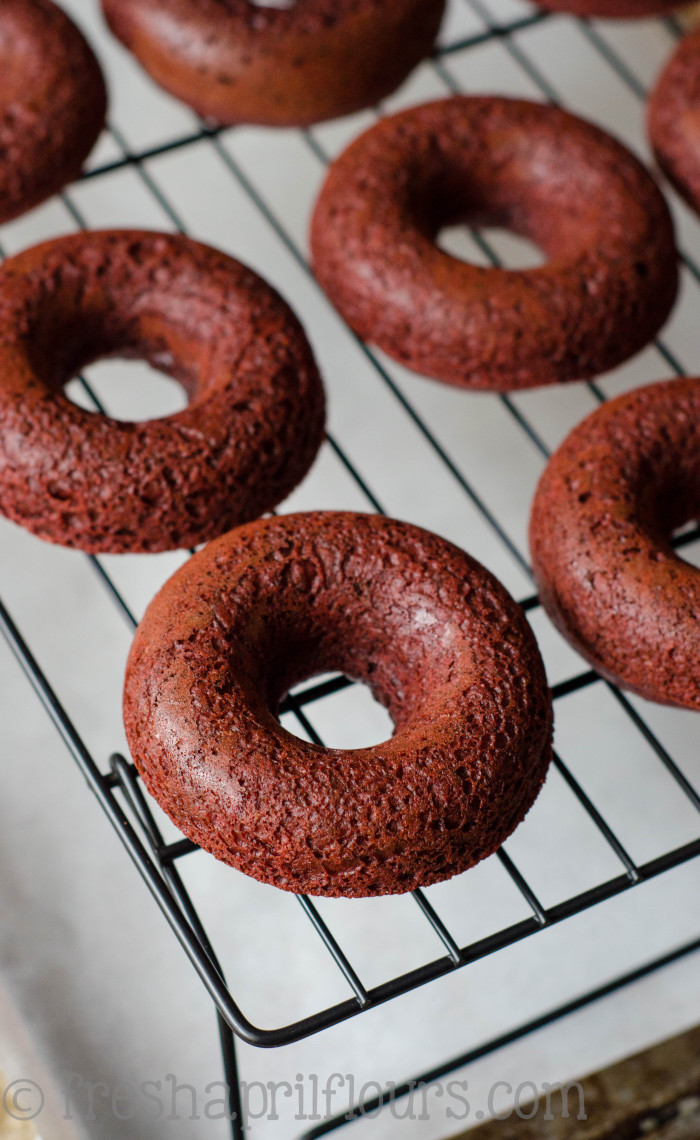 So you've got all of your tools, you're prepared to get your hands dirty and dive right into baking some cookies! To ensure you have the greatest success right off the bat, there are a few things that I like to point out/remind you of in my recipes.
Check back tomorrow to see my second post dedicated to helpful tips for preparing cookie dough and actually baking your cookies!
Giveaway information!
I'm giving away 3 of my favorite cookie baking tools to ONE of you lucky readers. From me to you, just because I love you! ????
What you'll win:
1 silicone baking mat
1 large cookie scoop
1 cookie lifter
(all pictured below)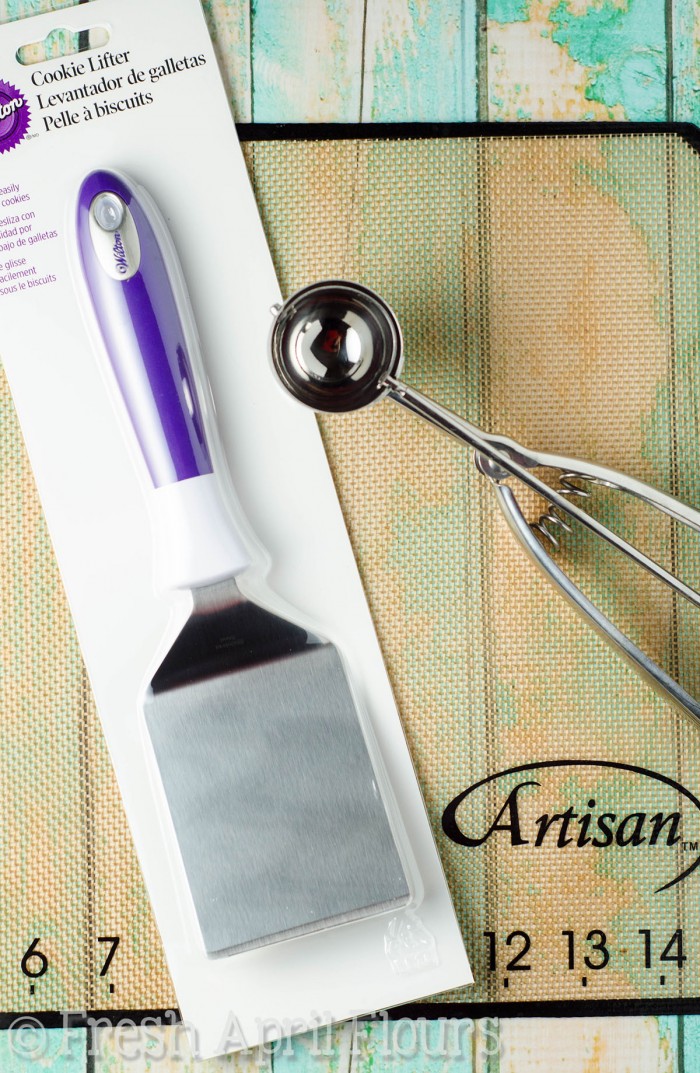 Who can win:
This contest is open to anyone in the U.S. and Canada!
How to enter:
Simply comment on this blog post telling me your favorite holiday cookie. The winner will be chosen at random by comment number via random.org.
When the giveaway ends:
This giveaway will end on Friday, November 20th at 11:59pm EST.
Good luck!