Hi, there. Welcome to Fresh April Flours!
I'm Lynn, and I'm the baker behind the website here at Fresh April Flours. Whether you're looking for a new recipe, looking to connect with me, or just want to see how I can help you, you can find all of my helpful links below.
What can I HELP you find?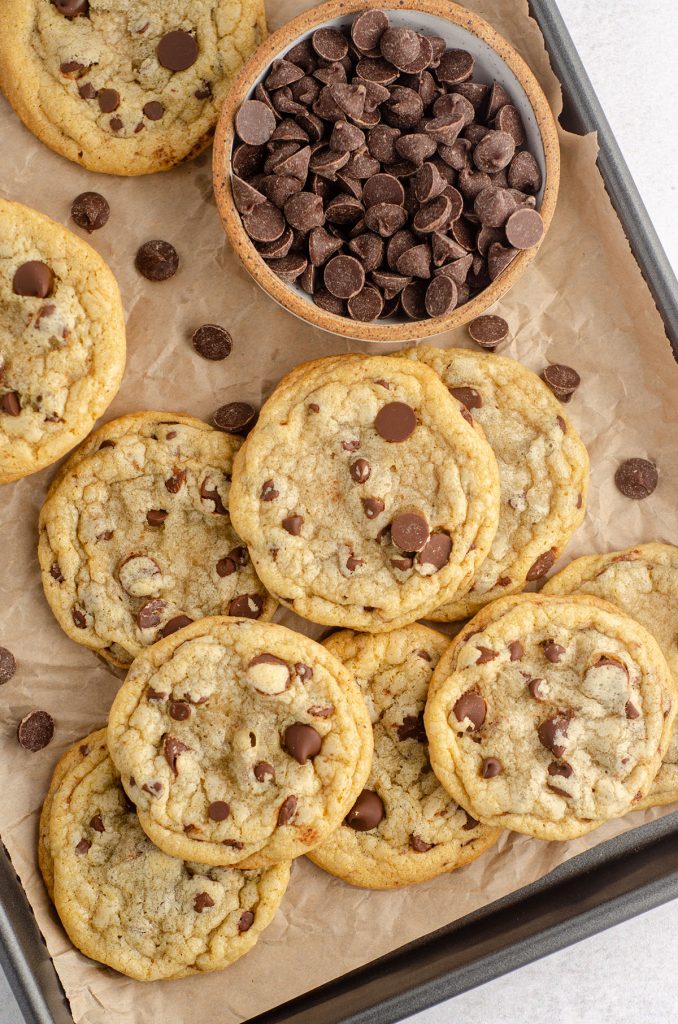 LET'S CONNECT!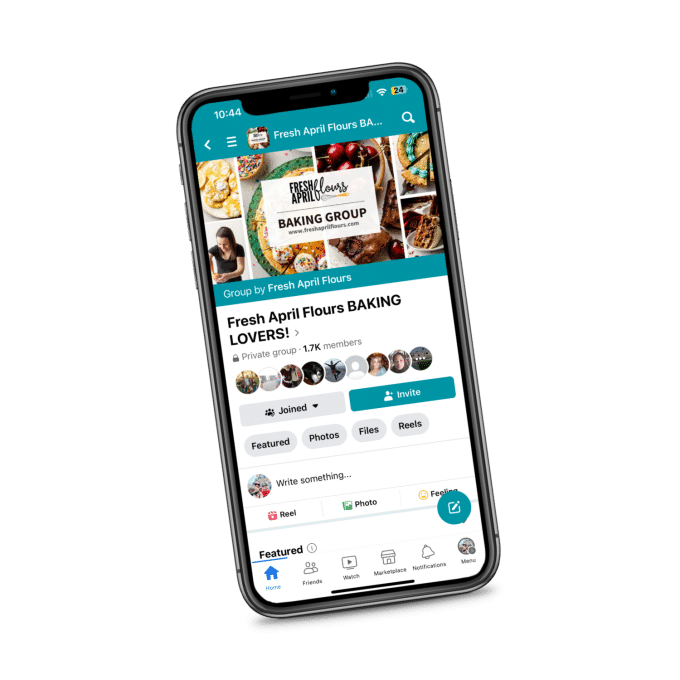 Join our FACEBOOK Community
Do you love sharing pictures of your own home bakes with people? Are you looking for the ability to talk with me one-on-one about your baking? Join our private Facebook group where we're talking about baking or cooking everyday!