As an Amazon Associate I earn from qualifying purchases.
Life is crazy right now, friends. I think we can all agree on that. And the more that the world goes into a panic over resources and the economy, the more important I thought it might be to use my skills/blog/resources to bring you an "emergent times baking guide" of sorts.
Believe me, I am not taking this current global situation lightly. The mass hysteria has me freaked.
As confident as I am in my own health, hygiene, and limited exposure to large crowds of people, I still use resources just like the rest of you.
In fact, my whole blog is based on how to teach you how to use the resources available to you to make incredible things.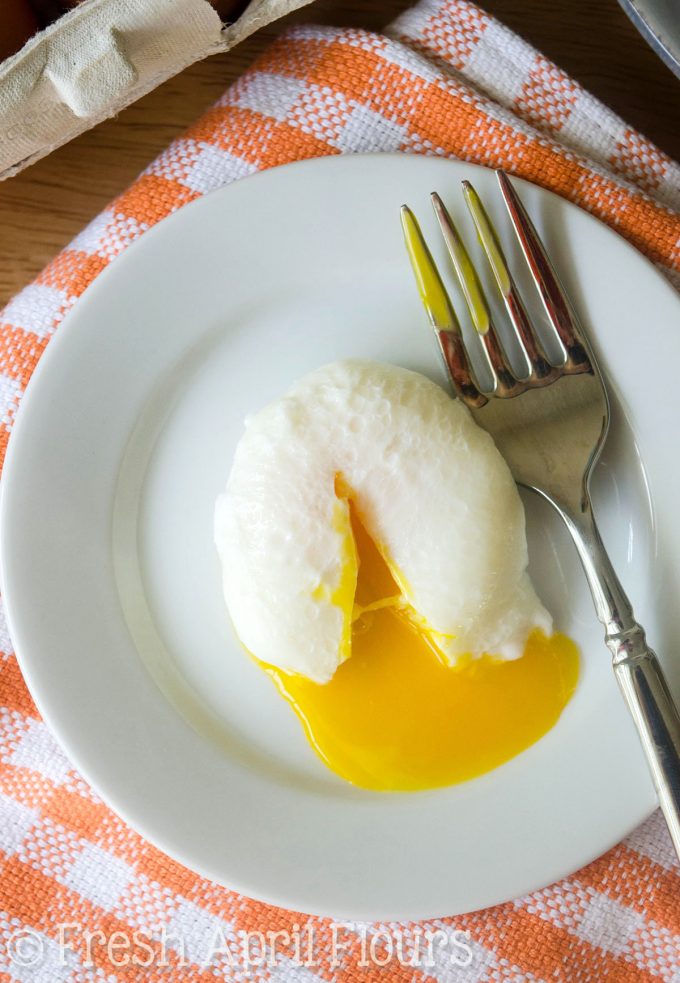 So that's what I'm doing with this little round-up: I want to give you a bunch of recipes that fulfill a few purposes.
1) I want to give you recipes you can make to distract you from stress.
2) I want to give you recipes that use minimal ingredients.
3) I want to give you recipes that you can likely make without taking a trip to the grocery store.
4) and I want to give you recipes that can help feed your family without spending a ton of money.
I've broken things down into categories below so you can find exactly what you're looking for. Whether it be a treat, a breakfast idea, a dinner idea, or just something to fill some time while you're stuck inside, I'm here for it.
I know my corner of the internet is small compared to many others, but I appreciate every single one of you who come here, read my blog posts, and make my recipes.
This is my MEGA thank you and also my love to you for whatever this craziness means to or for you and your family (if anything).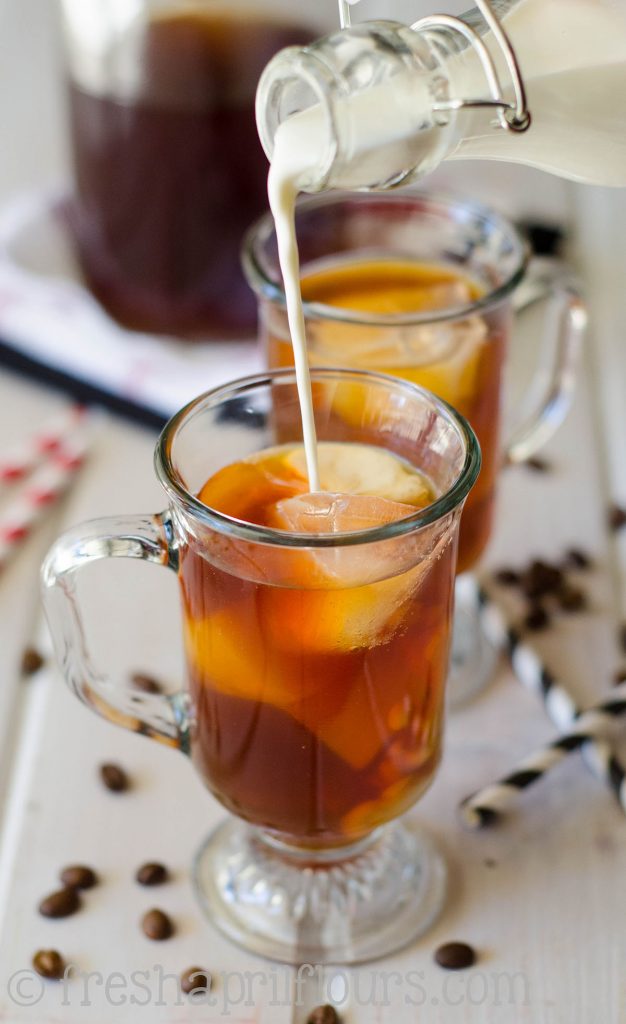 BREAKFAST
•Brush up on your egg poaching skills to pass the time with my tutorial on how to poach an egg.
•Or maybe you have an InstantPot and you've yet to try making InstantPot hard boiled eggs— perfect every time! And I know because we make them WEEKLY.
•Homemade cold brew coffee!! Literally two ingredients: coffee + water.
•You might not have vanilla beans, so feel free to sub in some vanilla extract to taste in my homemade French vanilla coffee creamer.
•Roasted herbed potatoes make a great breakfast potato, or lunch potato, or dinner potato, or snack potato… If you don't have all the spices in your pantry, life will go on.
•Coffee cake muffins are super simple. Looks like a lot of ingredients but it's a lot of the same one more than once!
•Bakery style chocolate chip muffins are another great go to– if you don't have a jumbo pan, standard muffins will take about 12-15 minutes for the second bake, or mini ones will take about 7-10 minutes for their second bake.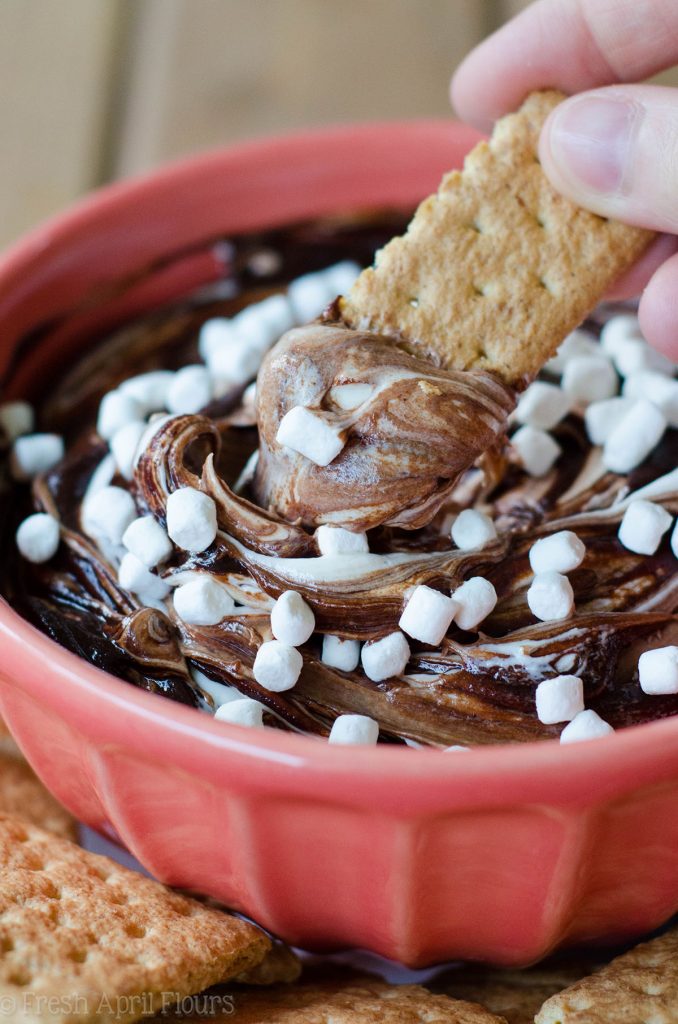 DIPS & SNACKS
•I mean, if you've got bourbon, this has your name written all over it. My homemade bourbon caramel sauce is a simple base of sugar, heavy cream, and butter. Add the bourbon for good measure or leave it out.
•S'mores dip— you can absolutely use chocolate chips in place of the chopped chocolate.
•Homemade chocolate covered pretzels are simply just that.
•Have you ever made your own homemade whipped cream? So simple.
•All the cookie without the oven– chocolate chip cookie dough dip!
COOKIES
•Monster cookies! Don't have m&m's? Just leave 'em out or sub in another type of chip or add-in.
•If you're like me and keep nuts on hand, oatmeal chocolate chip walnut cookies are a fun way to jazz up oatmeal cookies.
•Can't beat classic chocolate chip cookies!
•I do love me a good oatmeal raisin cookie, though. They're my fav of the cookies.
•If you always have a random bag of butterscotch chips in your pantry like I do, go for these butterscotch cookies.
•Classic snickerdoodles are best with true cream of tartar, but if you don't have it, guess what? I have a sub for that. Substitute listed in the recipe.
•Ever try your hand at biscotti? They're my favorite cookie to bake. These snickerdoodle biscotti require no special ingredients.
•Ultimate peanut butter cookies are an amaaaaazing choice if you happen to have peanut butter chips on hand.
•…if you don't, consider these gluten free flourless crunchy peanut butter cookies instead.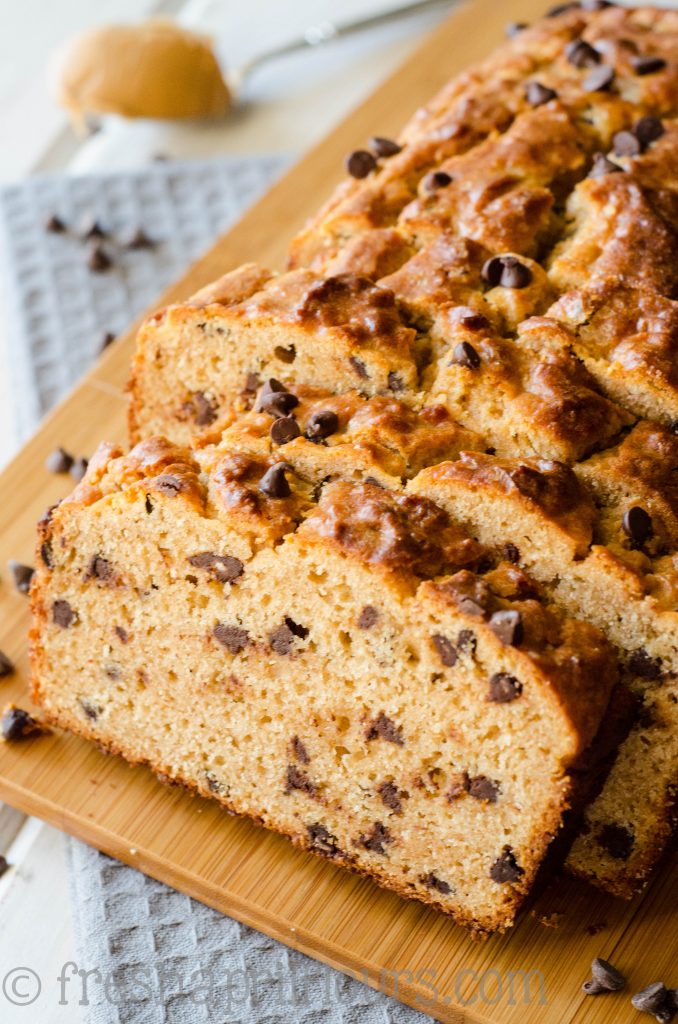 QUICK BREADS
•Have some shredded zucchini taking up space in your freezer? Chocolate chip zucchini bread to the rescue!
•Bananas waiting to be used in a recipe? Some stocked in the freezer (we always have them there for smoothies)– classic banana bread is your BFF.
•Quite possibly one of my favorite quick breads of all time– chocolate chip peanut butter bread. Un. REAL.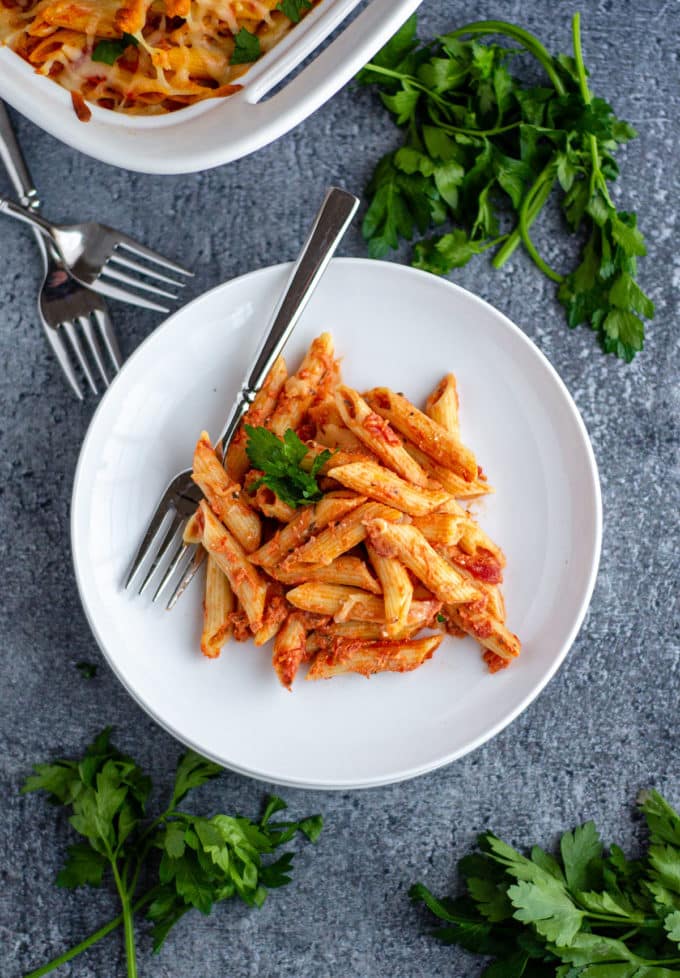 SAVORY
•My favorite baked ziti is one of the only savory recipes I have on my blog that is the least likely to require much of a trip to the grocery store. Plus, it's stupid delish and will feed your family for more than one meal.
•If you're interested in tackling some yeast bread while you're stuck inside, my homemade white sandwich bread is a great place to start. Plus, the grocery store may be out of bread for a bit. I truthfully have never made this without bread flour, but I think a quarantine is a fine time to experiment and see if regular all-purpose will do the trick here!
•My 5 minute tortilla pizza is a GREAT option if you've got tortillas, pizza or pasta sauce, and some cheese. Bonus if you've got pepperoni, but if you don't, no biggie!
I hope you found something on this list to help you out with ideas for things that you can make right now without adding a ton of things to your shopping list. If you have any other recipes of mine that you've made and think fit the bill that I forgot, let me know!