As an Amazon Associate I earn from qualifying purchases.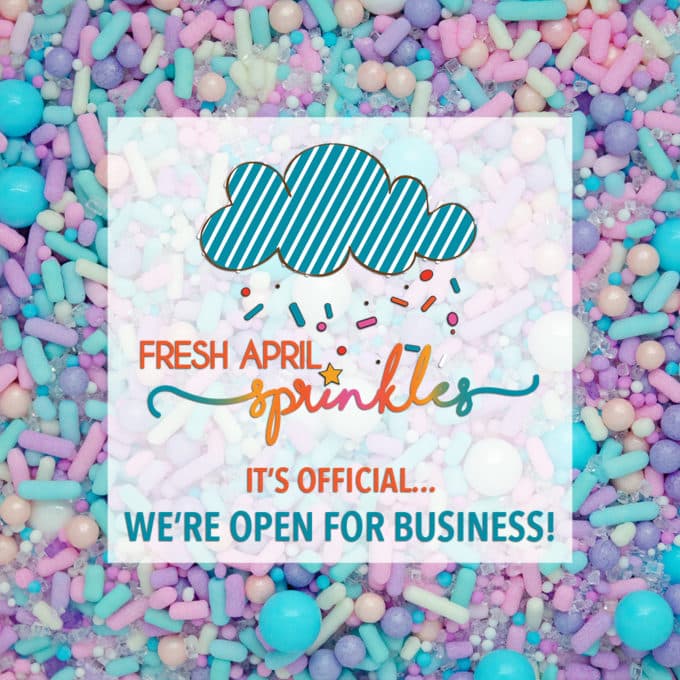 Today kicks off our next Fresh April Flours adventure…
And they're here for YOU now!
I mentioned in last week's post that we did a soft launch of our store for friends and family, and I'm happy to say we've worked out kinks, updated the way we're doing things, perfected our store and website, and are so excited to get our sprinkles on YOUR goodies!
If you haven't yet visited signed up to be a part of our newsletter, now is the time! You'll be among the first to know about upcoming sales and discounts, and you'll get 10% off your first order! There's a signup form on the website you can enter your info into any time.
Though the website is pretty easy to remember, there is now an icon on the sidebar that will get you there any time. It's super sprinkley and it looks like this: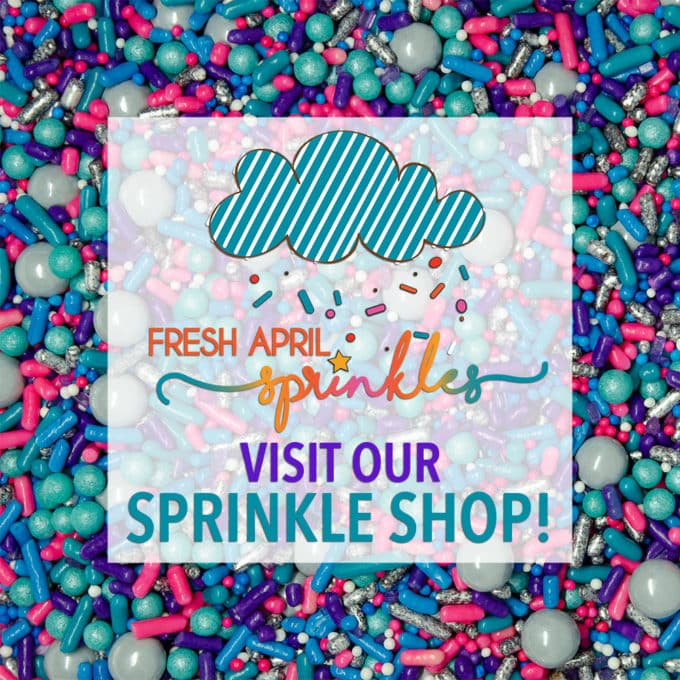 Here's a preview of some of the blends we have. There are more to come in the coming weeks!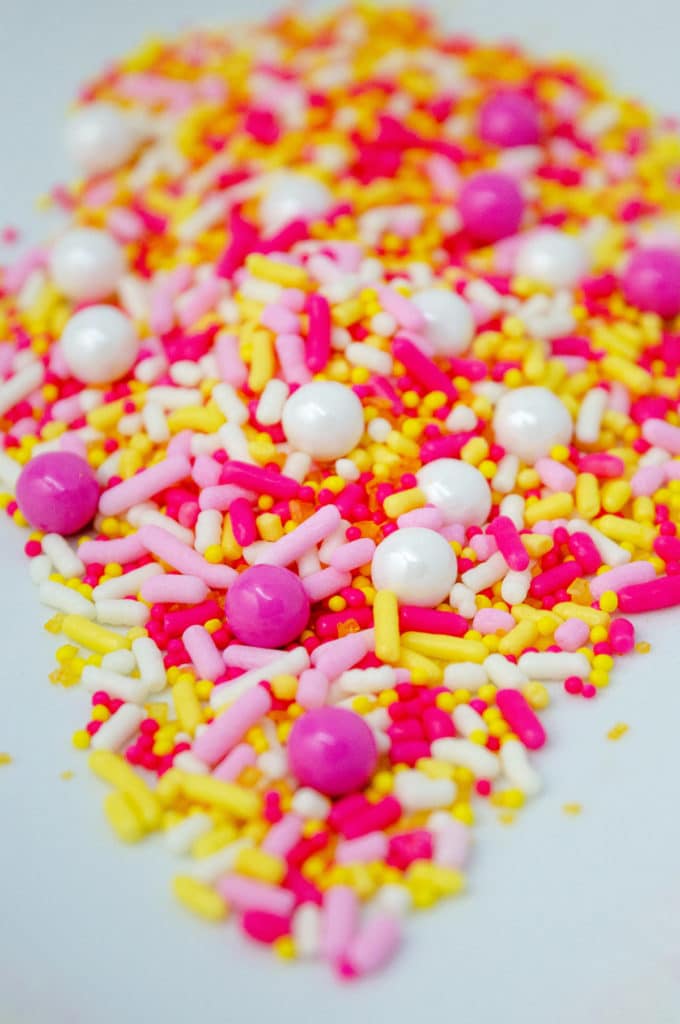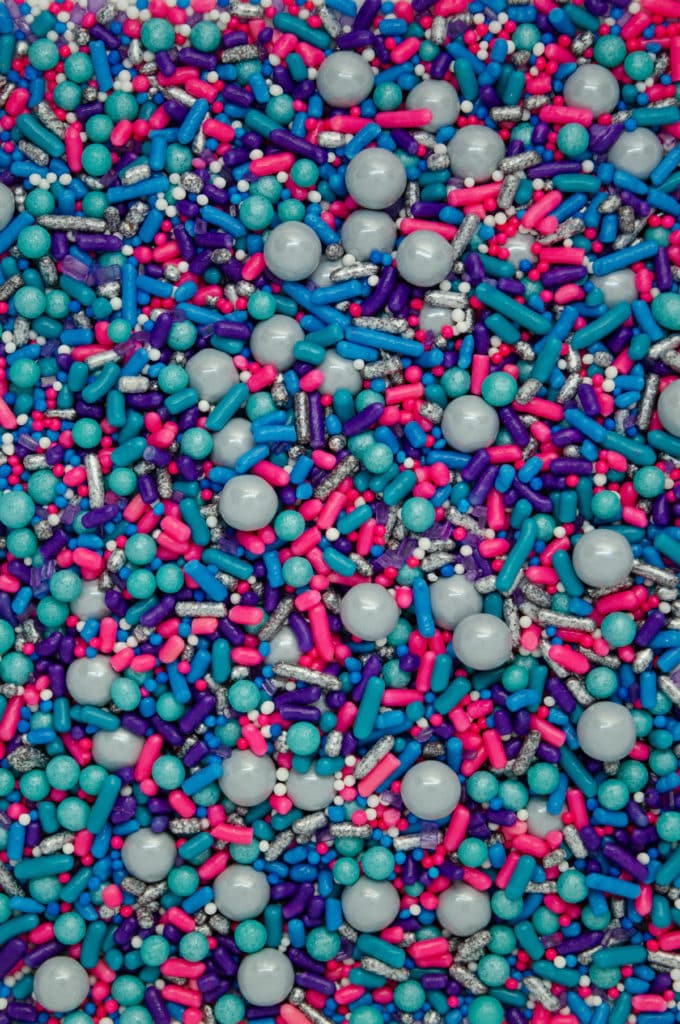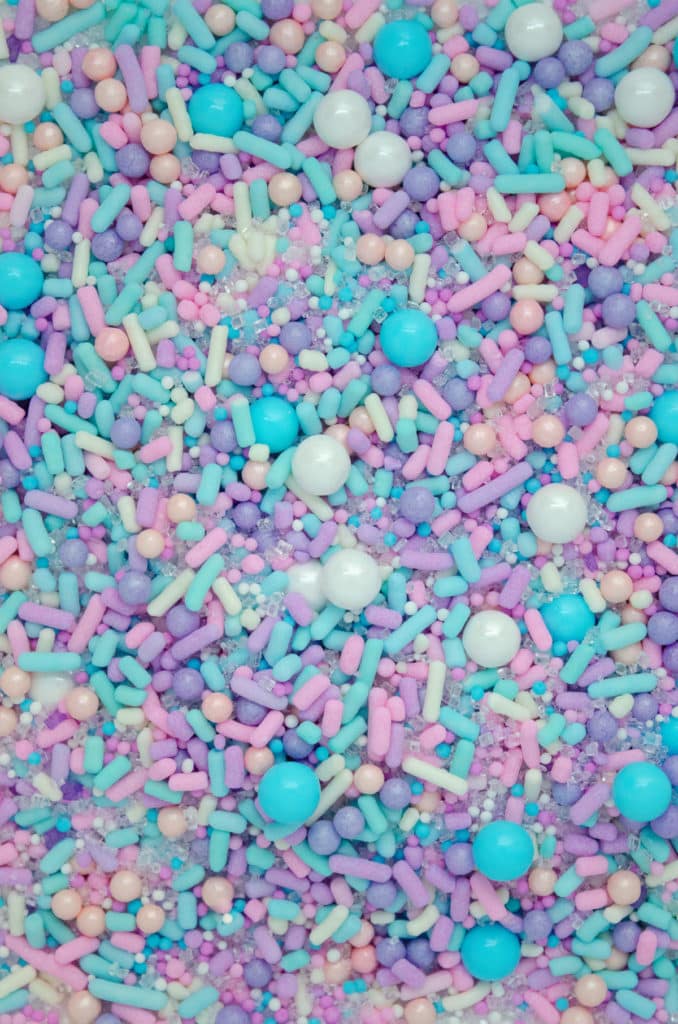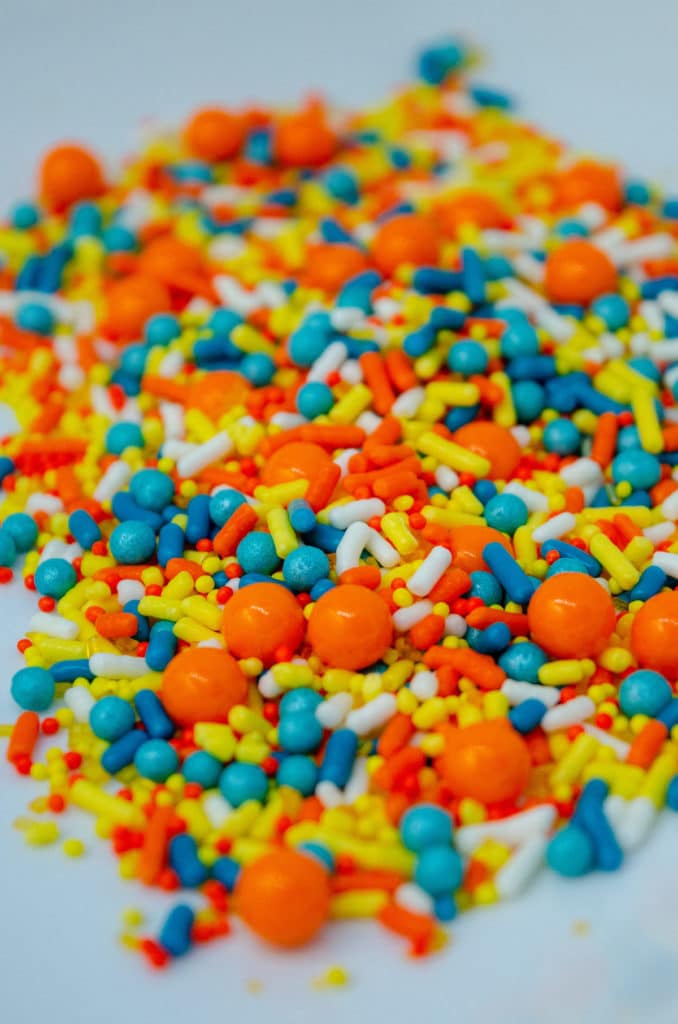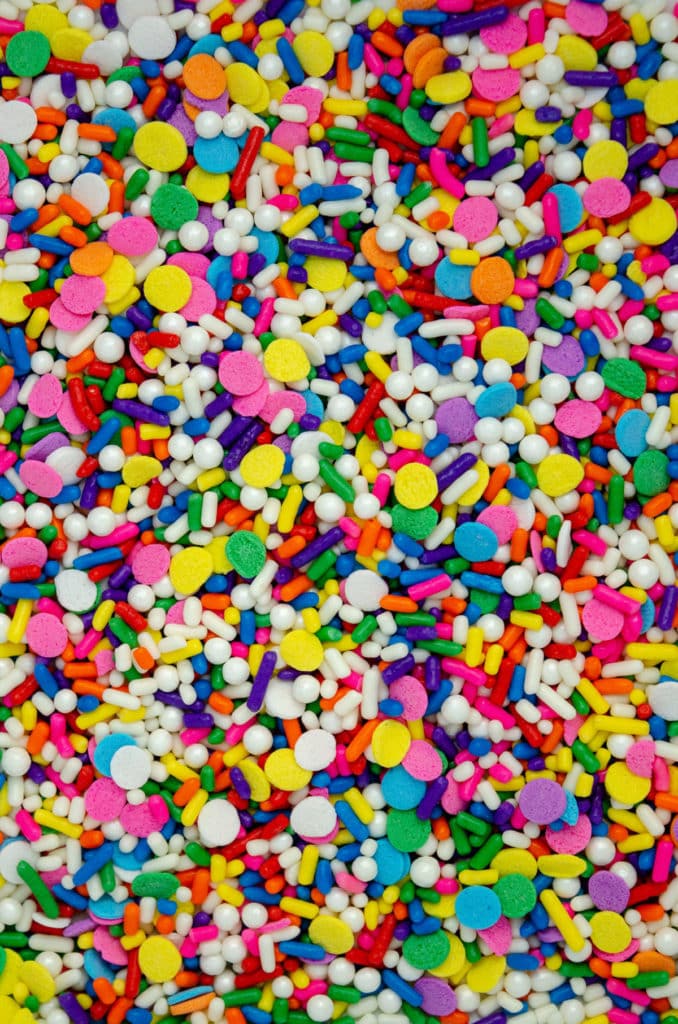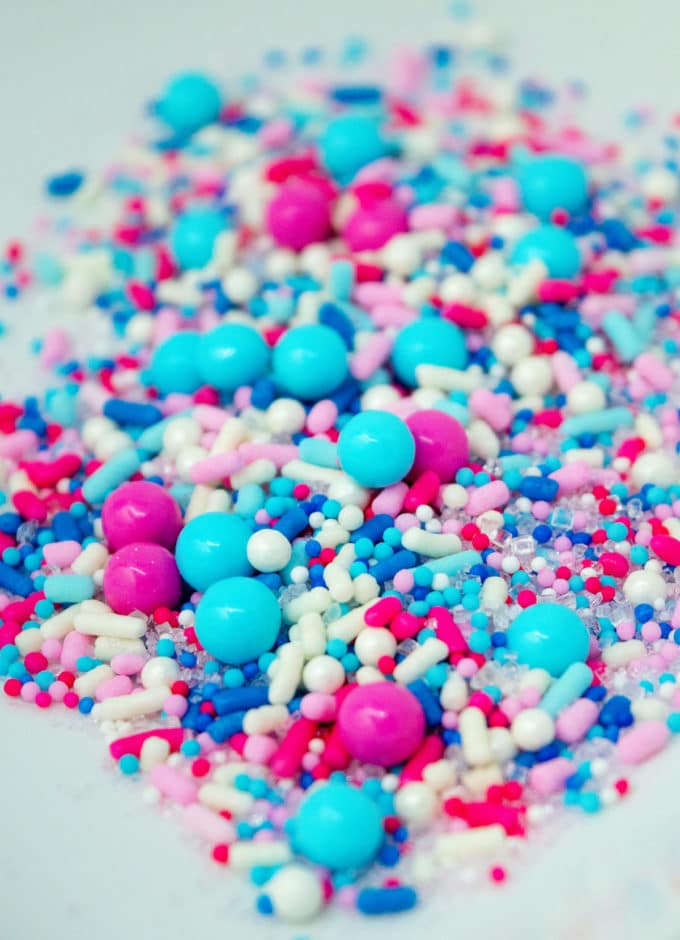 We hope you'll join us on this new adventure and are looking forward to helping you make your desserts extra beautiful!