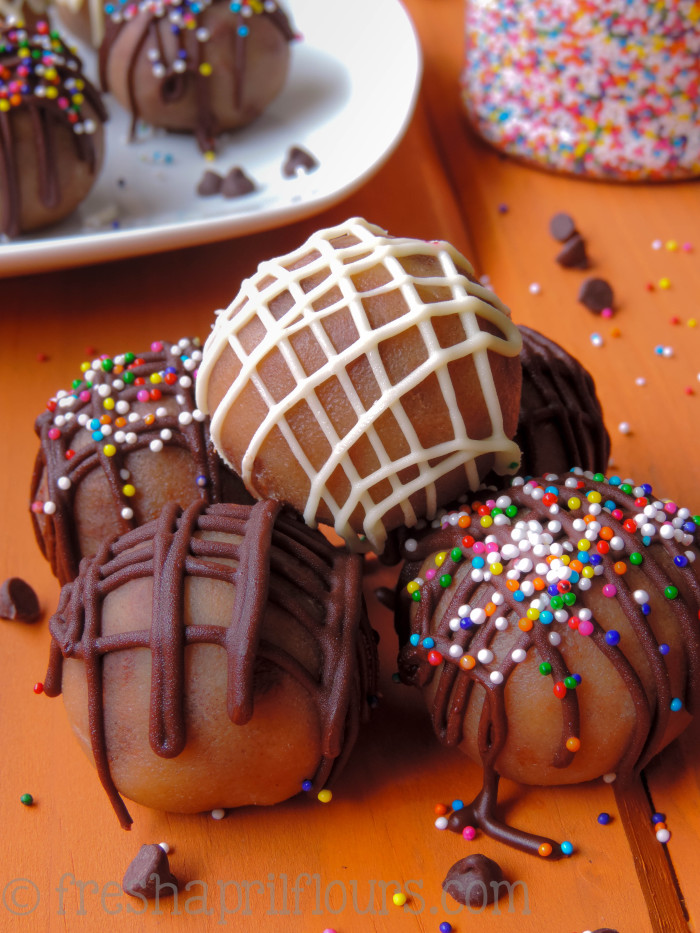 When you're making cookies, do you find it really hard not to continually "sample" the dough? Me too. I probably end up with far less cookies than I should simply because I can't stop eating little bits. By the time the cookies are baked and I only eat one, I'm feeling pretty good about myself because I've only eaten one! Never mind how many cookies all that dough added up to… Right?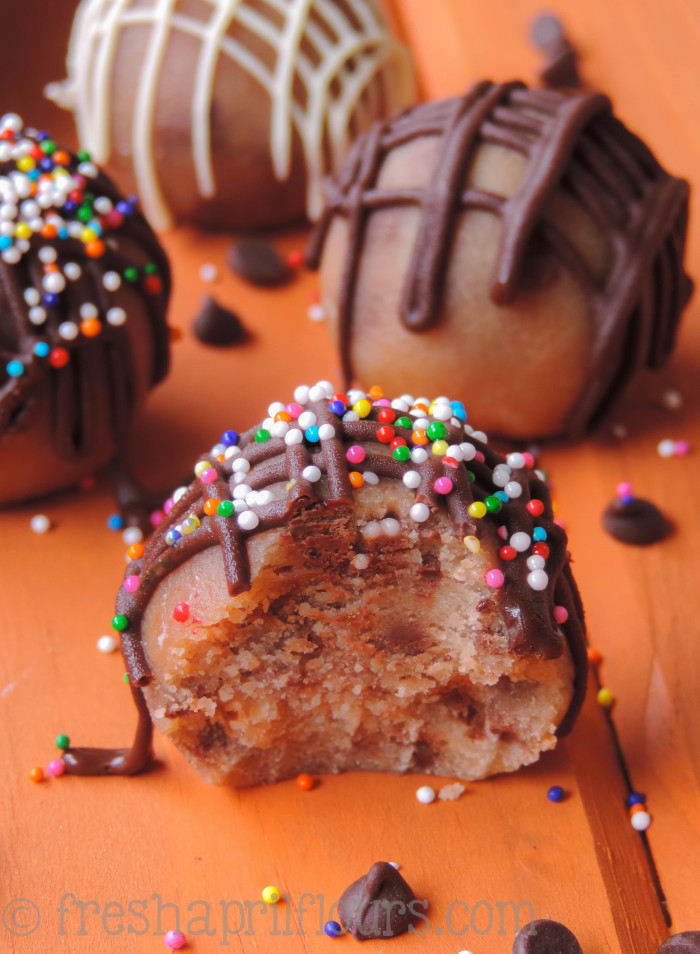 Although there are many of us in the world who couldn't care less about the "don't eat raw batter" warning our parents always gave us, you can push that tiny bit of guilt you might have out of your thoughts and feel even better about eating an entire batch of dough by following this super simple recipe.
There are absolutely no eggs in this recipe, and there are also no leaveners, so you couldn't even bake this cookie dough if you wanted to. Even more reason to eat all of it raw!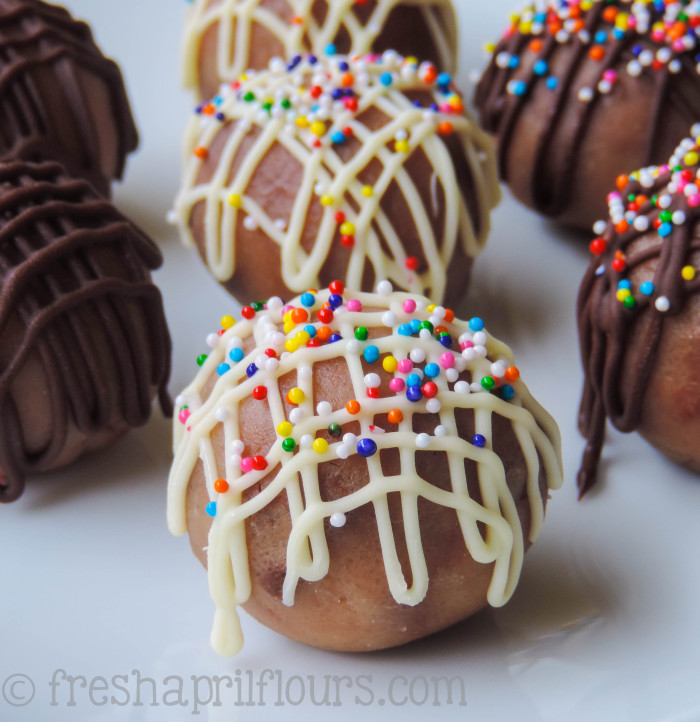 This recipe is very easy: I simply took the classic Nestlé Tollhouse recipe for chocolate chip cookies that's printed on the back of every bag of chocolate chips and left out the eggs and baking soda. See? Easy. I replaced the semi-sweet chocolate chips with mini semi-sweet chocolate chips because I figured they would work better. Also… More chips per bite, and I'm not sure I know anyone who could argue with that.
One thing you will want to keep in mind, however, is that since you're going to be using melted butter, you'll have to wait until your dough is cool enough to add the chips so they don't melt as well. I melted my butter and then let it sit for about 5 minutes before I added it to all of my dry ingredients so that it wasn't too hot.
You're also going to chill your dough before you start rolling it into balls, just to make sure everything is nice and sturdy. Once you've formed dough balls, you'll refrigerate or freeze them again (depending on what you want to do with them, see notes at the bottom of the recipe) before adding any kind of chocolate to the outside.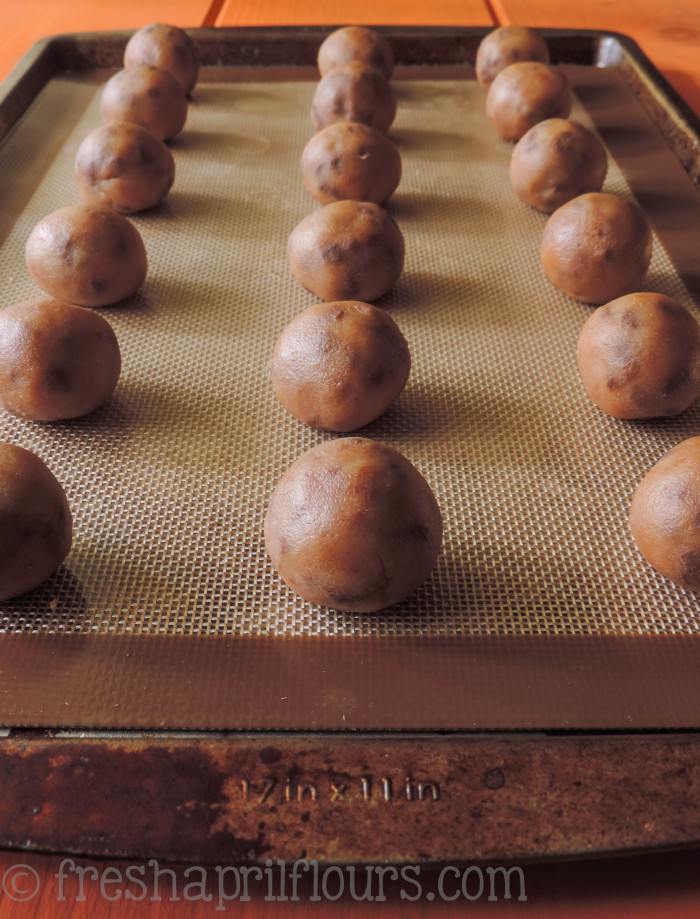 Leave them naked, dip them completely in chocolate, drizzle them with chocolate like I did, sprinkle crushed nuts or candy on top of them instead of sprinkles… Get creative. Seriously, these little cookie dough bites are so versatile and can be jazzed up however you see fit. You could even roll them into teeny tiny bits and throw them in some ice cream! Oh man, now we're talking.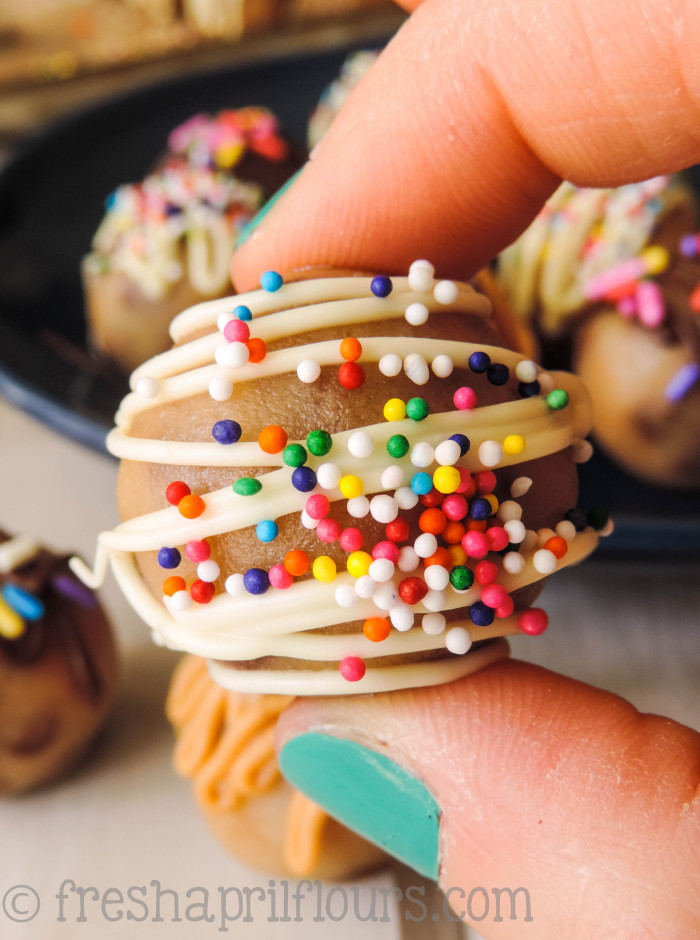 Whatever you decide to do with your edible cookie dough, please know I cannot be held responsible for the increase in your cookie dough consumption. I'm merely showing you that you don't need to be afraid of cookie dough anymore… And if that's going to be a problem for you… I'm sorry I invited you to my recipe. But not really.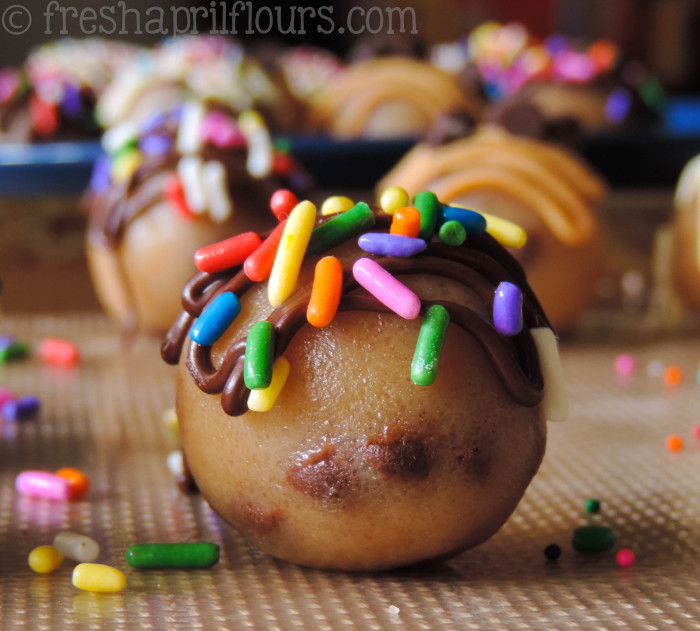 Happy dough eating, my friends!
Prefer your cookies baked? Try some Brownie Cookies!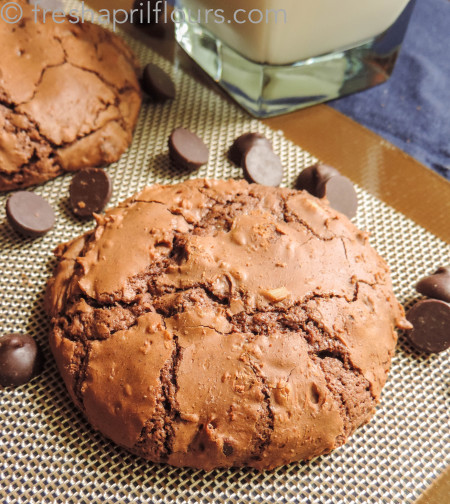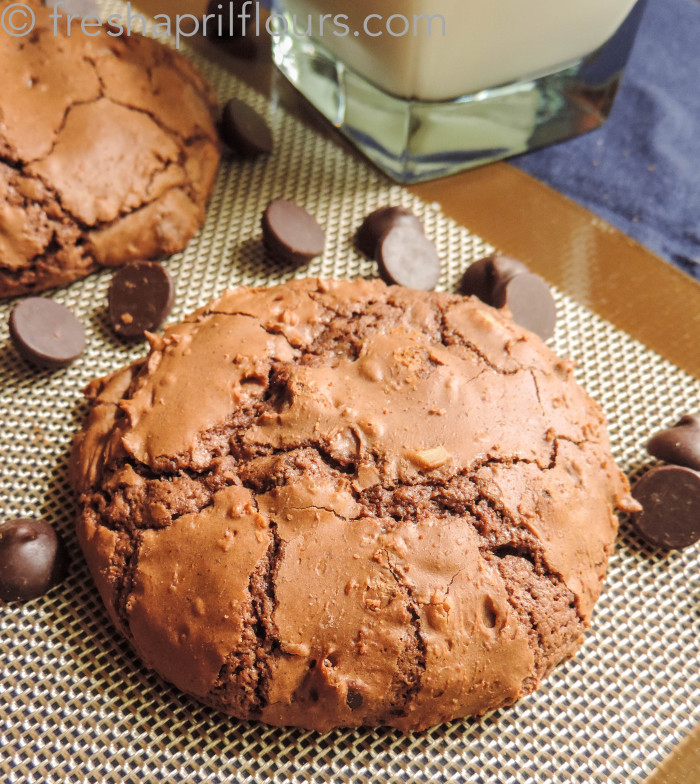 Or keep with the no bake idea and go for some Triple Chocolate Peanut Butter Bites…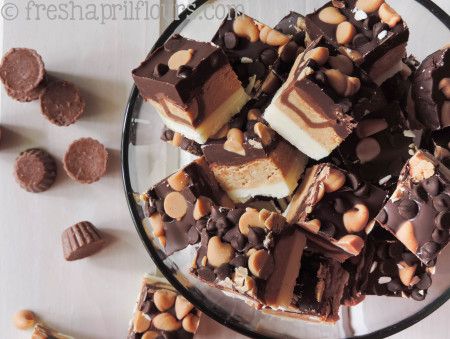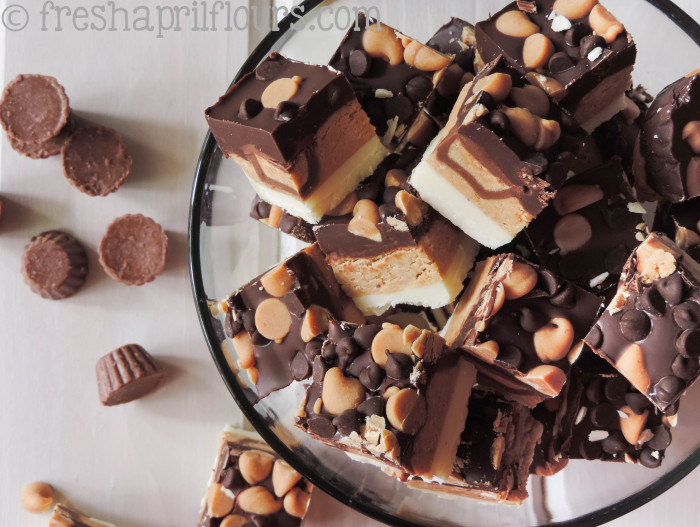 Of course, there's always the classic BAKED…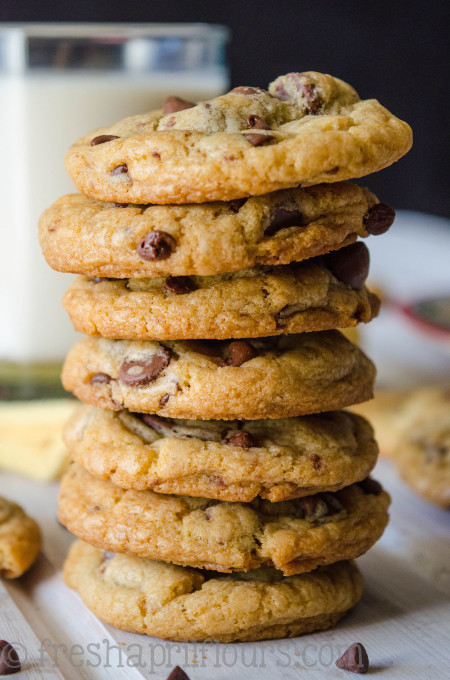 …and then in HUGE CAKE FORM!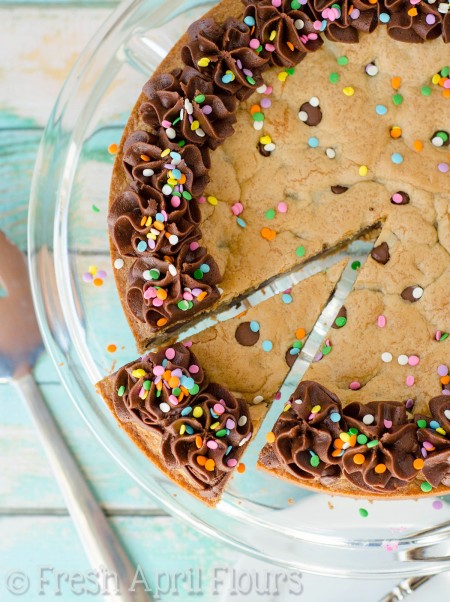 QUESTION: What's your favorite cookie?