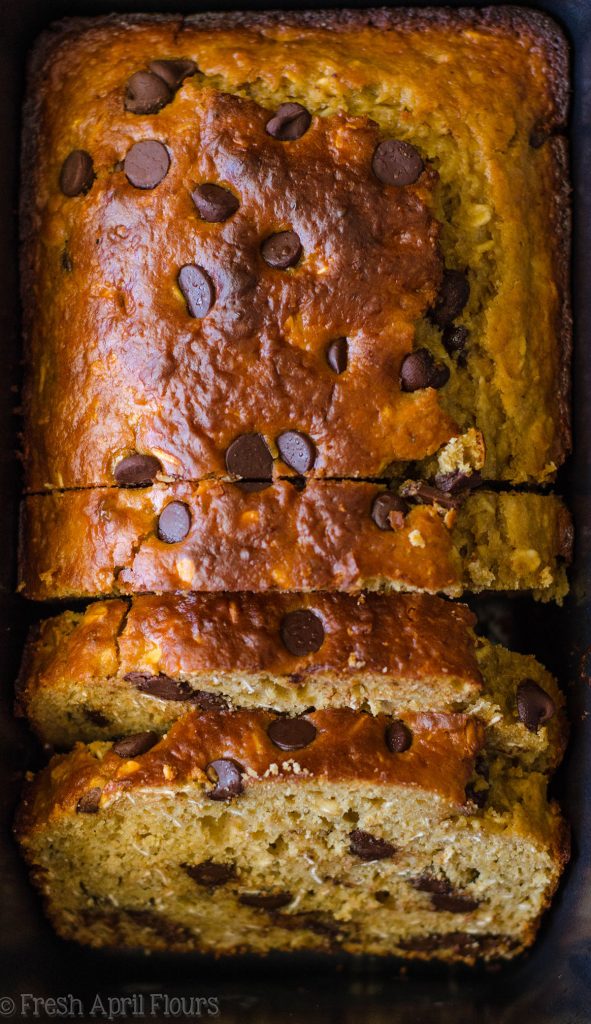 It is absolutely mind-blowing to me that today we have a 1 year old. It seems like I was just sitting in the hospital for my weekly monitoring, 45 minutes from home, without my hospital bag or phone charger, and no food in my 39 week pregnant belly when the nurse said "we're going to induce you today." Cue extreme waterworks, frantic phone-calling, and lots of pacing on my end.
I wasn't set to be induced for at least another 24 hours, but there I was, face-to-face with the first challenge I would encounter as a mom: get the baby out. It turns out, despite being induced, which normally precedes a long labor, my body was ready and our little buddy was out 13 hours after my induction began. Record time! He was ready, and he sort of made that part of my job easy.
If breastfeeding is something you plan to do once you give birth, you have to start that right away. Like, right away. And if you've never breastfed before, it's not something that comes naturally– at least it didn't to me. I remember fumbling with this teeny tiny baby, trying to get him to open his teeny tiny mouth and not really knowing what to do with, ahem, my body once he did that… It was clumsy. But we did wind up getting the hang of it… After several days.
Breastfeeding was the very hardest part, for me, about having a newborn. It took up so much time, it hurt for awhile, and it didn't feel natural to me for many weeks (yet we still nursed for a little over 11 months). I also worried so much about my milk supply, and looking back on that, I shouldn't have worried at all, because I wound up making more than enough for him. I even donated 100+ ounces around Christmas! But that's not always the case for every breastfeeding mom.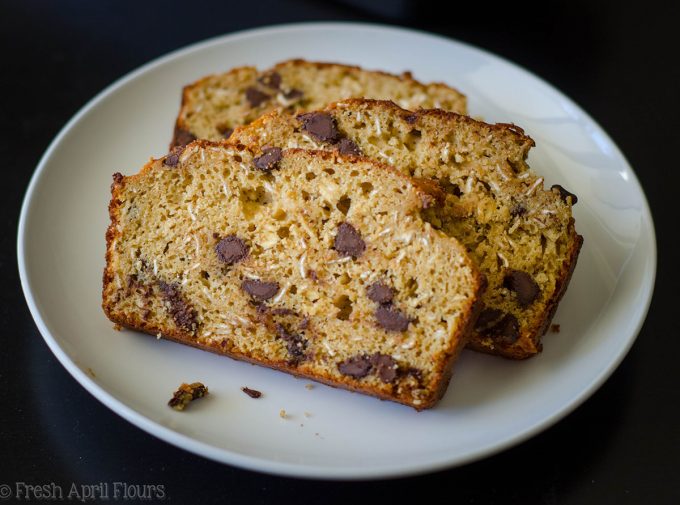 I happen to be friends with a fellow breastfeeding blogger mom, Julie from Bunsen Burner Bakery. She has this absolutely amazing recipe for lactation cookies on her blog, and a few weeks after I had J, she mailed me a huge batch of them. Needless to say, they made an appearance at every meal for as long as they lasted, which was not that long, because they were so(ooooo) good and so easy to eat, and honestly, whatever I could jam into my mouth at that point was sustaining me, so hallelujah for those cookies. And Julie, you rock.
So what is the deal with lactation baked goods and what the heck are galactagogues? Galactagogues are substances that encourage human milk production. Breastfeeding mothers will often consume, in some form or another, any of the following common galactagogues: oatmeal, Brewer's yeast, fenugreek, flaxseed, blessed thistle, and fennel. For my lactation quick bread, I stuck with the 2 that I always have on hand (oatmeal and flaxseed) and purchased a canister of Brewer's yeast [affiliate link] and got to baking.
I started by soaking my oats in milk first, a tip I grabbed from my girl Leah at Grain Changer. She soaks her oats for muffins before adding them to the batter, and I totally dig that idea. I tried this bread without soaking my oats and I just didn't love the texture as much as the bread that I made with soaked oats. I opted for soaking the oats in milk as opposed to Leah's water. Any milk will do!
The rest of the ingredients are pretty standard for quick bread, except, of course, for the Brewer's yeast. I tried hard to get just the right combination of enough galactagogues and good flavor, because I am telling you what… One whiff of that Brewer's yeast and you'll wonder what the heck I'm asking you to do in your kitchen. I promise– this is the magic combo.
Does this bread (or any lactation baked goods, for that matter) really work? Maybe, maybe not. But when you combine galactagogues with positive milk production techniques (such as power pumping, adequate milk removal, and/or frequent nursing), you'll certainly be doing yourself and your supply a favor in the long run.
Not only that, but lactation baked goods are typically dense and full of calories, which is exactly what a lactating mother needs. Nursing hunger is real, and feeding yourself (if you can even remember to eat) often has to be a one-handed, quick task. That's where your quick bread will come in handy!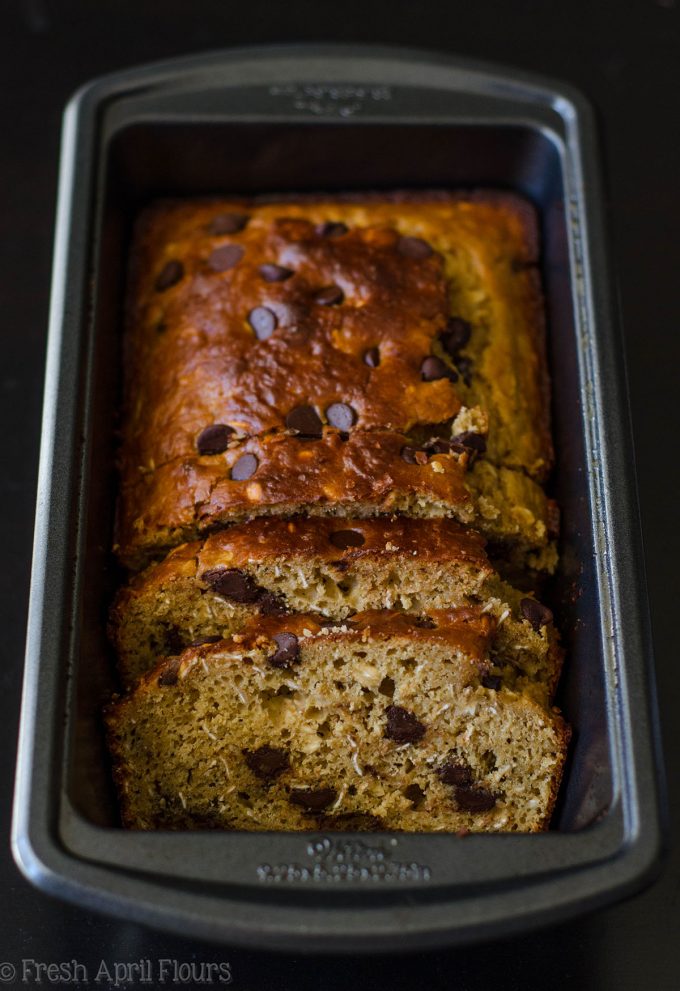 What I love about this quick bread as opposed to cookies is that it's, well, quick. Don't get me wrong– I love me a lactation cookie (seriously, thank you so much, Julie!), but standing in a kitchen baking cookies was not high on my list of priorities when I had a screaming, hungry newborn in my arms. Then again, that's what a husband/partner/family member could be good for, but this is just another way to get the galactagogues pumping quickly and tastefully!
Eat it straight up, spread it with peanut butter (my favorite way!!), make a sandwich out of it… Whatever your lactating heart desires. Breastfeeding is so so hard and it can use all the support and encouragement it can get. So pat yourself or a breastfeeding mama on the back, give out some high fives, and get to baking up some lactation treats for one or all of them.
And if you yourself are that breastfeeding mama, hand this recipe off to your favorite baker. Because you're doing a great job and deserve to kick your heels up and have someone serve you lactation quick bread on a silver platter.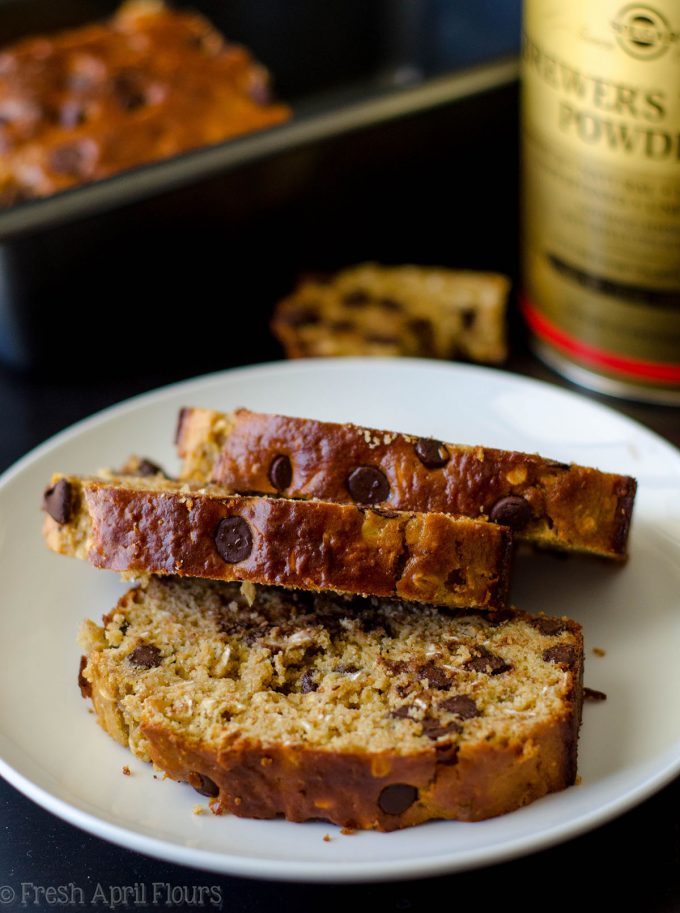 Or, a paper plate. You know, less chores. That's the best route.