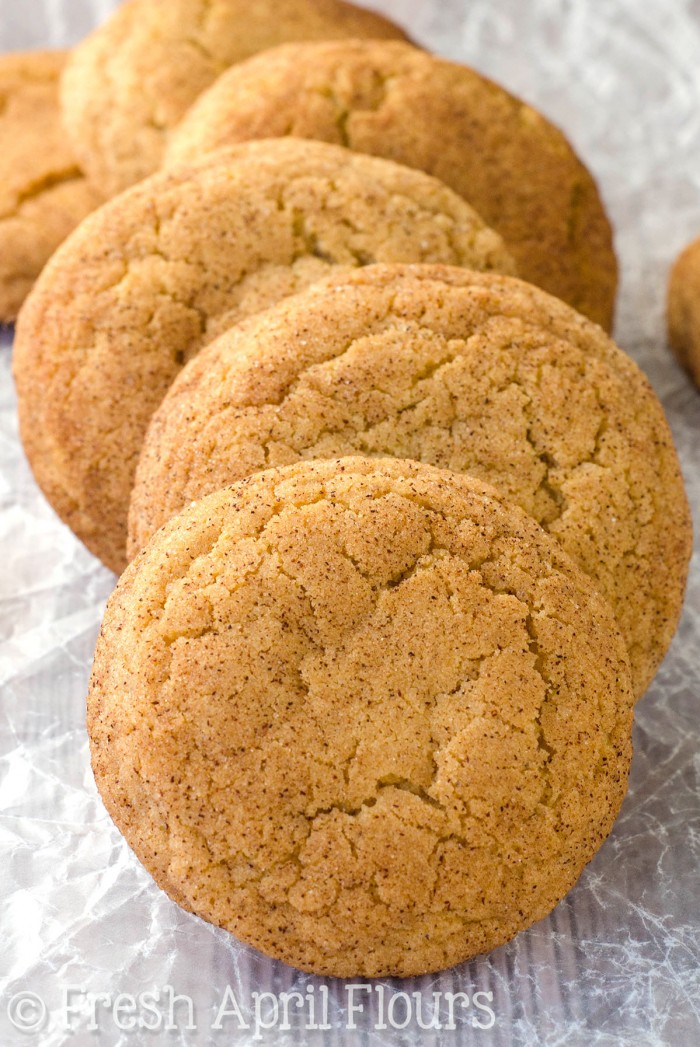 What type of cookie is your favorite? Are you strictly in the chewy camp? Strictly in the crunchy camp? Or do you pitch your tent somewhere in the middle? Or maybe you've never thought about this and are all "C is for Cookie," just give it to me, cookie monster style? No judgment here, promise.
I'm somewhere in the middle of the camps, venturing over to steal my favorite parts of each camp and putting them all together to make the place in my tent just perfect. Equal Opportunity Cookie Camp. That's what my place is called. Welcome!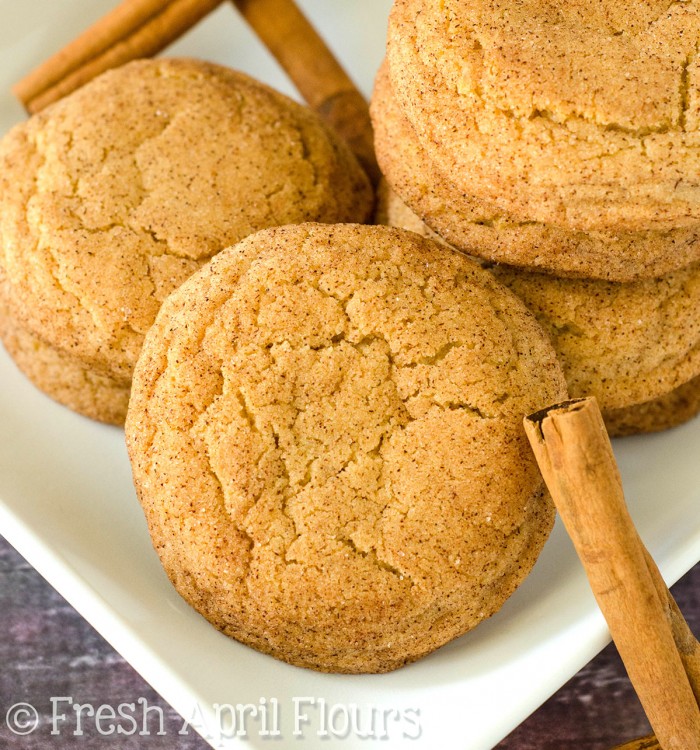 So here's what I mean when I say I have favorite parts of both: I really like the edges of my cookies to have a bit of a crunch. I enjoy a hearty edge (brownie edge lover right here!) that I can sink my teeth into but that doesn't require a dunk in milk. If it gets dunked in milk, totallyyyy ok with me, I just don't want my cookie to come with a prerequisite of a dunk. When it comes to the middle of my cookie, I like it to be soft and slightly chewy, and my favorite kind of cookie center is the kind that sort of melts in my mouth after my teeth have gracefully glided through the crumbs.
I am so passionate about my cookies here in Equal Opportunity Cookie Camp.
These cookies, these right here classic snickerdoodles, are just that. The perfect marriage of textures with a crisp exterior that leads to this center that is just… Oh my gosh… I don't even know how to describe to you how great it is. Matt and I were chatting in detail about these cookies (totally normal) and decided that they are "deceivingly chewy cookies." When I picked up my completely cooled snickerdoodles, I was really bummed that the entire outside felt crunchy. Too crunchy, in fact. But I gave one a good bite anyway and was pleasantly surprised that it just absolutely melted in my mouth. I was blown away! I handed my cookie to Matt and told him to take a bite. He bit into it, gave me an inquisitive look, and then his eyes brightened. I knew what that look meant– he had found himself in Equal Opportunity Cookie Camp.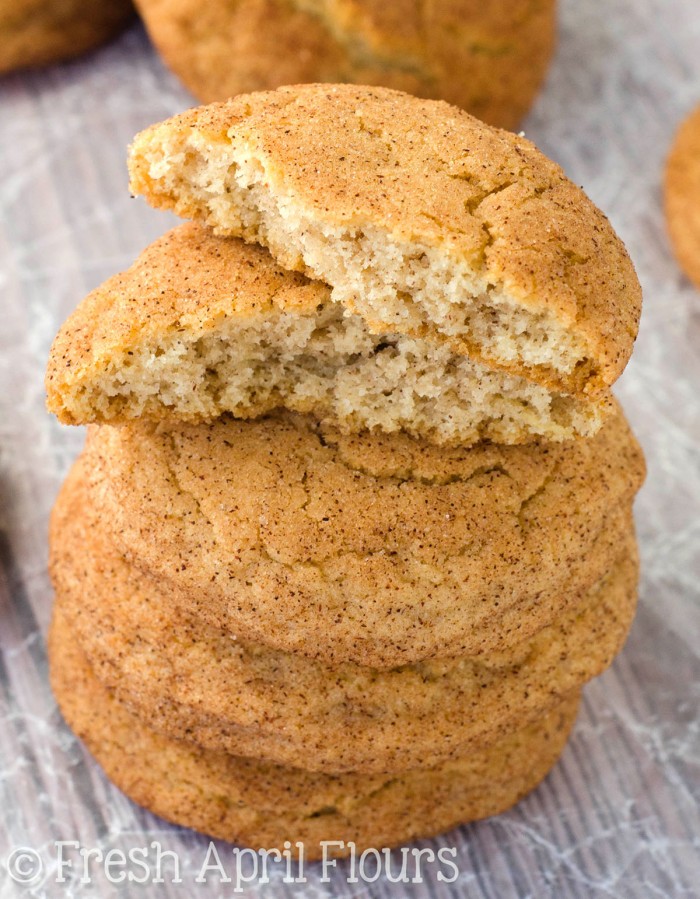 The middle is magic.
So let's talk about how you, too, can get cookie magic via snickerdoodles. First, you'll start with softened butter. Some of my cookie recipes involve melted butter, which makes for a bit more dense cookie, but for these sugar-cinnamon lovelies, I wanted to keep things light. To the softened butter, you'll add all granulated sugar. This is so unlike me! Typically, I find any excuse to add brown sugar to my baked goods (hello, moisture!), but I wasn't so concerned about the moisture in these cookies. Plus, snickerdoodles are a sweet and tangy cookie (see next paragraph for explanation), so all granulated sugar will give you the straight up sweetness you need for these cookies.
The tang. Let's talk about a little ingredient called cream of tartar. Here comes the cookie science! It is absolutely imperative to use cream of tartar in classic snickerdoodles. Without it, you've essentially got yourself a regular sugar cookie. Cream of tartar is used for stabilizing egg whites and also in boiled/cooked sugar for coating things like popcorn. It's actually an interfering agent, in that it prevents sugar from binding together and creating crystals. Its role in snickerdoodles is to do that same thing: prevent these cookies from tasting like a strictly butter/sugar combination (aka a sugar cookie). Ya follow? [[P.S. here is an article from TheKitchn all about cream of tartar's role in baking, if you're interested]]
To make my snickerdoodles even more cinnamon-sugary, I add some cinnamon right to the cookie batter, rather than only adding it to the outside. I am a huuuuuge fan of cinnamon (a satellite camp of my Equal Opportunity Cookie Camp is Cinnamon Camp), so any way I can get it into my baked goods more often, I'm all about it.
Once your cookie dough is together, you'll need to chill it for at least an hour. If you don't, you're definitely going to have one big spready cookie mess. No good. Must. Chill.
After the big chill, each cookie dough ball gets rolled in a nice little bath of cinnamon-sugar. This is totally a bath I wish I could take every morning. Tanginess + a cinnamon-sugar coating are two characteristics of snickerdoodles that make them stand out among the rest.
Once these cookies come out of the oven, they'll rest on the baking sheet for just a couple minutes so they can gain some strength before you cool them completely on a wire rack. They will look incredibly underdone right out of the oven, and this is exactly what you want. They will crisp up as they cool, locking in that magical, deceivingly soft middle.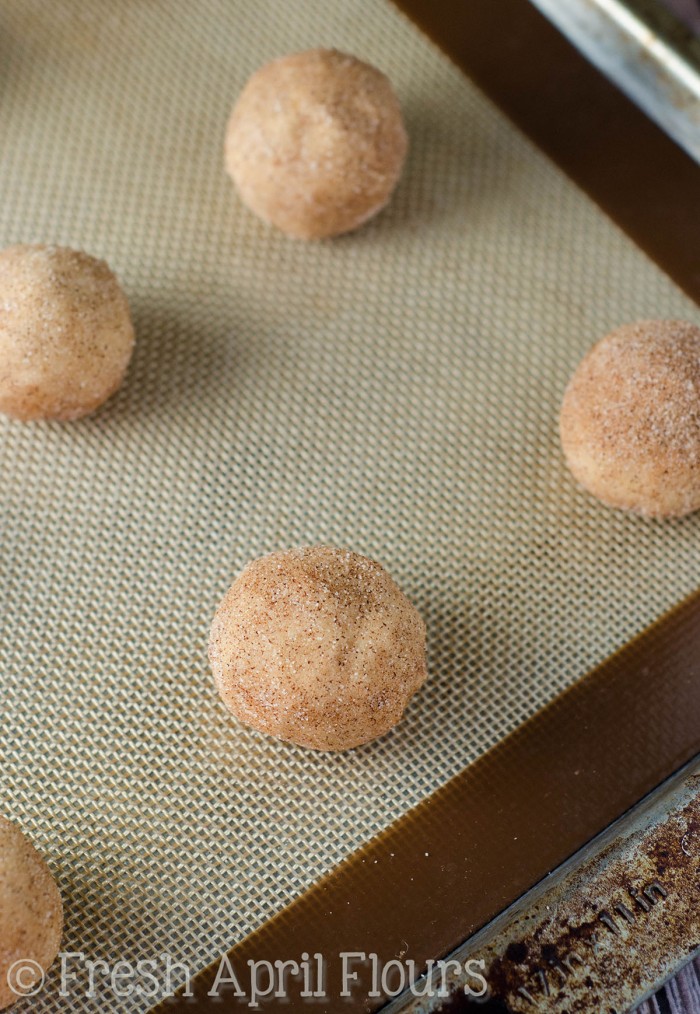 If you're looking for a classic snickerdoodle that will please nearly everyone, this cookie is for you. If you're looking for one that is strictly chewy, this isn't it. If you're looking for one that is strictly crunchy and goes right alongside a glass of milk, this isn't your cookie either. If you're firmly planted in my camp and are open to many textures in your cookies, possibly a glass of milk but not necessarily in need of one, you're going to love these snickerdoodles, FAF style.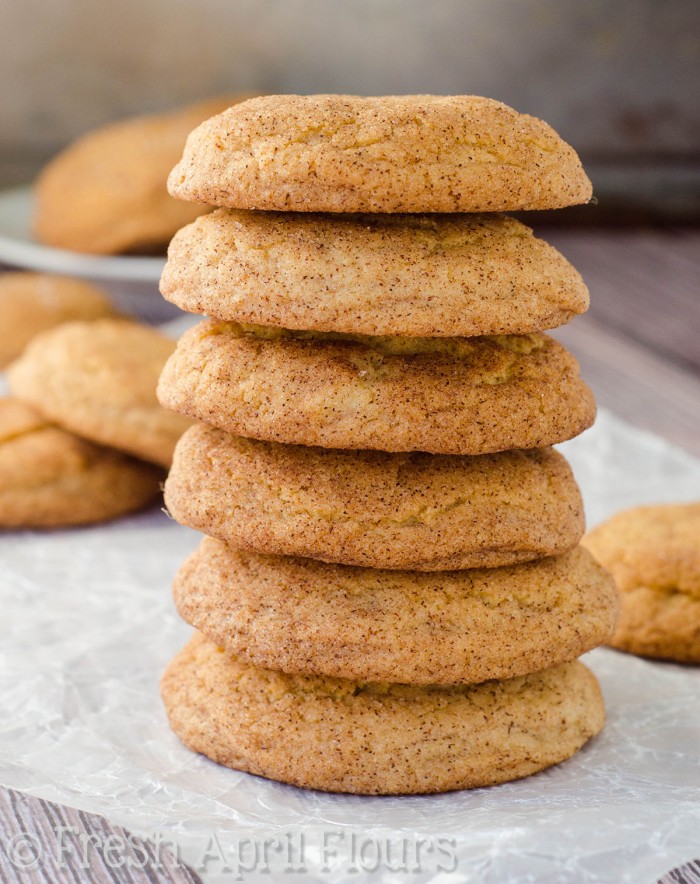 Cinnamon-sugar coated bites of tangy, buttery sweetness. I'm totally down. Wanna come to my camp??
More equal opportunity cookies for ya!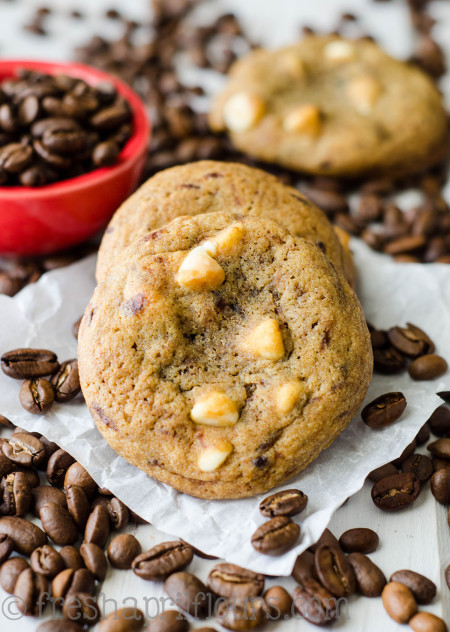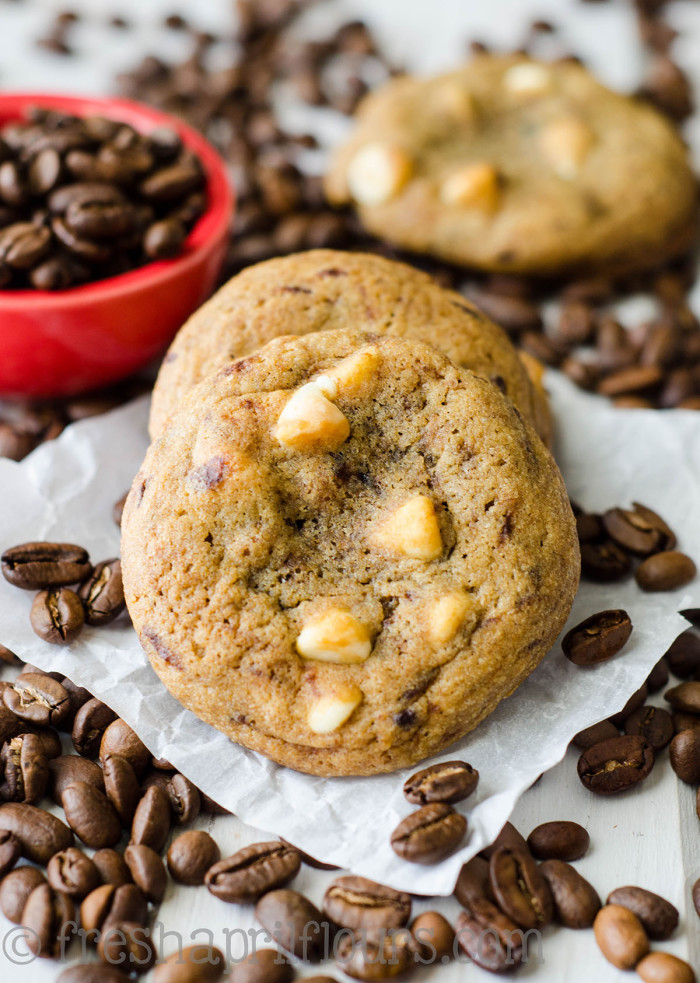 Classic Chocolate Chip Cookies